Why we shouldn't hold an inquiry into coronavirus
This crisis is so complex that no inquiry could ever hope to do it justice.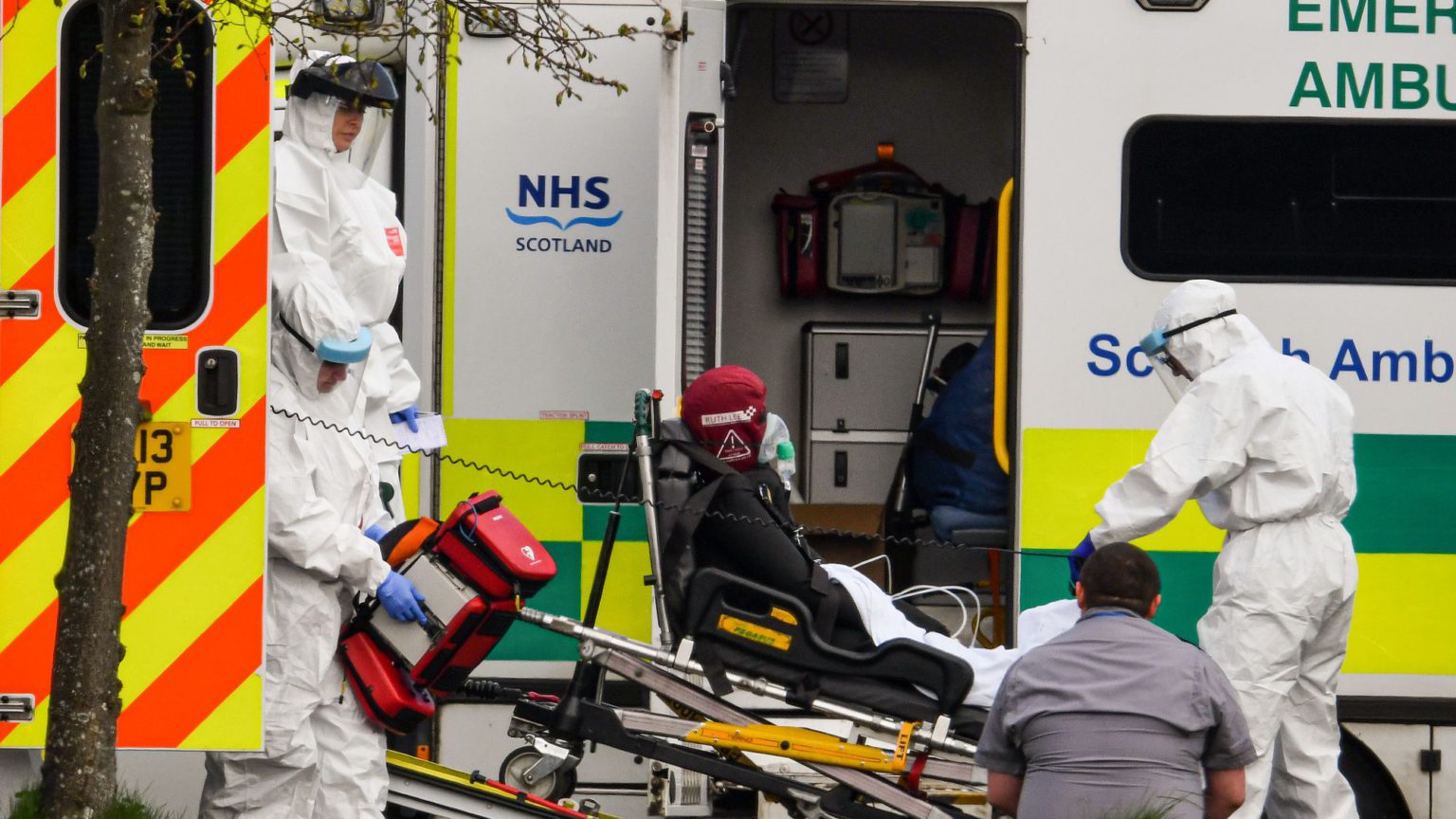 In an early episode of the BBC comedy, The Thick of It, Hugh Abbot – a bumbling government minister and head of the Department for Social Affairs and Citizenship – is facing a sacking due to a colossal screw-up in his department. At the climax of the episode, the prime minister elects to hold a public inquiry rather than give the minister the boot. Abbot is elated.
The joke (perhaps you had to be there) is that public inquiries are often deployed as a mechanism to deflect blame downwards. The process of a public inquiry allows for individuals, rather than whole departments, to be isolated and blamed. Abbot is relieved because he knows an inquiry will detract from questions about his own competence in leading his department.
The Thick of It was prophetic. Today, no tragedy can occur without there being calls for a public inquiry. It has become an automatic reaction to unfortunate events to call for a judge-led inquiry into what took place. With respect to coronavirus, these calls are already being made, even though the crisis is not yet over.
Campaign group March for Change has launched a petition calling for an inquiry, which has garnered over 100,000 signatures. Nicola Sturgeon has already confirmed that a public inquiry will take place to consider the Scottish government's response. Donald Trump has called for an 'international inquiry' into the origins of Covid-19, which is seen by many as an attempt to deflect blame from the failings of his own administration.
Of course, we must ask robust questions about the government's handling of this crisis. There will be political questions to answer about the timing and the necessity of the lockdown. There should be questions asked about the way in which coronavirus deaths have been counted – as more and more evidence emerges that deaths have been characterised far too simplistically.
But an inquiry would be a terrible way to hold the government to account. An inquiry's ambit is usually limited by terms of reference. These are a set of questions which the tribunal is tasked to answer. This limits the kind of evidence that an inquiry is able to hear from the start. Even if proceedings continue for years, there is necessarily a limit to the amount of material that these proceedings can consider. It is difficult to imagine an inquiry having the scope necessary to adequately consider every factor behind something as complex as the current pandemic.
Then consider how many parties should be represented. What about China's role? Does the World Health Organisation need to lawyer up? The idea that a public inquiry could fairly represent everyone involved in the response to a new disease which has affected the whole world is insane.
Then there is the issue of timing. In order to be fair, an inquiry would have to proceed many years into the future. Only then could we have some insight into, for example, the evidence about the excess deaths caused by the lockdown which are not related to coronavirus itself. Even then, we would be considering the evidence from a position of hindsight. A judicial procedure is not the best place to judge individuals who are dealing with a historically unprecedented event like this.
The point of most inquiries is to make recommendations for how systems can be changed to allow for better responses to particular events in the future. But our attitude to pandemics will inevitably change anyway in the aftermath of the coronavirus, without the need for a lengthy inquiry.
Those calling for an inquiry without giving any thought to what it might practically look like seem to imagine that the outcome is preordained. They are not motivated by the truth. They are motivated by the possibility of undermining Boris Johnson and his government. No doubt the government deserves to be taken to task for its many failings. But the calls to do this via a judge-led inquiry betray a lack of faith in the electorate. They imply that the usual mechanisms of democracy – in particular, the voters at the ballot box – cannot be trusted to hold the Johnson government to account.
Democratic accountability can be far more 'forensic' and probing than even the most extensive judicial inquiry. Normal democratic oversight means that the priorities of the whole country can be factored in. This allows us to weigh up the decisions made for ourselves and judge whether we thought them appropriate. It also allows the process of accountability to be ongoing. One advantage of a public inquiry is that witnesses are put on oath and therefore cannot lie. But the public is sufficiently savvy to spot untruths. A voting public can consider and reflect on the evidence as it emerges with a greater degree of flexibility than can ever be allowed for in a public inquiry.
That is why we should ignore the calls for an inquiry into coronavirus. The British people are the best judges available when it comes to questions as complex as this.
Luke Gittos is a spiked columnist and author. His latest book Human Rights – Illusory Freedom: Why We Should Repeal the Human Rights Act, is published by Zero Books. Order it here.
To enquire about republishing spiked's content, a right to reply or to request a correction, please contact the managing editor, Viv Regan.