Facebook's free-speech panel doesn't believe in free speech
Alan Rusbridger, one-time cheerleader of press regulation, is among the members.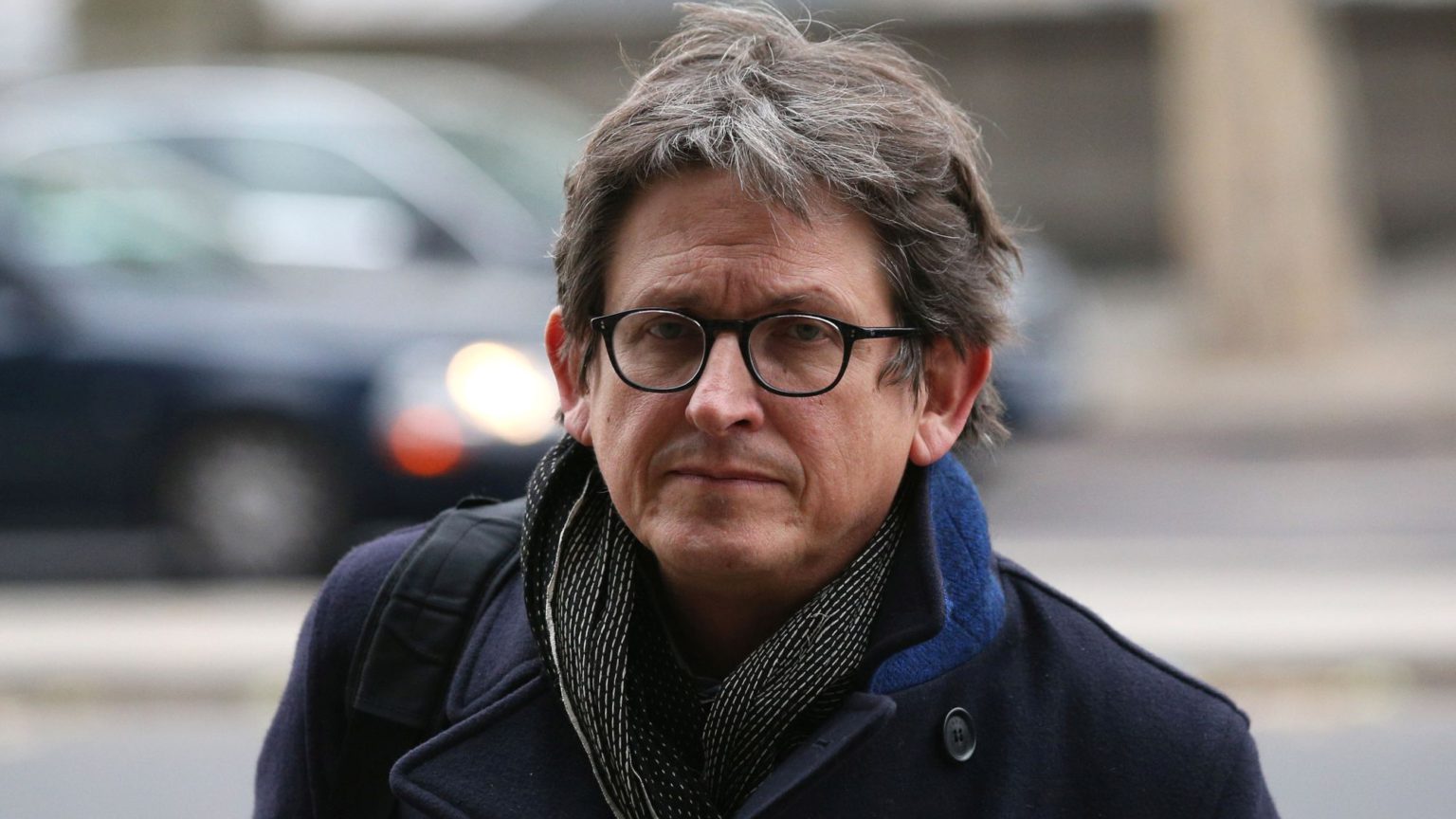 With Big Tech censorship exploding during the coronavirus crisis, news that Facebook is appointing an independent board to rule on free-expression cases might sound like a positive development. Decisions on tough cases and guidelines are to be taken out of the hands of executives – perhaps, you might hope, to insulate them from media outrage or commercial concerns. But a glance at who is on the board, and what they actually think about free speech, suggests that it could make matters worse.
The 20 Board Members represent judges, lawyers, politicians and journalists. @guardian https://t.co/fOVApfi8nb

— Oversight Board (@OversightBoard) May 7, 2020
The board is headed up by former Danish PM Helle Thorning-Schmidt. In a statement, she suggested that the board could be as dedicated to silencing free speech as to protecting it: 'In this health crisis we are seeing that social media helps us stay connected. But there's a downside: it can spread speech that is hateful, deceitful and harmful.' Quite why Thorning-Schmidt thinks she and her colleagues are qualified to rule on what is hateful, deceitful or harmful speech, over the heads of Facebook's 2.6 billion active users, is unclear.
Worse still is the appointment of former Guardian editor-in-chief Alan Rusbridger, a one-time cheerleader of press regulation. When he gave evidence before the Leveson Inquiry into the British press in 2012, he said the press was 'under-regulated', and said he wouldn't be against a new press regulator backed by statute – that is, state-backed meddling in the British press for the first time in 300 years.
With 'friends' of free speech like this, who needs enemies?
To enquire about republishing spiked's content, a right to reply or to request a correction, please contact the managing editor, Viv Regan.