Oxford: how censorship breeds ignorance
How can students challenge prejudice if they refuse to engage with it?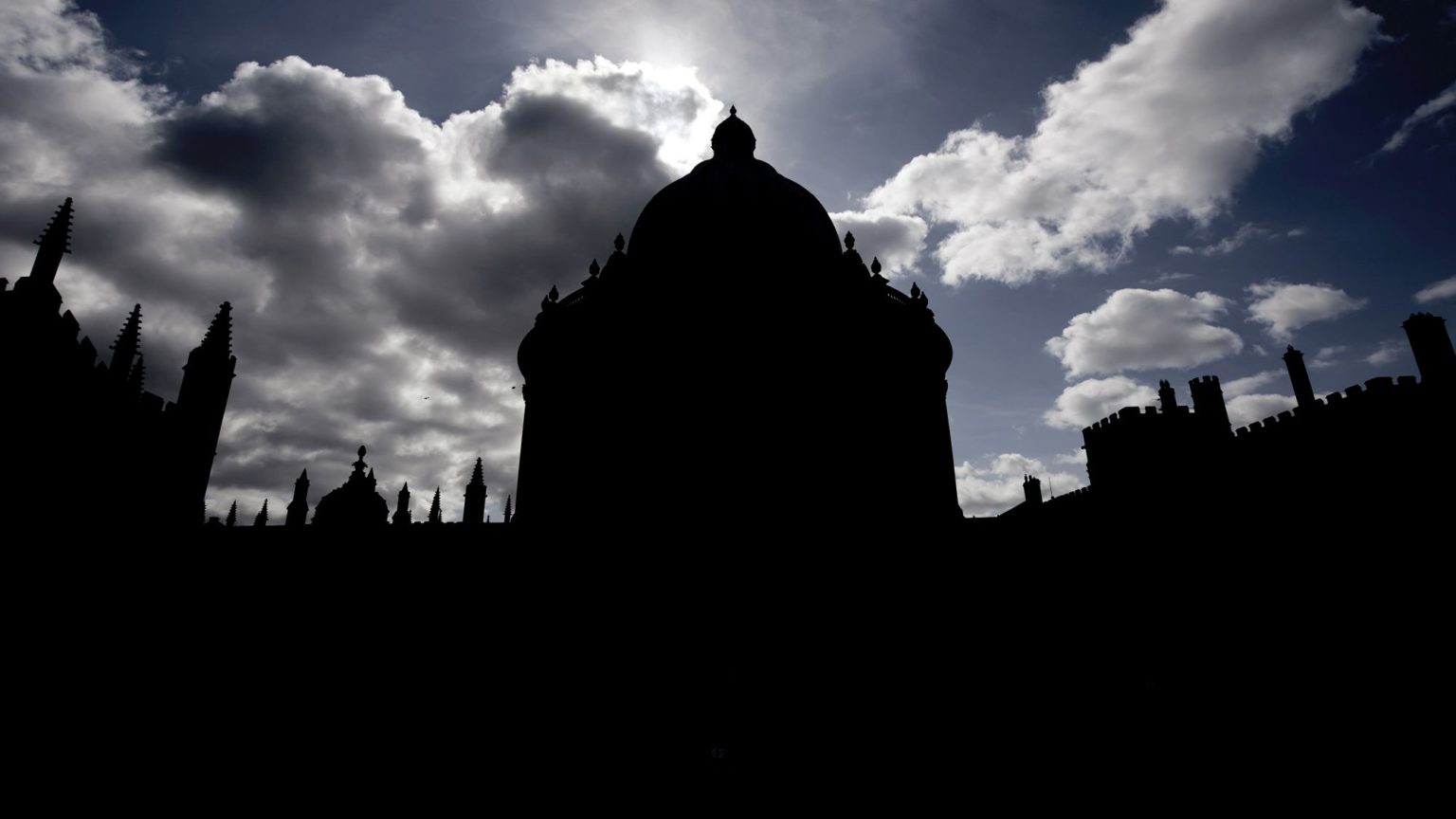 Not content with their university being largely closed due to coronavirus, and forced to continue their studies via Zoom, some students at Oxford have been doing their best to impoverish their own education further.
The motion resolves to create a new SU Policy, entitled "Protection of Transgender, Non-binary, Disabled, Working-class, and Women* Students from Hatred in University Contexts".

Emily Charley reports. #oxford #oxforduni #transrightshttps://t.co/A91q1ic5kZ

— The Oxford Student (@TheOxStu) May 2, 2020
This is the news that, as the Oxford Student reported on Friday, Oxford's student council passed a motion condemning 'hateful material' in mandatory teaching materials. The motion also seeks to extend hate-speech restrictions to include disabled people, working-class people and others, and calls on the students' union to agitate for trigger warnings – flagging up content that may be offensive to certain groups – to be slapped on readings lists and exam materials.
As the Oxford Student article notes, the motion singles out a course on medical law and ethics, arguing that required readings advocating the 'murder of disabled children after they have been born' were 'ableist content'. But as Professor Jonathan Herring, who teaches the course, rightly told the paper, 'pretending that there are no ableist books or articles is not the way to combat and defeat ableism'.
This is a key point. Students today often dress up their calls for censorship as a battle with prejudice and bigotry, or an attempt to keep minority students safe. But demands to cleanse courses of 'hateful material' are effectively an attempt to pretend prejudice doesn't exist, to refuse to work out how it works, and so to give up any responsibility for trying to defeat it.
Thankfully, the university has pushed back against all this, telling the Oxford Blue that 'free speech is the lifeblood of a university'. 'Not all theories deserve equal respect', it adds. 'Wherever possible, they should also be exposed to evidence, questioning and argument.' Sadly, this seems to be a job that a certain set of self-infantilised students feel intellectually incapable of doing. Yet more proof that censorship can only breed ignorance, rather than tolerance.
To enquire about republishing spiked's content, a right to reply or to request a correction, please contact the managing editor, Viv Regan.