Bleaching a beach: the maddest Covid response yet?
Spanish authorities sprayed more than 2km of beach with bleach to 'protect children'.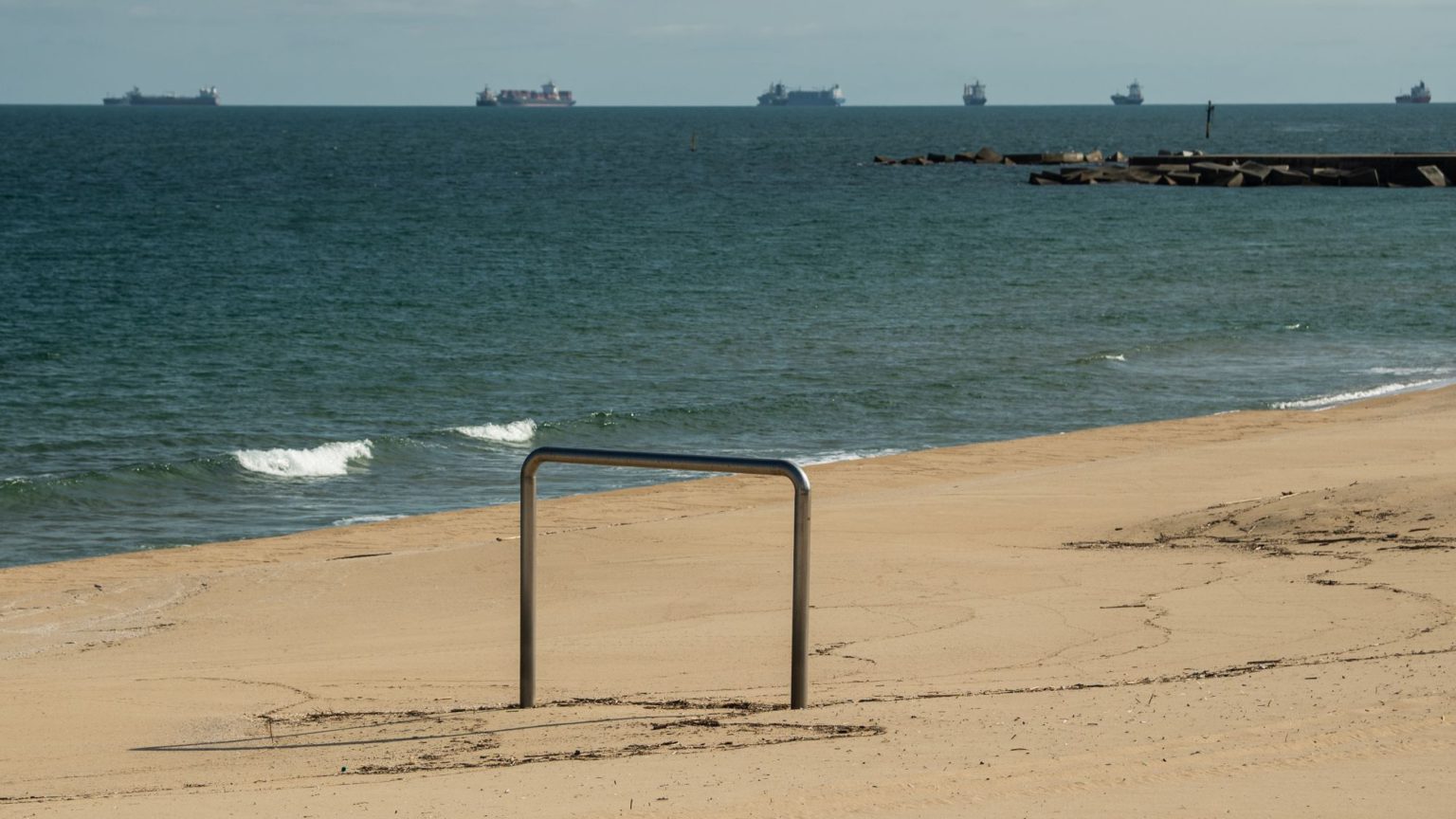 A Spanish official has apologised for spraying the local beach with bleach, in preparation for a partial easing of Spain's lockdown.
The day before children were due to be allowed outside for the first time, Zahara de los Atunes, near Cadiz, used tractors to spray more than two kilometres of the beach with bleach disinfectant.
Outcry as Spanish beach sprayed with bleach in an attempt to protect children from coronavirus https://t.co/HnfA0zRby2

— BBC News (World) (@BBCWorld) April 29, 2020
The local council said its only intention was to 'protect children'. But according to environmental groups, the move has caused 'brutal damage' to the local ecosystem. It 'killed everything on the ground, nothing is seen, not even insects', a local activist told the Spanish media.
This is not the only bizarre and overzealous attempt by officials to 'protect' the public from coronavirus.
In Sweden, Lund council has dumped a tonne of chicken manure in its central park in order to deter residents from celebrating Walpurgis Night, which is usually a big drinking holiday.
'It will stink and so it may not be so nice to sit and drink beer in the park', a local councillor told the Swedish press.
Swedish city of Lund to spread chicken manure in its central park in effort to deter crowds gathering for a festival https://t.co/a99W7FOIup

— BBC News (World) (@BBCWorld) April 29, 2020
The excesses of the British corona coppers have been well-documented on spiked. On the first weekend of the official lockdown, Derbyshire Police dyed a local 'blue lagoon' black, because the good weather was attracting too many people to the picturesque spot.
Coronavirus: Derbyshire police dye Buxton 'Blue Lagoon' black to deter gatherings https://t.co/K7768D7JDa

— SkyNews (@SkyNews) March 28, 2020
All across Europe, it seems that officials are responding ever-more irrationally to the coronavirus pandemic.
To enquire about republishing spiked's content, a right to reply or to request a correction, please contact the managing editor, Viv Regan.