Teachers need to remember how to disagree well
The hostility shown towards those arguing for schools to reopen is remarkable.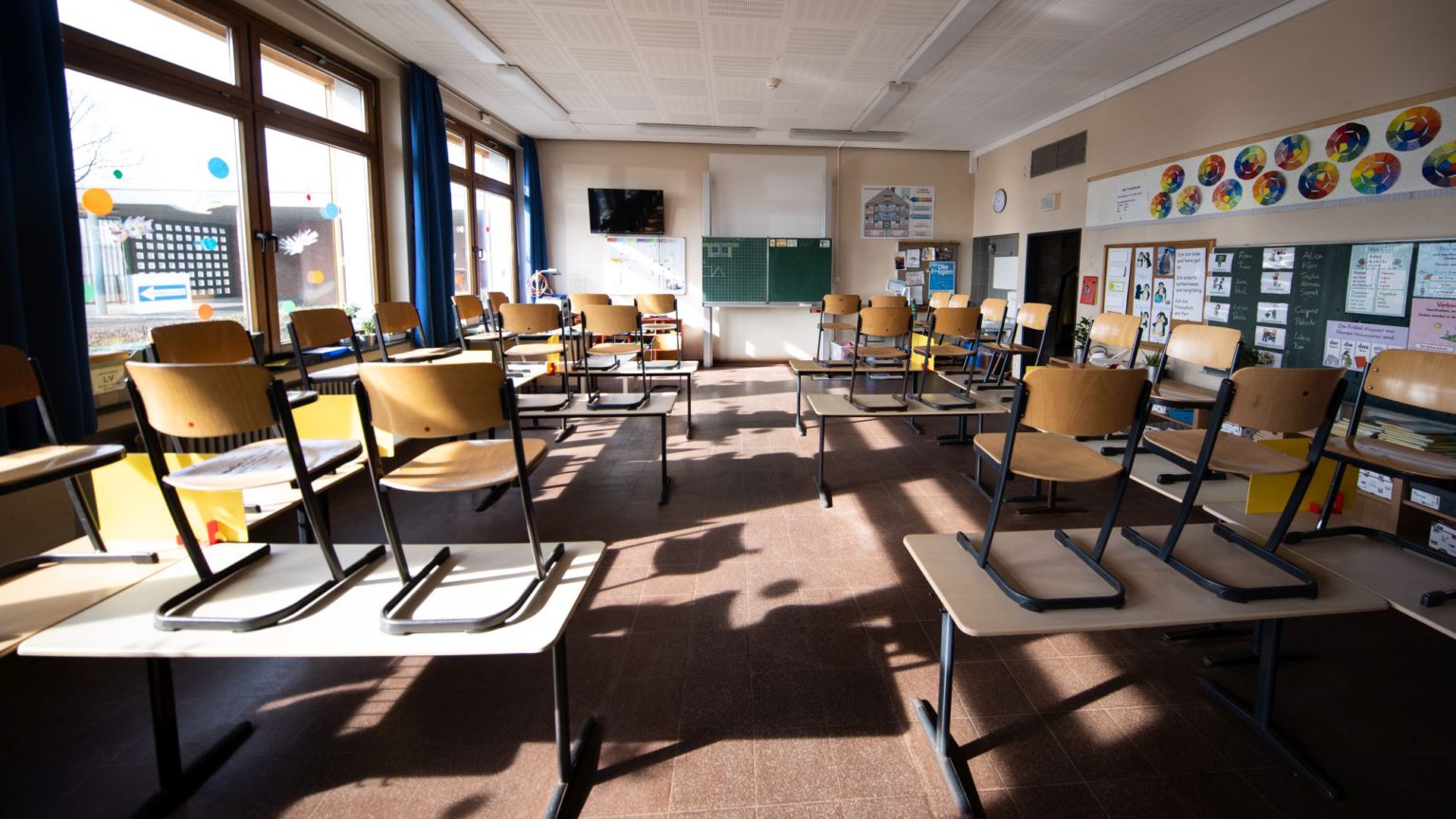 Shock, horror – woman writes article in newspaper calling on schools to reopen. Nothing exceptional in that, I thought. But after witnessing the response to Joanna Williams' recent piece in the Telegraph – 'Teachers need to show some courage and get back into the classroom' – I realised I was wrong.
What was exceptional was the reaction of some people online, apparently educators themselves: 'I hope you get cancer you cunt'; 'I wanted to hurt you and make you feel pain'; 'I have never hated someone so much'; 'I hope you commit suicide'… and so it went on.
I don't do social media. It is a foreign country to me that I have never had a desire to visit. But I had heard that it can bring out the worst in people, which was clear in response to Williams' article. There were thousands of tweets spewing vitriol, with little attempt to engage with, debate or challenge the argument put forward.
Instead, there were calls to boycott the Telegraph and report it to the Independent Press Standards Organisation. To these terribly angry people, many of them teachers, Williams had no right to even argue for the reopening of schools.
As a teacher, I was taken aback by all this. Teachers should be known for our open-mindedness and tolerance of different views. But it appears that the anxiety induced by the Covid-19 crisis is amplifying a pre-existing trend towards censorship and the closing down of debate. We are losing the art of being able to disagree well.
For years teachers have felt disrespected and undervalued. Their autonomy has been undermined by various governments. I would argue that this has made many in our profession uber-defensive, bitter and exceptionally hostile to views they disagree with. Too often now, disagreements are wrongly interpreted as personal attacks on individual teachers.
Covid-19 has intensified all of this. There is an exceptional degree of hostility towards anyone daring to suggest it is time to get back to school. Many said they felt personally 'insulted', 'bruised' and 'offended' by Williams' article. When differences of opinion are viewed in such dramatically personalised terms, all perspective is lost.
The tendency to call for bans and punishment when hearing or reading something one disagrees with is not new. But there are worrying signs that teachers, who really should know better, are increasingly going down this road, at least if this latest case is anything to go by.
Rather than disagree and debate the issue, many teachers in this instance chose to behave like overindulged kids, throwing their toys out of the pram. They wrapped themselves in the comfort blanket of victimhood, feeling hard done by and sorry for themselves. This is exactly what we encourage the young ones to avoid.
We teach our pupils to disagree well. We teach them that the free flow of ideas is a moral good, that the cut and thrust of political debate is beneficial to the individual and society. Therefore, when some teachers decide to play the man and not the ball it is incumbent on other teachers to speak up.
Let free debate reign, including on the issue of whether to reopen schools.
Kevin Rooney is convenor of the Academy of Ideas Education Forum and co-author of The Blood-Stained Poppy.
To enquire about republishing spiked's content, a right to reply or to request a correction, please contact the managing editor, Viv Regan.