How the Lancet helped to fuel anti-vax hysteria
Given his own past failings, Richard Horton really should be more humble in his criticisms of the government over Covid-19.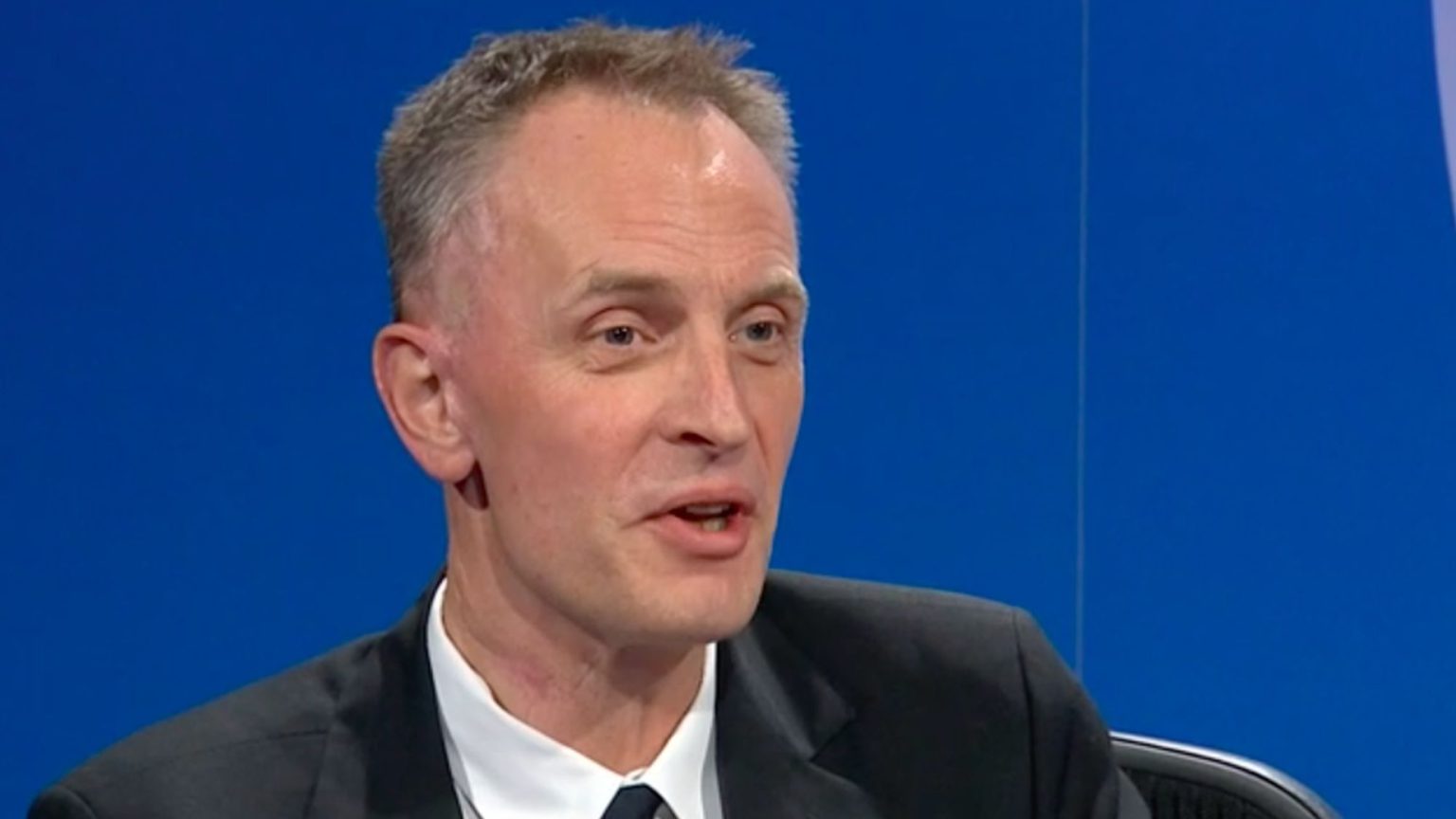 We live in morally immature times. Complexity is no longer tolerated. Everything is either black or white. So it isn't surprising that the Covid-19 crisis has been turned from a pandemic that poses a huge challenge to mankind into a 21st-century morality play. There are coronavillains and corona-heroes. We clap for the NHS and boo people who sit on park benches. Two Minutes Love followed by Two Minutes Hate. And both of them are pretty much compulsory. Sit out the weekly cheering of NHS staff and your neighbours will wonder what's wrong with you. Stay too long in the park and someone might call the cops. You're a goodie or a baddie. There's no other role to play in Covid-hit Britain.
And yet there's one clash in particular in this morality play that should remind us that public life is always muddier, more confusing, than moral zealots will allow. Consider corona-hero Richard Horton, editor of the Lancet, and the coronavillains of the conspiracy-theory movement, especially anti-vaxxers. In the UK, these two have been allotted crystal-clear roles in the morality play that the cultural elite has made of this damned virus. Horton is Good, excellent in fact, and the more he rages against Boris Johnson's government for failing to tackle Covid-19, the more important his part in the morality play becomes. And the conspiracy theorists, with their fantasies about 5G radiation and their irrational loathing of vaccinations, are, of course, Bad. Witness the Two Minutes Hate aimed at Americans who have protested against the lockdown, some of whom (though by no means all) are anti-vaxxers.
But here comes complexity, in all its peskiness, introducing confusion into this act in the morality play that pits brave, outspoken medical thinkers like Horton against evil, life-harming lunatics like the anti-vax movement. Because these two groups are linked. Intimately linked, in fact. Indeed, Horton played a not unimportant role in encouraging and intensifying the anti-vax lobby's suspicion of medical authority and fear of vaccination. He did this by being a key player not in a morality tale this time, but in one of the biggest and most damaging public-health scandals of modern times. The MMR / autism scandal.
In 1998, Horton, as editor of the Lancet, published Andrew Wakefield's now notorious paper claiming there is a link between the measles, mumps and rubella vaccine and autism. Wakefield's claims were amplified by the media, and not just by the tabloid press, but also by self-styled bastions of reason such as the Observer and Private Eye. Channel 5 even made a drama about MMR being linked to autism, starring Juliet Stevenson as a mother whose kid falls ill after being vaccinated and Hugh Bonneville, latterly of Downton Abbey, as a cool, sympathetic Dr Wakefield who is definitely on to something. Yes, luvvies were at the forefront of vax hysteria back then. Stevenson insisted it was 'patronising' to tell parents their kids' autism was not caused by vaccines.
It is now widely known that Wakefield's paper was utterly false. Shortly after it was published, researchers continually failed to reproduce its findings. Co-authors eventually withdrew their names from the paper. The General Medical Council launched an investigation into Wakefield. It found him guilty of serious professional misconduct, not least because he carried out invasive lumbar punctures on children as part of his research, with no valid ethical approval. In 2010 he was struck off the medical register. It was also in 2010 that the Lancet – 'finally', in the words of the Guardian – fully retracted Wakefield's paper. 2010. Twelve years after it was published. Even following relentless expert questioning of Wakefield's findings and motives. 'He deceived the journal', said Horton in 2010. Finally.
The impact of Horton's publication of Wakefield's paper and the media storm around the utterly false MMR / autism claim was dire. 'That paper killed children', was the scathing verdict of Paul Offit, a paediatrician at the Children's Hospital of Philadelphia and critic of the anti-vaccines movement. Uptake of the MMR vaccine declined markedly in the UK during the hysteria unleashed by the Lancet's publication of Wakefield's paper. It fell from 92 per cent in 1996 to 84 per cent in 2002. In parts of London, it fell to 61 per cent, which is far below the uptake necessary to avoid the spread of measles. And, predictably, measles did spread. There were hundreds of new cases. Mumps surged too. By 2005 the UK was experiencing a mumps epidemic, with 5,000 new cases recorded in January 2005 alone. In 2008, measles was endemic in the UK. A small number of children died in the UK and Ireland during the measles surge; others were permanently injured by the disease.
This dark episode had a terribly detrimental impact on public health, public trust in medical authority and on the vaccination programme. It energised conspiracy theories and anti-vax campaigning, which lasts to this day in the US, the UK and elsewhere. This adds a dark irony to the chattering classes' Two Minutes Love for Horton and Two Minutes Hate for anti-vax coronavillains. For the one helped to embolden the other. The experts did bad things. They erred, catastrophically, and the result was widespread ill-health and suspicion of injections. This is a lesson, at the very least, that we should be sceptical of experts, or at least refuse to treat them as god-like. Horton's pronouncements on the government's alleged failings over Covid-19 must at least be considered in the light of his own failings in the past – no?
Horton needs to make a choice. Is he a medical editor or a political campaigner? His recent backing of the death cult Extinction Rebellion, which madly insists that billions will die if we don't cut carbon-use to zero very soon, was ill-judged. And his railing against Boris Johnson's 'regime' whose 'credibility is rapidly collapsing' suggests he has allowed political prejudice to get in the way of cool, rational discussion of the Covid-19 crisis. Credibility? Okay, Richard, let's talk about credibility.
Brendan O'Neill is editor of spiked and host of the spiked podcast, The Brendan O'Neill Show. Subscribe to the podcast here. And find Brendan on Instagram: @burntoakboy
To enquire about republishing spiked's content, a right to reply or to request a correction, please contact the managing editor, Viv Regan.