A boozy attack on pregnant women
UK healthcare officials want GPs to start recording pregnant women's drinking habits.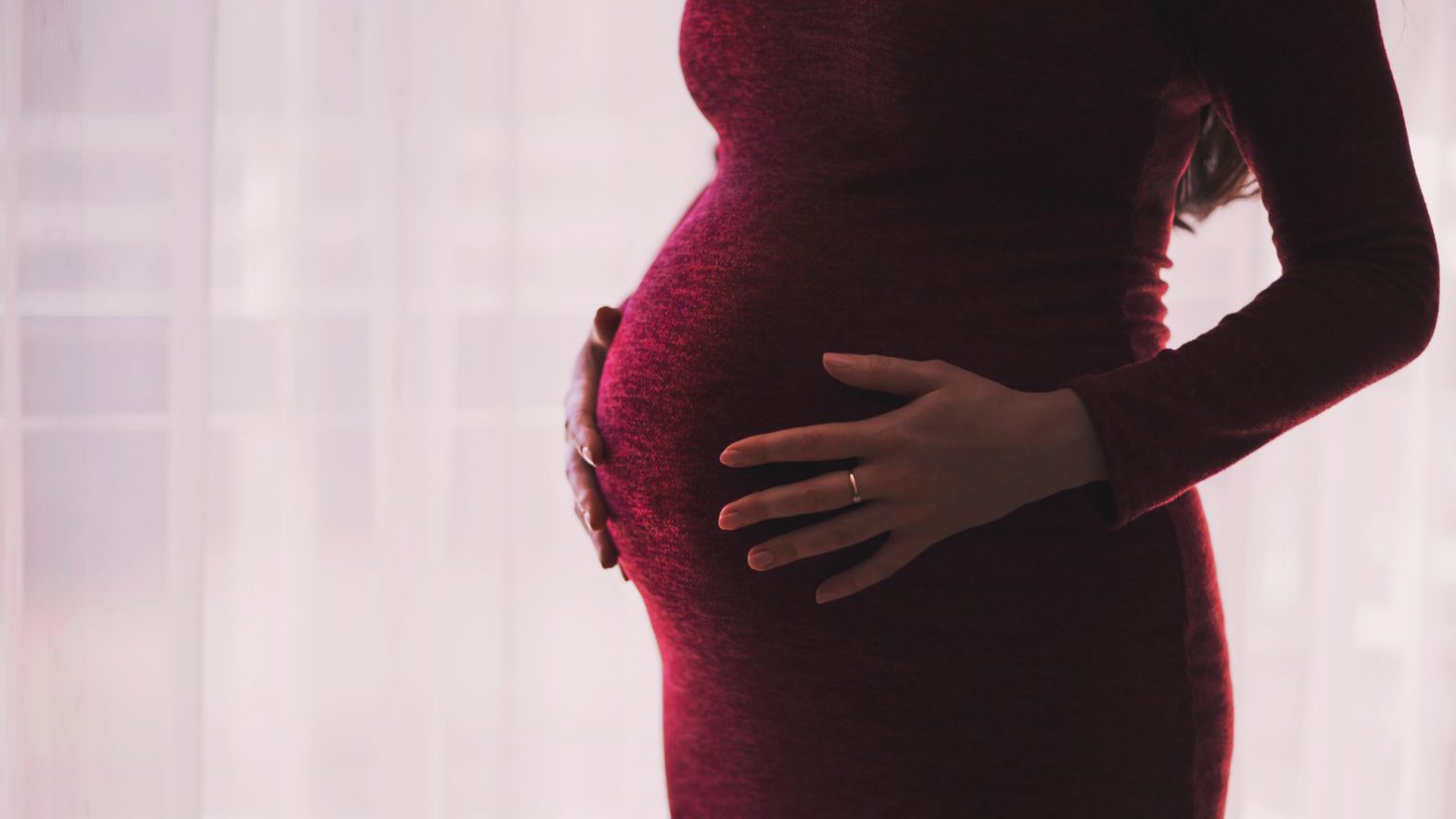 The National Institute for Health and Care Excellence (NICE), which issues 'evidence-based' guidance to the NHS, has published a draft document for consultation (called a 'quality standard'), entitled 'Fetal alcohol spectrum disorder'.
This quality standard argues that many aspects of impaired development in childhood, from a child's external appearance to his or her level of cognition, could be attributed to fetal alcohol spectrum disorder (FASD). For a diagnosis of FASD, it is necessary to rule out other explanations for the observed problems, such as genetic factors. Once a diagnosis of FASD has been achieved, it is then possible to blame fetal prenatal alcohol exposure (PAE) for it – in other words, it is possible to blame the alcohol consumption of a pregnant woman.
It is NICE's contention that PAE is more widespread than thought. Hence it is urging the 'assess[ment] and [diagnosis] of fetal alcohol spectrum disorder in children and young people', so as to demonstrate how harmful drinking while pregnant is.
This latest official attempt to encourage abstention is nothing new. Over the past decade, even NICE's own acknowledgement of the harmlessness of a single drink two times a week while pregnant has been expunged from official advice. What's more, there is no new evidence that drinking while pregnant causes a wide range of problems for a child. Rather, the quality standard is applying what it calls 'the precautionary principle'. The effect is to pathologise any drinking at all as a possible cause of FASD.
Women who are thinking of getting pregnant (never mind those who are pregnant) are already used to the order, 'Don't drink!'. Moreover, research shows that although some women drink a little during pregnancy, most don't drink at all.
Nevertheless, what NICE is doing, using the precautionary principle, is alarming. It is seeking to undermine any case for low-level drinking during pregnancy by pointing to the absence of evidence of its safety.
So far, the efforts of official advocates of abstinence have resulted mainly in what some sociologists describe as a 'regime of self-surveillance and self-monitoring' among pregnant women. But what NICE is suggesting is much more intrusive. It wants healthcare providers to ramp up the direct surveillance and monitoring of women.
Take a look at the quality standard's recommended pathway for the care of pregnant women. It begins by saying that at their first appointment with a healthcare professional, pregnant women should be 'given advice not to drink alcohol during pregnancy'. And it concludes by advising the healthcare professional to draw up 'a management plan to address his or her [child's] needs' at the end of the woman's pregnancy.
But it is what NICE is urging in between that is shocking: 'Pregnant women [will] have their information on their alcohol consumption recorded through their pregnancy'.
What does 'having information on their alcohol consumption recorded' actually entail? According to NICE, GPs and midwives should be documenting 'the number and types of alcoholic drinks consumed as well as the pattern and frequency of drinking'. So this means, presumably, that at appointments with these healthcare professionals, any woman who has admitted she is not fully abstinent at the first point of contact is then expected to detail what she has had to drink and when. And this will then be used in a medical assessment of her yet-to-be-born child, and the determination of whether he or she has FASD.
If this were not disconcerting enough, the additional instruction to healthcare professionals is more remarkable still. It says that after the child's birth the midwife should:
'Pass this information to the GP and health visitor in transfer of care documentation so that it is recorded in the child's health records such as the maternity birth notifications, personal child-health record (the "red book") and the child's care summary record.'
In terms of providing a way to reach an FASD diagnosis, NICE's quality standard makes sense. Any woman drinking during pregnancy prompts the need for the assessment of FASD in a child. A woman's alcohol consumption, if initially disclosed, is then recorded, before eventually forming the basis of how her baby is seen by others.
It is important to bear in mind just how much of a step change NICE's proposal is. Nothing in any way similar has ever been routinely recorded and then transferred to a child's notes.
An obvious comparison might be a pregnant woman taking folic supplements, which she is advised to on the basis of solid evidence that they mitigate against the development of neural tube defects, such as spina bifida. Yet no one has decided we should record folic intake in order to make the parent somehow accountable for childhood disability. But this is precisely what NICE is proposing should happen with regards to drinking. A pregnant woman who drinks is to be held accountable by her GP and midwife for any potential problems with her child.
NICE is making a serious mistake. Its quality standard, if adopted, turns healthcare into a means to monitor drinking behaviour – all as part of a drive to diagnose FASD more widely. This is a dangerous, authoritarian move. It disrespects women's autonomy. And it encourages mutual suspicion between women and those to whom they look during pregnancy for care and assistance. Which is bad news for both mother and child.
Ellie Lee is director of the Centre for Parenting Culture Studies at the University of Kent.
To enquire about republishing spiked's content, a right to reply or to request a correction, please contact the managing editor, Viv Regan.