The green war on roads
Campaigners are determined to use the courts to crush new infrastructure projects.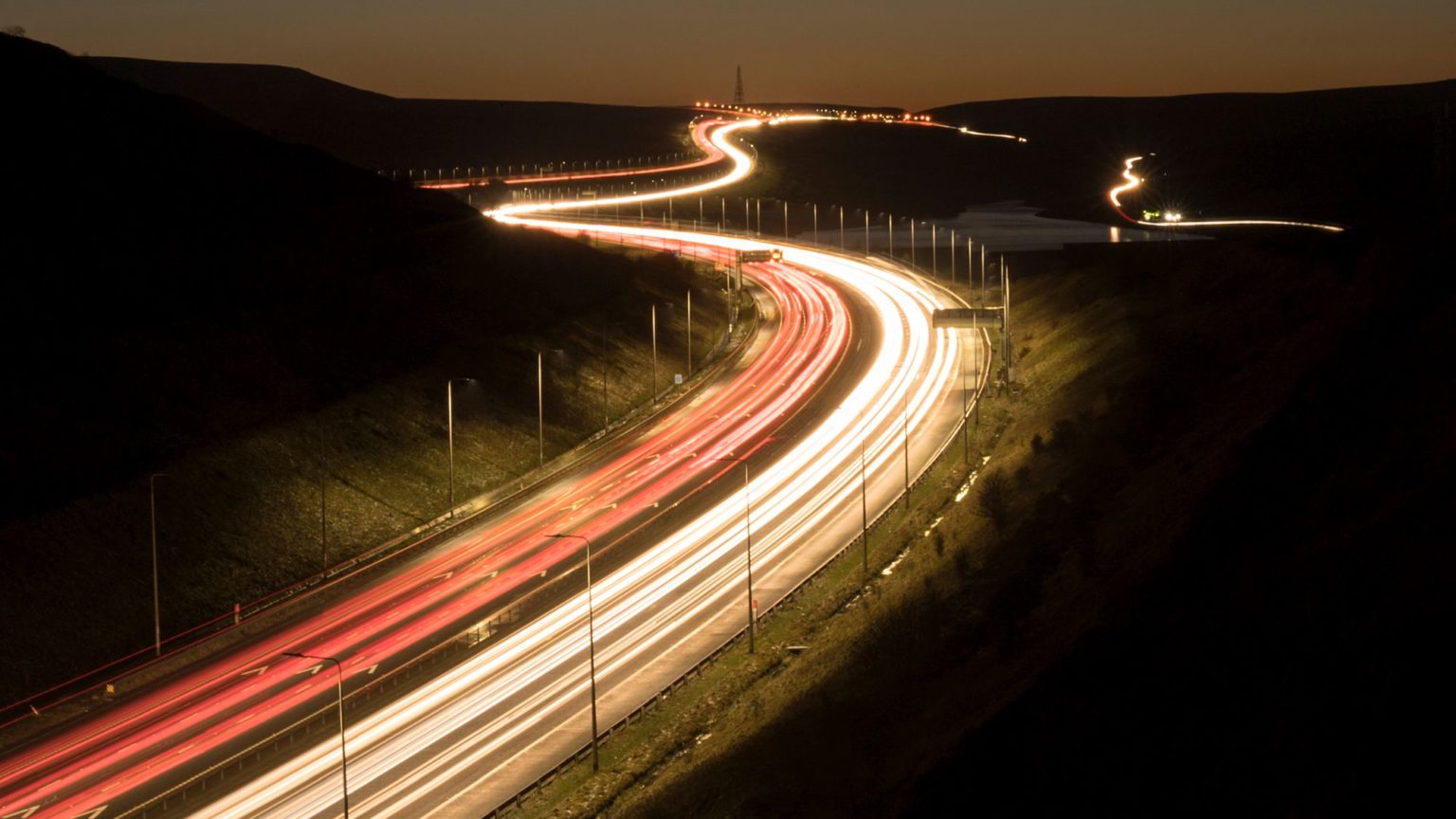 On Monday, The Times reported that a major new plan to upgrade the UK's road network has been put on hold, largely thanks to the Court of Appeal's judgement in February on the government's national airports plan. As expected, the court's ruling that the airports plan must take into consideration the 2015 Paris Agreement on climate change, to which the UK is a signatory, has given green campaigners ammunition to stop any major infrastructure project that requires planning permission.
In their ruling, the three appeal judges argued:
'We have not decided, and could not decide, that there will be no third runway at Heathrow. We have not found that a national policy statement supporting this project is necessarily incompatible with the United Kingdom's commitment to reducing carbon emissions and mitigating climate change under the Paris Agreement, or with any other policy the government may adopt or international obligation it may undertake. The consequence of our decision is that the government will now have the opportunity to reconsider the ANPS [Airports National Policy Statement] in accordance with the clear statutory requirements that parliament has imposed.'
But despite their protestations, the judges were clearly deciding to give precedence to one decision of parliament – to ratify the general aim of reducing emissions contained in the Paris Agreement – over another – to give the go-ahead to Heathrow's third runway.
Now that this pecking order has been established, any new government planning policy must take into consideration climate change. The Paris Agreement, says the court, trumps all other laws. That doesn't mean that governments can't approve a new runway or build a new motorway, but they must be seen to have considered the effect of those new developments on that overarching climate-change policy.
Which brings us to the second Roads Investment Strategy (RIS2). The plan was to expand over 100 major roads between 1 April 2020 and 31 March 2025. However, the Department for Transport has now pulled the document and is reconsidering it, all in the light of these climate-change commitments. Indeed, the government's long-term infrastructure strategy, which includes not just transport but also housing and much more, has already been delayed for the same reason.
All this confirms that parliament's climate-change virtue-signalling is starting to have a real impact. Politicians airily vote for plans to cut greenhouse-gas emissions but with little sense of what those plans actually entail. Then they vote to approve new infrastructure projects that will clearly blow those limits. It turns out – surprise, surprise – that 'net zero' and economic development are incompatible.
Building a new runway at Heathrow will clearly increase the amount of flights. Building new roads, in the absence of a fleet of electric vehicles, will tend to make driving easier and encourage more journeys. All of these projects now must be set against the goal of slashing emissions. Either this becomes a purely paper exercise, where planning strategy is 'green washed', or many projects will be under threat.
Yesterday's announcement of more money for road-building and maintenance by the chancellor of the exchequer, Rishi Sunak, is very welcome. But if the process of approving those roads is delayed due to endless court cases brought by green campaigners, we could end up with gridlock in the planning system as well as on our roads.
Rob Lyons is science and technology director at the Academy of Ideas and a spiked columnist.
Picture by: Getty.
To enquire about republishing spiked's content, a right to reply or to request a correction, please contact the managing editor, Viv Regan.