Now they're censoring free-speech societies
If you thought students' unions had more sense than to go after pro-free speech student groups, think again.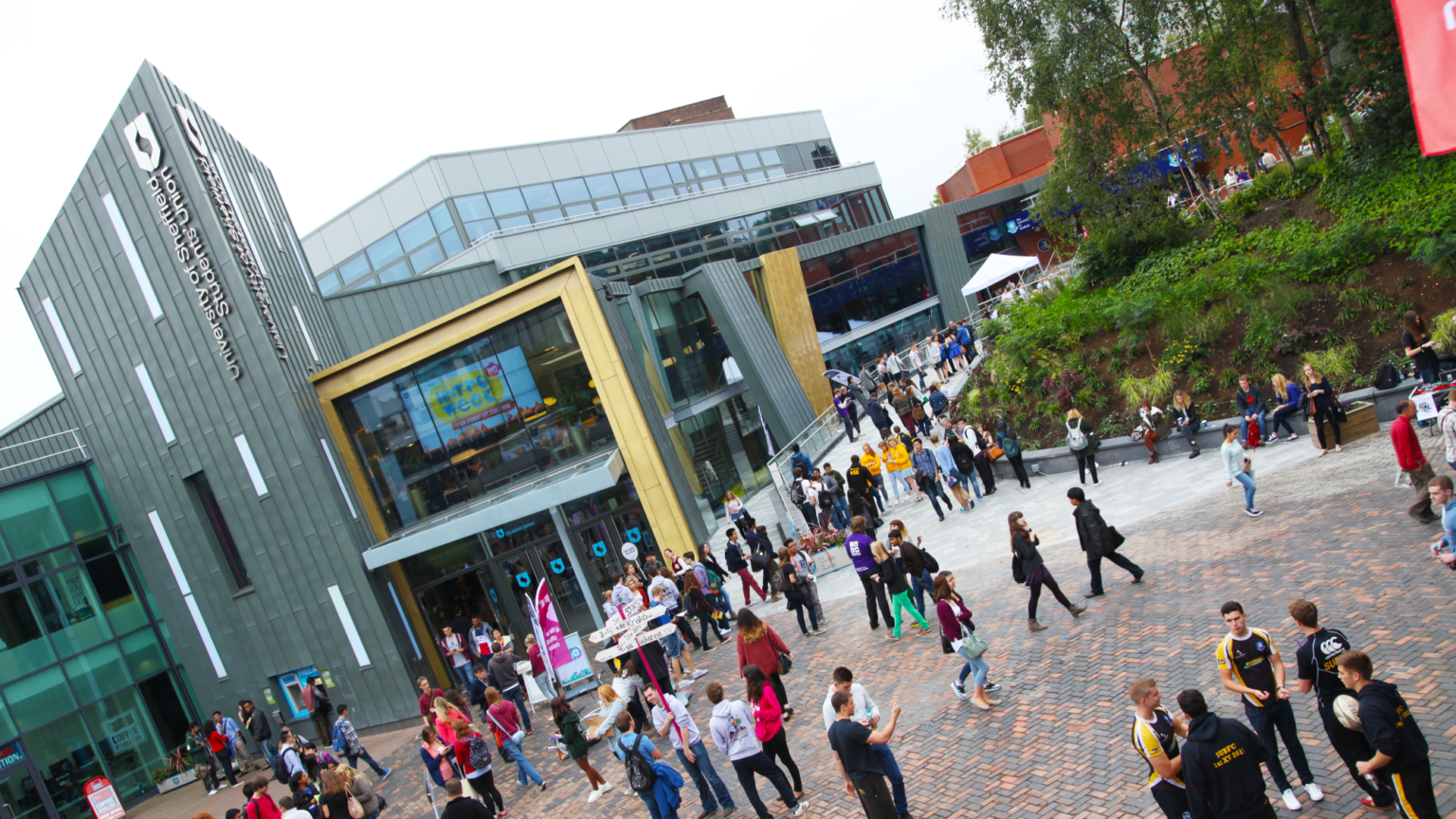 A pro-free speech student group at Sheffield University has been told that it is a 'red risk' by the students' union, the Telegraph reported yesterday. As a result, it will need to apply for approval for its events at least three weeks in advance and the SU will have 'full and final approval'.
One of the students who set up the society, Ewan Somerville, told the Telegraph the society wasn't even planning to invite anyone that controversial, at least by any normal definition of the word. Rather, it planned to invite 'legitimate' speakers who are just deemed anti-woke in today's climate.
Regrettably, this kind of vetting is not unique to Sheffield. It is standard practice across the UK and allows students' unions to bury all manner of potentially contentious meetings. But this is certainly one to keep an eye on, as, believe it or not, 'students' union tries to censor free-speech group' is a rich subgenre of campus censorship.
In 2015, the Free Speech and Secular Society at the University of Manchester organised a meeting to discuss the question 'Does modern feminism have a problem with free speech?'. As if to answer that question, the students' union's women's officer swiftly announced that one of the speakers, radical feminist Julie Bindel, was banned from attending.
Manchester's Free Speech and Secular Society had previously been told that it was not allowed to display a copy of the survivors edition of Charlie Hebdo, released after the slaughter of the magazine's staff by Islamists, in case it offended Muslim students. (The cover depicted the Prophet Muhammad.)
In a similar vein, a pro-free-speech student magazine called No Offence was banned by Oxford University Students' Union in 2015 over fears it might, er, 'cause offence'. Students had planned to hand it out at the freshers' fair but were told they were not allowed to. Plus, as the magazine's editor, Jacob Williams, later told spiked, one student reported it to the police.
In 2016, students at the London School of Economics set up a 'Speakeasy', another free-speech society. Within a matter of days a motion had been put before the students' union to ban it. (Luckily, that motion was roundly defeated.)
So if you think students' unions or censorious campus activists would have more sense than to go after free-speech societies, for the optics if nothing else, think again. Best of luck to the Sheffield crew.
Picture by: Sheffield Students' Union, published under a creative commons licence.
To enquire about republishing spiked's content, a right to reply or to request a correction, please contact the managing editor, Viv Regan.