Abolish the Arts Council
It is now more interested in pushing a woke agenda than promoting the arts.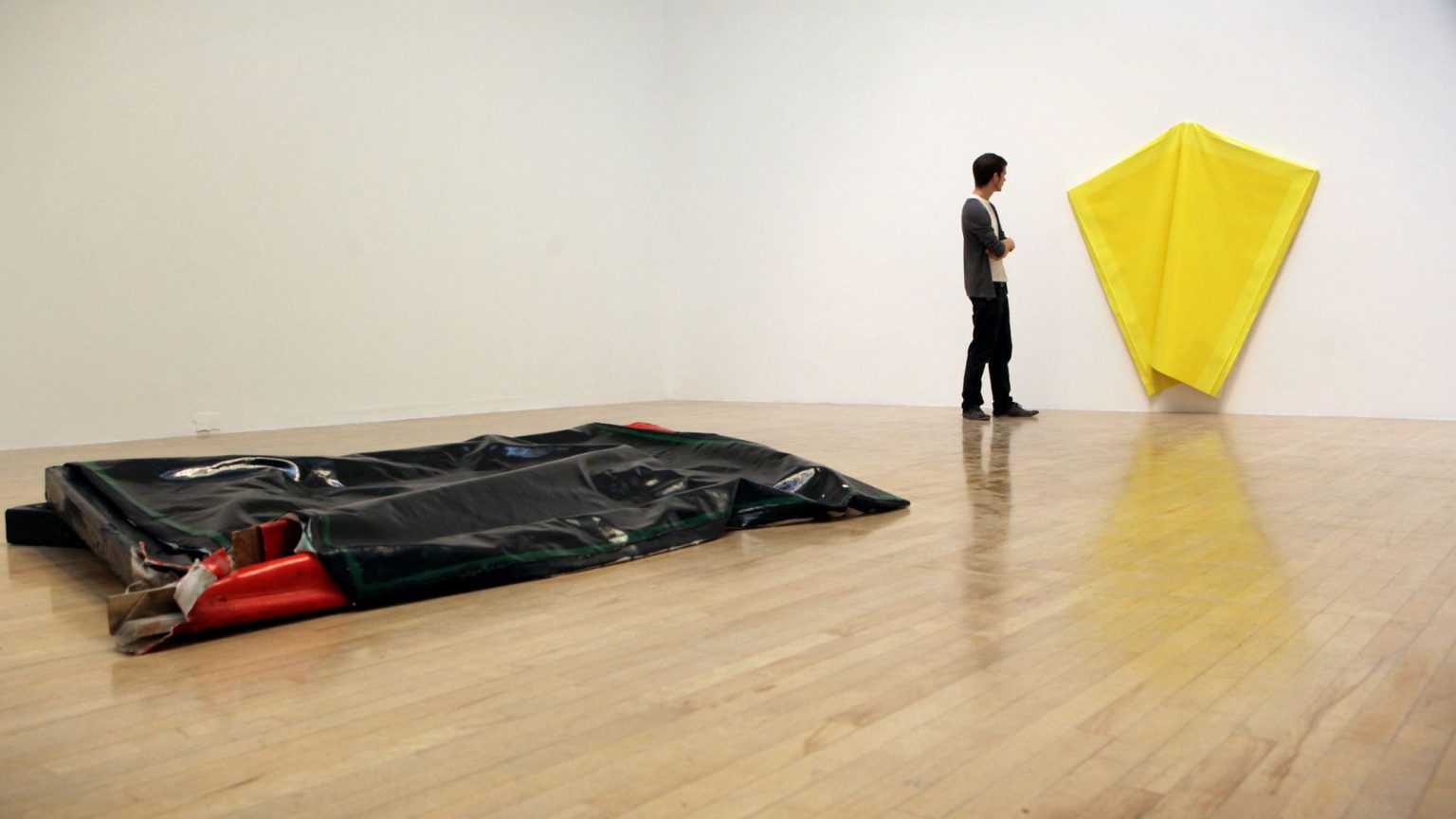 The Arts Council England is the national body responsible for the development of the arts. But its recently published 10-year strategy, Let's Create, suggests that it is no longer capable of performing this important role.
In this document, the arts themselves are pushed into the shadows behind a number of social causes. Health and wellbeing (especially that all-embracing concept, mental health), community regeneration, 'climate emergency', diversity and inequality take the foreground instead.
The Arts Council's priorities make it clear that it considers the arts to have no intrinsic value. Instead, the arts are seen by it as mere tools for delivering social and political change. 'By 2030, we envisage a country transformed by its culture and at the same time constantly transforming it: a truly creative nation in which every one of us can play a part', it gushes.
This is nothing new. Ever since the last Labour government set up the Department for Culture Media and Sport (now the Department for Digital, Culture, Media and Sport) in 1998, funding for the arts has been redirected towards social causes and away from artistic aims.
Since then, the mainstream arts sector has increasingly been taken over by managerialists. Artistic individuality and free expression, once cornerstones of the arts, no longer play a significant role in funding decisions. Instead, there are endless consultation processes and tedious data analysis. Many artists who are committed to their art have now given up on the Arts Council as a source of support.
You cannot help but feel that the Arts Council actually despises the arts. The goal of the publicly funded arts is no longer to add to the canon of great works created by artists over the past centuries and decades. Instead, the Arts Council is more interested in everyday 'creativity'. Its glossy Let's Create document is packed with colourful photographs showing a diversity of ordinary people of all ages being 'creative'. We 'will value the creative potential in each of us, provide communities in every corner of the country with more opportunities to enjoy culture, and celebrate greatness of every kind', it says.
By 'creativity', the Arts Council means a general practice whereby 'people apply their knowledge, skills, intuition to imagine, conceive, express or make something that wasn't there before… the process of making, producing or participating in "culture"'. In this vision of creativity, there is no intrinsic differentiation between knitting circles and the work of accomplished artists like Lucian Freud or Zadie Smith. In fact, the Arts Council downplays the distinctive role of artists, who it often refers to as 'creative practitioners'.
One can almost hear the nation's artists sighing 'why do we even bother?'. Many of us love to practise an art form – to join a life-drawing class, sing in a choir, write a bit of poetry, or experiment with digital art. And that is all to the good. But we flatter ourselves if we think that makes us artists.
The Arts Council also despises the discipline of art. Being an artist requires knowledge and skill acquired through long (often lonely) hours of thought and practice. It requires a willingness to take intellectual and emotional risks, and a single-minded dedication to the creation of unique works. But such dedication is not very inclusive. For the Arts Council, creativity is a kind of activism, and everyone should be involved in social change.
The Arts Council even despises the boundaries that make each art form distinctive. Forget the visual arts, theatre and film — in the coming decade, 'culture' will be produced collectively through 'collaborative partnerships', connecting key-tapping, form-filling 'creative practitioners' across cultural forms.
The Arts Council imagines a utopian future in which 'Everyone can develop and express creativity throughout their life'. 'Villages, towns and cities', it goes on, 'thrive through a collaborative approach to culture'. But by dissolving the arts into the more amorphous term 'culture', it removes the frameworks through which people can learn the full imaginative and expressive possibilities of artistic creativity. And by making the arts subject to the requirements of social welfare, diversity and environmental agendas, it erases what is special about the arts.
Overall, the new strategy makes an excellent case for the Arts Council's redundancy. It no longer knows what the arts even are and so it has no reason to be involved in their development. There are plenty of other public institutions that are better equipped to deal with social, economic and environmental problems directly.
The Arts Council should be abolished and its multimillion-pound annual-development budget should be divided among the major national and regional organisations responsible for the various art forms. These bodies should prioritise the education and development of young artists. They should also give artists plenty of scope for experimentation and trial and error, rather than tying them to a rigid social agenda. If we are to push forward the possibilities of imaginative and creative expression, the Arts Council has got to go.
To enquire about republishing spiked's content, a right to reply or to request a correction, please contact the managing editor, Viv Regan.