Take more control
Brexit must be the beginning of a bigger democratic revolution.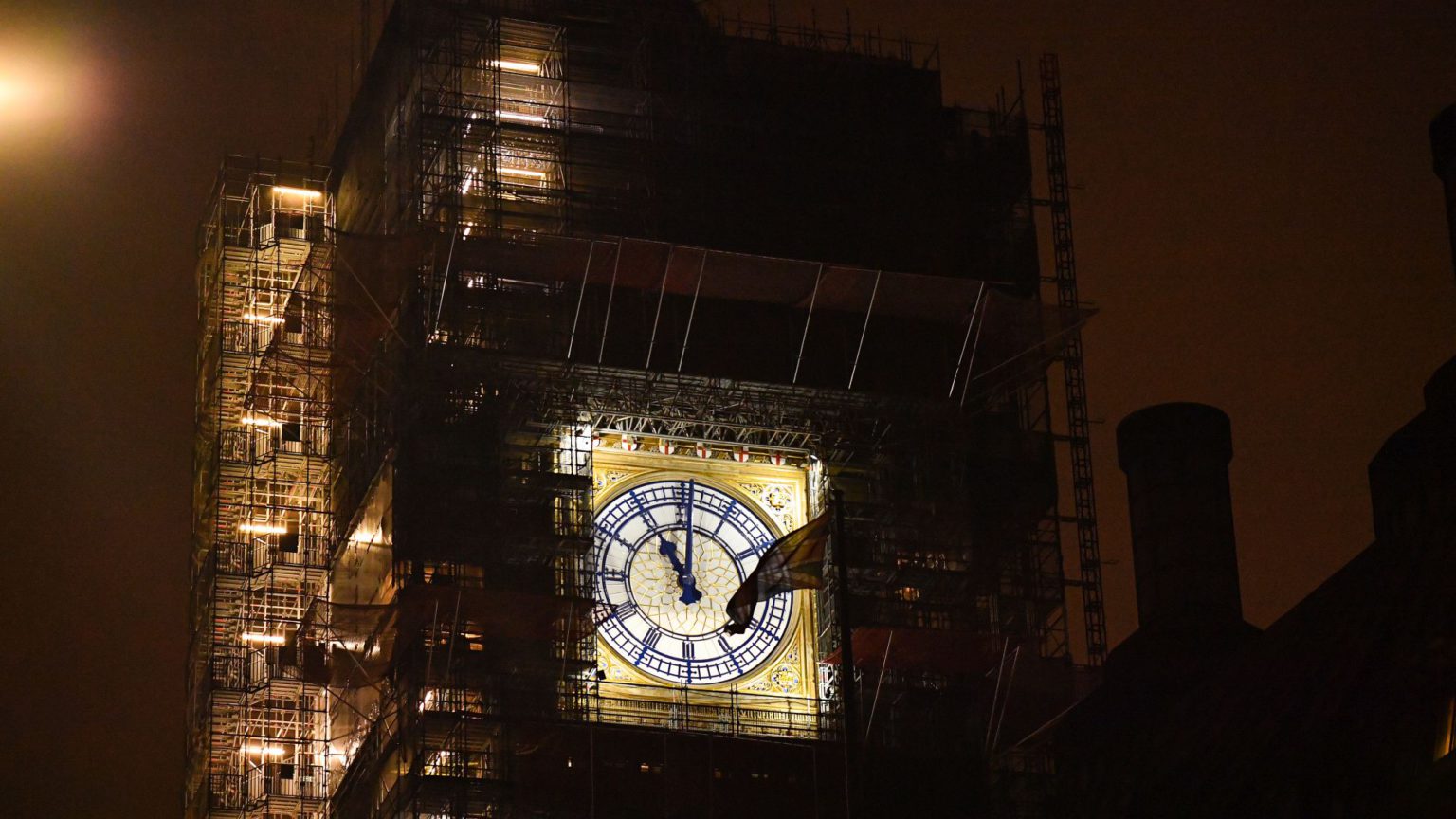 With the second 'Brexit General Election' out of the way, and a comfortable Conservative majority in place, many of us find ourselves asking what happens next. The forces of revoke and re-vote have been decisively defeated. So, after expending so much energy in achieving our goal, to where do we now redeploy our political hopes and efforts?
The first thing to say is that Brexit is not done. What has so far been agreed is the conclusion only to the first round of negotiations with the EU, and many of the details of the terms of our future relationship remain unresolved. UK prime minister Boris Johnson is generally saying the right things at the moment – that there will be minimal or no political and economic alignment with the EU after the transition period. But he needs to be kept true to his word. After all, his predecessor, Theresa May, talked the talk about Brexit but did not walk the walk. As such, we should not stand down our troops. Even if we do achieve a clean break, we will always need people to defend and maintain it, since it will be under continuous assault from Remoaners – now 'Rejoiners'.
Despite this, it is fair to say that the most crucial battle – the battle over whether Brexit gets delivered in any form – has been won. Beyond this, though, there is a broader question facing our society: will Brexit be an isolated event, a powerful but rare rebellion against technocratic elites, or will it be the beginning of a wider political revolution?
It is my sincere hope that it will be the latter. To me, Brexit was and is the largest single battle in a longer political war. But it is not the only battle. There are many more to come, and we must be ready to fight them.
Brexit provides a fantastic opportunity to strengthen our democracy. Its eventual enactment will be testament to the determination of a majority of British voters not only to leave the EU, but also to see democratic outcomes honoured. Even in the face of persistent smear campaigns, Brexiteers have remained true to their beliefs, and have refused to be cowed by would-be tyrants. Brexit has shown that there is a real appetite in the UK for taking political power back into the hands of the citizenry.
In this regard, Brexit is only the beginning. We need to be thinking about other ways to bring our representatives and our institutions closer to the people. We need to go beyond regaining those powers we have lost to the EU, however substantial those are in their own right. We need to be radical democrats, pursuing the greatest level of democracy our country or any modern nation has yet achieved.
There are many ways in which to do this. We need to make the case for more referendums, a more proportional voting system, and an elected House of Lords. Addressing the biases of other unaccountable public institutions, like the civil service and the BBC, is also a major priority.
But this is also a cultural battle. Now more than ever we must stand up to those who seek to prevent change by no-platforming ideas and people, and by limiting the power of democratic action. Brexit has shown what can be achieved when the nation debates in an honest, serious way, leaving politically correct assumptions at the door and involving every citizen in the argument.
It is imperative that this becomes the model for future action. For all the complaints of misinformation and lies in the campaigns, the 2016 referendum on EU membership was the greatest democratic event in our modern national history, a rare moment of direct democracy on an enormous scale. It is a fantastic basis upon which to build, a firm foundation for a new era of greater democracy and freedom of speech in the country that once led the world, and can again, in upholding those principles.
We therefore need to intensify our efforts to win the battle over free speech on campus, in schools and in the media. We cannot become complacent now that Brexit has in some way been 'won'. We have to fight for a situation in which our elites are no longer taken aback by our decisions, because they actually, finally, represent us. They must fear the power of the demos, and respect the people as their employers, not their subjects.
Brexit was about taking back control – seizing back political rights and freedoms we had lost. Now, we need to take more control. We must aim for rights and freedoms we have never yet achieved. Our goal must be a truly free society in which these liberties are held to be fundamental.
We need to wrest the political narrative back from the old elites who are desperately trying to hold on to it and dictate it to us. We need, in short, to grasp the opportunity to determine our own history – even if we cannot always do so in conditions of our own making.
Paddy Hannam is a writer. Follow him on Twitter: @paddyhannam
Picture by: Getty.
To enquire about republishing spiked's content, a right to reply or to request a correction, please contact the managing editor, Viv Regan.