How to have a woke, eco-friendly Valentine's Day
Whatever you do, get loud, clear and enthusiastic consent.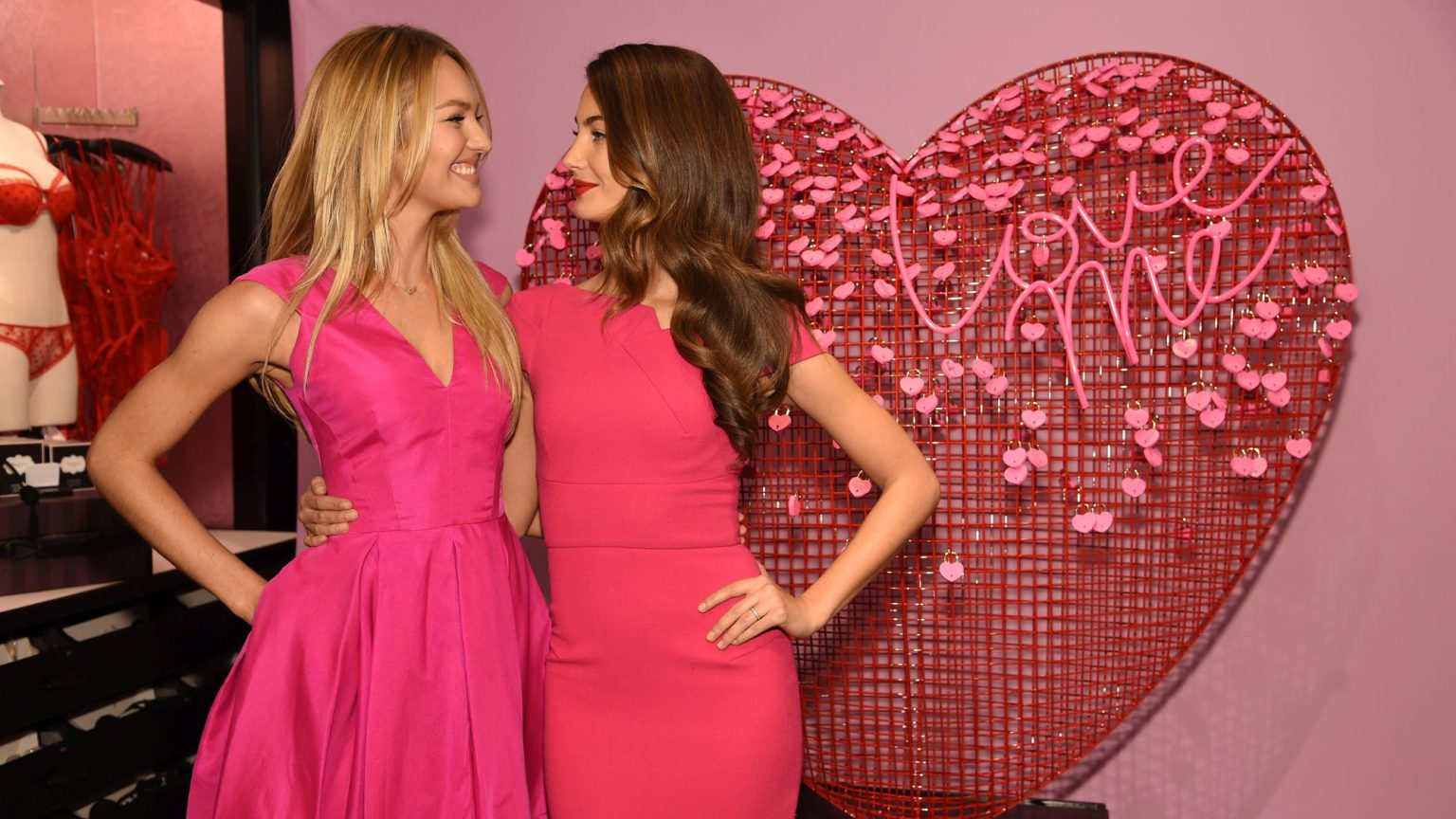 It's Valentine's Day – or, as the Romans called it, Lupercalia. And while we no longer raffle women off in a festival of fertility rights, hopeless romantics across the world will be hoping for some signs of affection on this international day of love. But 21st-century Valentine's Day is no joke. Our ancestors might have gotten drunk and whipped women with animal hides and martyred a few men called Valentine – but celebrating it today is no less fraught with dangers.
Have you woken up hoping for the smell of a dozen roses in your bedroom? You should know better, unless they were cut fresh from your front garden. The environmental cost of shipping millions of roses from the mountains of Colombia and Ecuador each year is far greater than your desire for a romantic gesture. The New York Times suggests using ReVased, which will send you slightly wilted flowers leftover from a local corporate do. Or, if you're really feeling particularly eco-romantic, nothing says 'I love you' like a potted herb.
So roses won't do. What about chocolate? Well, have you bothered to check whether or not your beloved is comfortable with supporting the dairy industry before you hand over a box of Guylians? The number of vegans in the UK has surpassed a whopping 600,000 – which means there's a good chance that your Tinder date tonight is going to object to your attempt at wooing. For extra (vegan) brownie points, a box of Peta-approved chocolates will show him or her you really care.
What if your plans tonight involve attending a singles social organised by your friend's office? The breakout space by the coffee machines has been decked out with love hearts and the crowd is nervously encouraged to mingle by an excited secretary. You reach for a glass of dutch courage but quickly realise it's a 'mocktail'. In light of the scale of sexual harassment in the workplace revealed by the #MeToo movement, many offices have instituted an alcohol-free policy at work socials. Why? Because booze turns the men in the room into groping perverts and dulls the women's senses, rendering them helpless. You are also reminded that at last year's Valentine's Day, two people had sex on the photocopier after a glass of Pinot Grigio. To prevent such sexism reoccurring, HR has instituted a no-staring rule – and any lingering hugs will result in instant expulsion.
If you manage to achieve an ethical, moral and politically correct Valentine's Day, and you'd like to invite your hot date home with you, be careful. Leaning in for that midnight kiss at the Tube station should not happen unless you have asked for consent beforehand. It doesn't matter that she spent the entirety of the dessert course with her foot up your trouser leg — there is no way of knowing whether a woman is comfortable with your sexual advances unless you get loud, clear and enthusiastic verbal consent. It is entirely possible that the pressure of having to adhere to the social norms of romance on Valentine's Day has forced her to accept your awkward advances unwillingly. And for God's sake, if you end up coupling up, don't post cute pictures of your date on social media. Single-shaming is real and it's not okay.
Of course, if you identify as asexual and the idea of romance makes your stomach turn, you can always invite your friends round for Galentines or Palentines or leave-me-alone-tines. But remember that, in reality, it's all just a capitalist trick to get you to buy things, keep Clintons in business, and reinforce damaging, heteronormative ideas of love. Happy Valentine's Day.
Ella Whelan is a spiked columnist and the author of What Women Want: Fun, Freedom and an End to Feminism.
To enquire about republishing spiked's content, a right to reply or to request a correction, please contact the managing editor, Viv Regan.