'Meghan wanted a deferential press – we said no'
The Sun's Dan Wootton on why we need to hold the royals to account.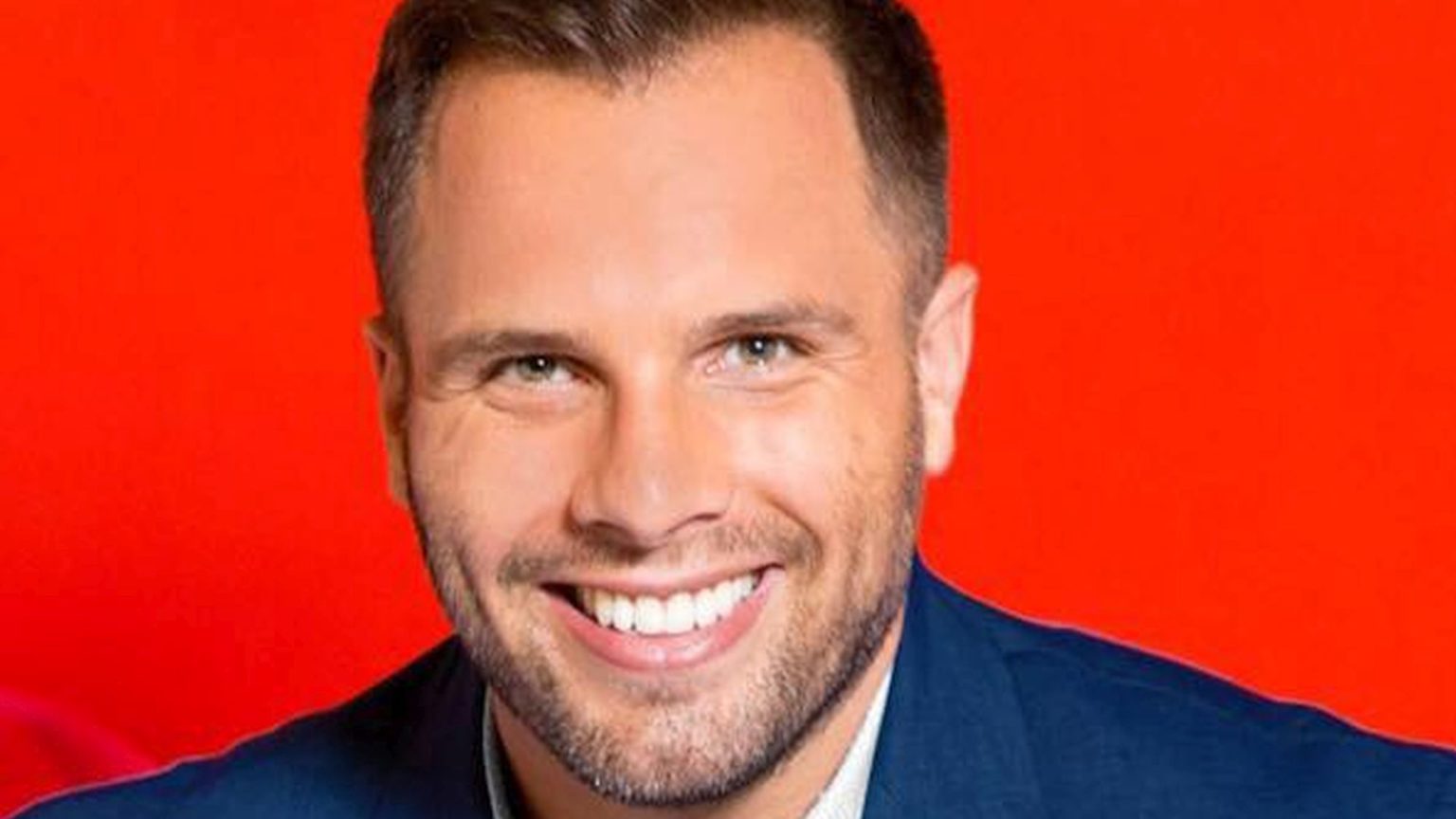 The news of Prince Harry and Meghan Markle's decision to move to Canada and step back from their royal duties has dominated the news cycle. Dan Wootton, executive editor of the Sun, broke the story last Wednesday. Since 'Megxit' came to light, many commentators have sought to blame the tabloids for the couple's decision. Critics of the press say its coverage has been unfair, bullying and even racist. But is there any justification for this press-bashing? spiked caught up with Wootton to get his view.
spiked: What do you make of this claim that the press was to blame for Megxit?
Dan Wootton: The people who have been blaming the press are a predictable, vocal minority. It's the likes of Hugh Grant – who was prepared to use the death of a princess to make a political point. I don't think many people should worry about what he has to say. In fact, in this country at least, I think the public has realised that there are a whole load of factors at play. I don't get the feeling that most people are simply blaming the press.
spiked: Has the coverage of Meghan and Harry been unfair?
Wootton: I don't buy this. Harry and Meghan got great coverage when Meghan joined the royal family. I have thought a lot about their wedding day in 2018. That was such a euphoric day for the country. I hadn't really felt a day like that in London since the 2012 Olympics. It really did bring the country together. There was so much hope about what Meghan would potentially bring to the royal family. At the Sun we even wrote an editorial on our hope that she would bring modernisation.
I don't think the coverage has been unfair. The coverage has been critical when it needed to be critical. For example, last year there was a real turning point when Harry and Meghan were preaching about climate change, and the press then revealed they had taken four private-jet flights in 11 days. On the Sussexes' website, one of the things that they now concede is that they are not going to take private jets anymore. That's the job of the press. We have got to hold the rich and powerful to account. But any idea that the press wants to drive Harry and Meghan out of the country is just ridiculous.
spiked: Do they just want to escape scrutiny?
Wootton: Absolutely. Meghan wants a Hollywood press. And given my background in showbiz, I know exactly what a Hollywood press entails. It entails a real lack of scrutiny, glowing coverage, choosing who interviews you, when they interview you, and from what publication. In a lot of cases in Hollywood it involves allowing celebrities to approve copy and even remove quotes from interviews. That's the kind of coverage they want.
I think it's great that the British press has said no, that's not what you're going to get from us. You're going to get fair coverage and you're going to get honest coverage.
Meghan is not just a celebrity, she's taking public funding. We all know how much Frogmore Cottage cost the British public to renovate. The royals need coverage that's going to keep them honest and put them under scrutiny.
spiked: How might Meghan and Harry's decision to quit the 'royal rota' system – whereby preferred journalists have access to the royals – affect them?
Wootton: To be honest, it just makes me laugh. Some journalists are part of the royal rota. I'm not. And yet I've probably broken more stories about Harry and Meghan over the past two years than any other journalist in the UK.
If anything, being part of the royal-rota system gave them a level of protection when it comes to photographs, in particular. There are lots of photographs that the British press will not use. I was in New Zealand when I broke the story. I was looking at the magazines there, and they were using paparazzi pictures of the royals that I hadn't even seen. If certain pictures are offered to our picture desk they will be immediately turned down. We're now very careful about the circumstances in which paparazzi pictures are used of the royals. For example, there is an agreement that we don't run pictures of the royal children, unless they are at an official event, without the approval of the royal family.
spiked: Some people say the press has been more critical of Meghan than of Prince Andrew. Is that true?
Wootton: This is utterly ridiculous. I feel very passionately about this because, without the press, the Prince Andrew and Jeffrey Epstein scandal would never have been revealed. The News of the World, in 2011 when I was working there, spent a lot of time and money getting those pictures of Prince Andrew walking through Central Park with Jeffrey Epstein. Those pictures were all over our front page. And it was only those pictures that revealed that Prince Andrew had actually continued his friendship with Epstein, even after he'd been to jail.
So not only was the whole Epstein scandal uncovered by the press in the first place, but also you can look at the columns that have been given to the Prince Andrew scandal over the past year – it has been a huge story, especially since Epstein's suicide. Without that coverage and scrutiny, it's very unlikely that Prince Andrew would have been forced by the queen to step down from his royal role. This idea that the press has somehow gone easy on Prince Andrew is a total lie.
spiked: What about the coverage of Meghan compared to Kate Middleton?
Wootton: I would say that's not really a correct comparison because Kate has always been someone who is prepared to follow the rules. She knows what her role is. She wants to be part of the royal family and she doesn't want to rock the boat.
I think it's much more appropriate to compare the treatment and the coverage that Meghan had in Britain with Princess Diana, with Sarah Ferguson, with Camilla Parker-Bowles and with Sophie Wessex. The idea that any of those princesses got easier treatment than Meghan is laughable.
I was on The Media Show this week with Robert Hardman from the Daily Mail, who was the royal correspondent at the Telegraph when Princess Diana was still alive. He is one of many people who says the treatment of Meghan has been on a totally different level of kindness and understanding compared to what Princess Diana went through on a daily basis. I'm not excusing what Princess Diana went through – I was a teenager at the time and a massive fan of hers. But the whole industry took a good hard look at itself after the death of Diana and made a lot of changes.
Dan Wootton was talking to Fraser Myers.
To enquire about republishing spiked's content, a right to reply or to request a correction, please contact the managing editor, Viv Regan.