Why the annual race row helps the Oscars
The diversity debate feeds the film industry's bloated sense of self-importance.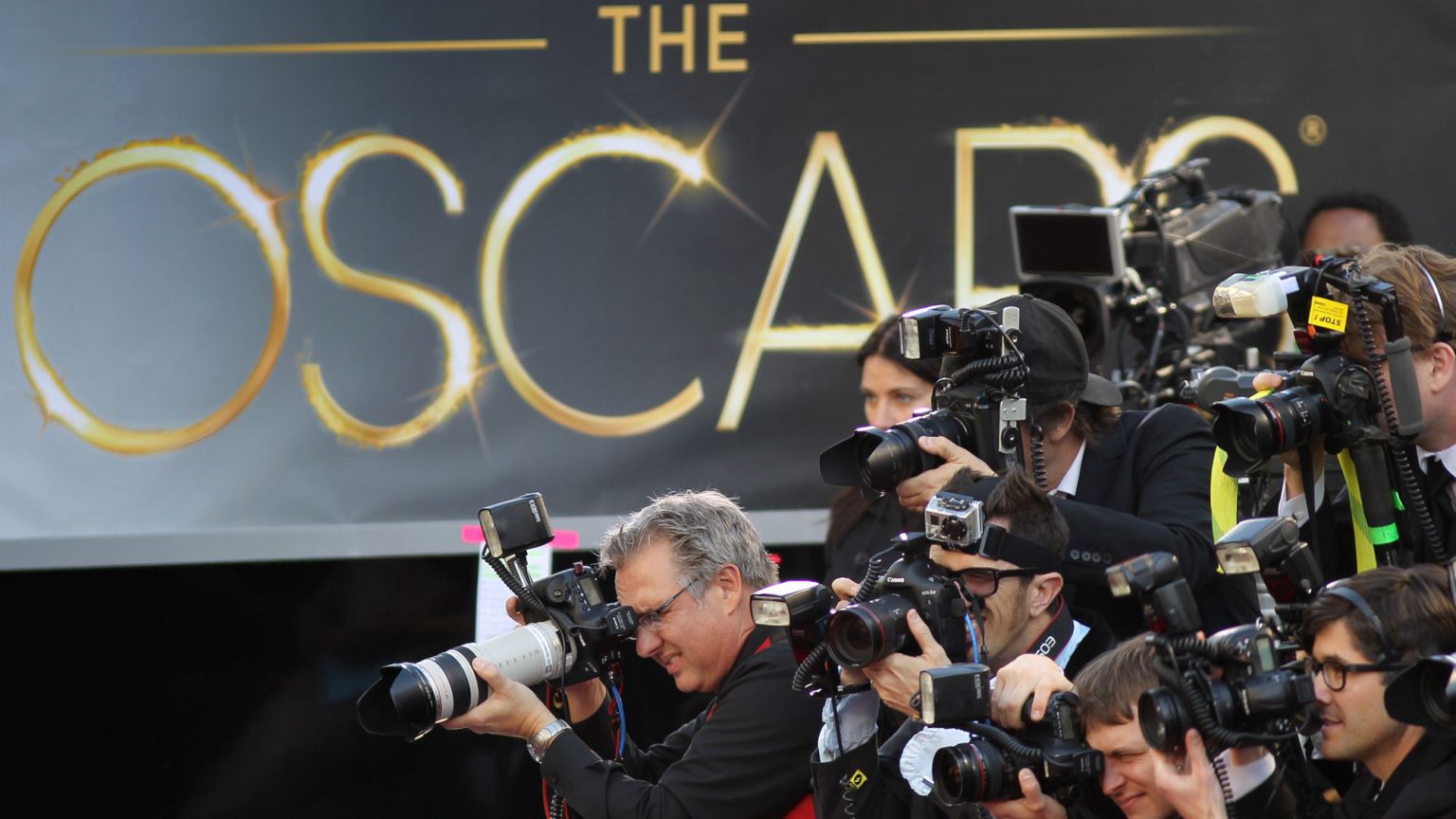 The 2020 film and TV awards season has already aroused predictable complaints about diversity and representation. There is a perception that these now annual rows harm the standing of the industry. But award shows are actually more than happy for the culture wars to be fought out on the red carpet.
This is why, rather than ignoring criticisms about representation, or dismissing them as wrongheaded when it comes to evaluating art, industry representatives fall over themselves to find ways to accommodate these criticisms. Indeed, BAFTA is already planning to overhaul its voting system after this year's race row.
Even though identitarian activists are constantly denouncing award shows as racist and sexist, award shows and identity politics are not on opposing sides in this culture-war dynamic. They share the view that culture (or film and TV in particular) determines the way the rest of us view the world, and so culture can change the world.
According to this mindset, the cultural industry is in part responsible for the disadvantages that people experience in their everyday lives. Inclusive and diverse films, therefore, have the power to shape the cultural narrative. And by recognising such films, award ceremonies can help 'normalise' films made by and starring women and minorities. This exposure to cultural images will, in turn, allow white men to get used to 'Others' in their daily lives – and allow the 'Others' to perceive themselves as normal. This view allows the award ceremonies to sell themselves as the arbiters of progress.
Now, some say that the 'best' films and actors should get the awards. But award ceremonies are not like critics. Despite how they market themselves, they have never been any good at assessing artistic and cultural worth.
The Academy of Motion Picture Arts and Sciences – the organisation that hands out Oscars – was founded by Louis B Mayer of MGM Studios in 1927. He and other industry leaders needed the Oscars not in order to venerate artistic talent, but to muzzle newly formed labour unions in Hollywood. In his biography, Mayer is quoted saying on the first evening of the Oscars in 1929, 'I found that the best way to handle [filmmakers] was to hang medals all over them'. He would later add, 'If I got them cups and awards they'd kill themselves to produce what I wanted. That's why the Academy Award was created.'
Award ceremonies are not about art, they're about sales and profit. They create a market for the film industry's products by selectively honouring people from its ranks. By default, this is a self-fetishising process. The notion that these films (and actors' self-important acceptance speeches) represent and determine real-life social relations is a key facet of the industry's marketing. And the industry itself has bought wholeheartedly into this illusion. This is partly why even the most deluded virtue-signalling – such as Joaquin Phoenix's bizarre pledge to wear only one custom Stella McCartney suit this awards season to save waste – sounds perfectly normal to these people.
Filmmakers believe that they control and influence cultural narratives that have a real impact on people's lives. This is why they genuinely see themselves as a potential force for good on race relations. Rather than weakening award shows like the Oscars, controversies about representation and diversity just make them seem far more relevant to our lives than they really are.
Maren Thom is a writer based in London.
Picture by: Getty.
To enquire about republishing spiked's content, a right to reply or to request a correction, please contact the managing editor, Viv Regan.