The BAFTAs aren't racist
These awards-show race rows are not all that they seem.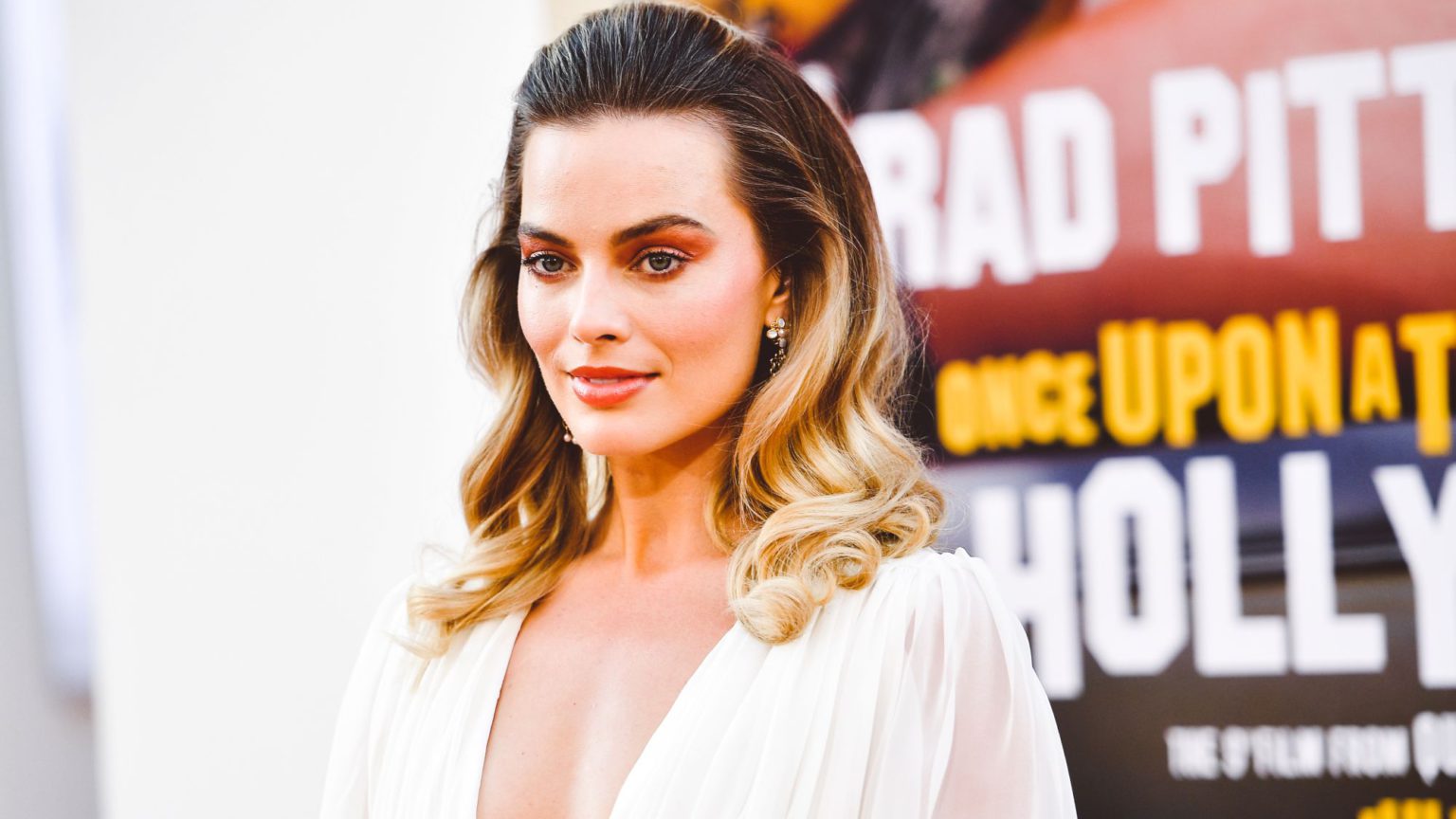 It wouldn't be awards season without the obligatory race row. This year, it's the BAFTAs that are in the frame for a failure to nominate enough diverse talent.
The nominations for the 2020 awards hit Twitter with a thump. All the nominees for Lead Actor, Lead Actress, Supporting Actor and Supporting Actress are white. And all the Best Director nominees are men (for the seventh year running). But with #BAFTAsSoWhite trending, race has been the main focus of outrage.
'White, male and boring: diversity row should makes BAFTA look in the mirror', read a headline in the Guardian. 'What will it take to finally fix BAFTA's race problem?', read another, in identitarian mag gal-dem. Even BAFTA CEO Amanda Berry said she was 'very disappointed' by the heavily caucasian list.
But is this yet more proof that the British Academy really has a 'race problem', just as the Oscars and various other awards shows allegedly have?
Undoubtedly there have been some shocking oversights in this year's nominations, with certain films dominating to an almost absurd degree: Joker, Once Upon a Time in Hollywood, The Irishman and 1917 have scooped 11, 10, 10 and nine nominations respectively.
The acting categories are similarly samey, with Scarlett Johansson and Margot Robbie both showing up twice across the 20 nominees. Meanwhile, Jennifer Lopez has been overlooked for her acclaimed turn in Hustlers, as has Cynthia Erivo for her portrayal of the great Harriet Tubman in Harriet.
Now, this year is a tough field. Among those dominating are great films, star actors and legendary filmmakers. But as Telegraph film critic Robbie Collin puts it, 'With the best will in the world, Scarlett Johansson and Margot Robbie were not personally responsible for one 5th of the best acting of 2019'.
Still, the allegations of racial bias are simply wrong, and say more about our identity-politics obsessed times than they do about the alleged unspoken prejudices of BAFTA members.
First off, it's worth remembering that there was no race row last year, due to a far more diverse showing. Best Actor went to Rami Malek, the American son of Egyptian immigrants. Best Supporting Actor went to Mahershala Ali. Spike Lee's BlacKkKlansman picked up Best Adapted Screenplay and received five nominations, including for Best Film and Best Director.
The idea that in the space of 12 months the BAFTA membership – the industry professionals who vote in the various categories – have suddenly become card-carrying bigots is a bit of a stretch.
Indeed, the chatter about BAFTA 'snubbing' this or that film rather obscures how this process works. It has a membership of around 7,500 people, all of whom are making individual choices based on their own preferences. They couldn't organise some plot to hold down minority talent even if they wanted to.
Unconscious racial bias might be a more plausible (if uncharitable) explanation. But that doesn't quite account for why it didn't kick in last year. Nor does it account for the fact that BAFTA's membership is, going by available figures, significantly more racially diverse than the British film industry as a whole.
Of course, minority filmmakers were for years both shut out of the industry and rarely recognised when they did break through. A report in 2018 found that 94 per cent of all BAFTA nominees have been white. But then again, the BAFTAs have been going for over 70 years; things have clearly changed, and are still changing.
The clustering of nominations has far more mundane causes. Industry lobbying is one of them. Each year studios pour resources into promoting certain films to members, inevitably leading to a select group of films building momentum and winning gongs in awards show after awards show.
There is also, as Collin notes, a certain groupthink that sets in about which films and genres should be recognised: while there has been consternation that Lupita Nyong'o was passed over for her freaky turn in Us, 'Us was a horror film, and BAFTA currently gets queasy around horror'.
On the flipside, there seems to be a somewhat odd definition of what counts as diverse. The Best Film nomination for Korean dark comedy thriller and Palm d'Or winner Parasite has barely been mentioned, despite being a bit of a coup. Nor has the fact that Mexican filmmaker Alfonso Cuarón's Roma won Best Film and Best Director last year.
Similarly, as Fraser Myers wrote on spiked last year, the #OscarsSoWhite scandal has rumbled on at precisely the same time as three Mexican filmmakers – Cuarón, Alejandro González Iñárritu and Guillermo Del Toro – have been cleaning up at the Academy Awards.
It's almost as if this is more about woke posturing than it is the state of the film industry.
BAFTA has already made moves to try to broaden its membership in general, as have the Oscars. And that's all to the good. Groupthink is clearly a problem both need to address.
But it's absurd and patronising to assume that having a more diverse selectorate will mean more consistently diverse nominees: as if black people vote for black films and white people vote for white films.
If we continue to view every awards show through this racial lens, the cycle of outrage will be neverending.
BAFTA has already gone further, introducing 'diversity and inclusion criteria' for two of its awards, Outstanding British Film and Outstanding Debut. To be nominated in those categories, films need to 'demonstrate that they have worked to increase the representation of under-represented groups', on-screen and/or off.
But to produce the kind of perfectly representative nominees BAFTA seems to be aiming at, you'd have to either rig the voting system in favour of minority filmmakers, so that who gets the nod isn't left entirely down to voters' own preferences, or just pile more and more pressure on members to 'do the right thing' and back minority talent wherever possible.
So it's either quotas, or quotas by stealth. Neither is positive. Such a system would mean further encouraging people to think about art and artistic achievement along racial lines, something we've had far too much of in recent years.
The BAFTAs aren't perfect. But they're not racist, either. And the potential cures on offer could easily end up being worse than the disease.
Tom Slater is deputy editor at spiked. Follow him on Twitter: @Tom_Slater_
Picture by: Getty
No paywall. No subscriptions.
spiked is free for all.
Donate today to keep us fighting.
Donate online
To enquire about republishing spiked's content, a right to reply or to request a correction, please contact the managing editor, Viv Regan.