The dangerous myth of neurodiversity
Steve Silberman's advocacy of neurodiversity harms those who suffer from severe forms of autism.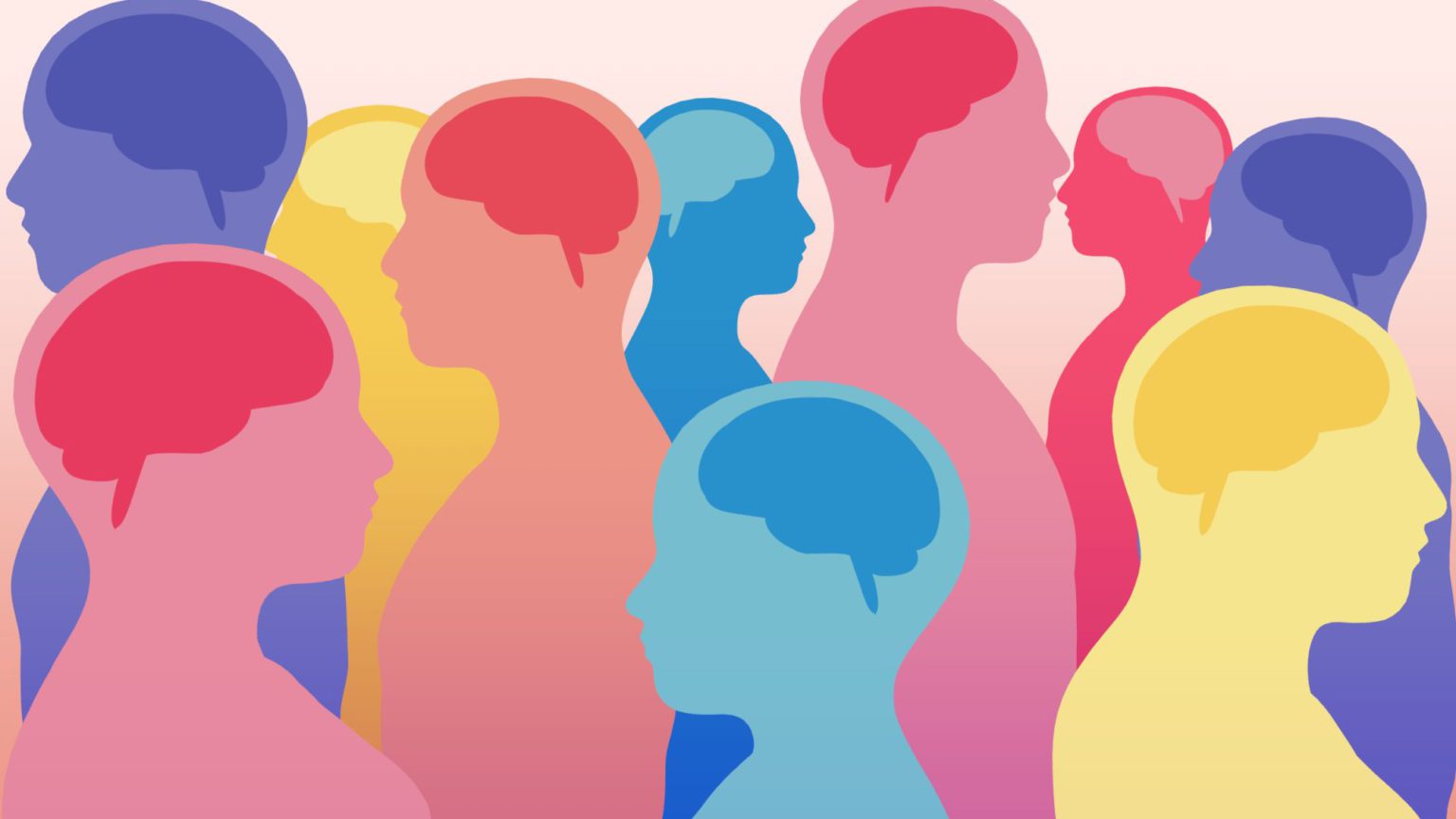 Steve Silberman, an author and writer for Wired magazine, is a controversial writer whose articles have covered many different kinds of subjects. But he is now probably best known for calling for autism to be unconditionally celebrated.
His promotion of autism began in 2001, when he wrote an article entitled 'The geek syndrome'. He claimed that autism was associated with a talent for maths, science and technology. In 2015, he followed up 'The geek syndrome' with the publication of Neurotribes, a book which promotes the idea of neurodiversity. This is the idea that autism indicates merely a difference in neurological functioning rather than, in some cases, a disability.
There are many problems with Silberman's work on autism and Asperger's syndrome. In 'The geek syndrome', he noted the high incidence of Asperger's syndrome diagnoses in Silicon Valley during the 1990s. This, he suggested, was because many of the engineers and programmers attracted to working there were precisely the type of people who were more likely to be carrying autism genes. Many ended up marrying one another, and consequently gave birth to children who were therefore also more likely to be carrying autism genes.
But, as Kenneth Roberson, a psychologist, says, there are other plausible reasons for the rise in autism diagnoses among Silicon Valley workers. For a start, many of the Silicon Valley parents were having children later in life. And studies show that doing so puts parents at a higher risk of having children with developmental delays. Furthermore, parents who are more educated, like those in Silicon Valley, are also, as Roberson puts it, more likely to be aware of the symptoms of autism, and to seek a diagnosis, and consequent services, for their children.
In Neurotribes, Silberman retrospectively diagnoses autism in many famous figures in science and technology, such as Henry Cavendish and Hugo Gernsback. It makes for a one-sided history. After all, it is very hard to diagnose someone with a mental condition based on selective historical accounts of that person's behaviour.
Neurotribes also claims that Hans Asperger, one of the first autism researchers, attempted to resist Nazi rule in Austria during the Second World War. Recent research, however, has actually indicated that Asperger willingly collaborated with the Nazis, even sending children to the Am Spiegelgrund clinic, where they were euthanised. Silberman later admitted this was true, but said Nazism compelled 'even well-intentioned people to do monstrous things'. Manuel Casanova, a professor of biomedical sciences at the University of Carolina, angrily refuted Silberman's defence in an article entitled 'Steve Silberman and his tribe of Nazi sympathisers'. 'Contrary to Mr Silberman', he wrote, 'I do not defend or condone [Asperger's] murderous actions'.
Elsewhere, Silberman falsely claims that Leo Kanner, another famous autism researcher, often blamed parents for their child's autism and plagiarised other researchers. In reality, Kanner believed that autism was more innate in nature, and emphasised both strengths and weaknesses of autistic individuals. James Harris, a professor of psychiatry at Johns Hopkins, worked with Kanner. He criticised Silberman's portrayal as an attempt to promote his own personal agenda.
What stands out above all, however, is Silberman's refusal to acknowledge that severe autism can be disabling. He writes merely that 'disability is a part of the human experience'.
He does not respond kindly to critics. In response to one article criticising Neurotribes, he used the comments section to say he does actually view autism as a significant disability. Yet he refuses to provide any evidence that Neurotribes does accept that autism can be a disability. Although it discusses some individuals with severe autism, Silberman writes that those individuals should not be labelled as having severe autism, since labels are detrimental.
He also unjustifiably puts down people who question his portrait of neurodiversity, accusing them of deliberately lying. He has outright blocked many people on Twitter who oppose his viewpoints.
His approach is unhelpful. Autism is a complex condition in need of medical research. His simplistic but highly influential advocacy of neurodiversity does not aid such research. Rather, it stands in its way.
Yuval Levental is an autism advocate who is studying at the Rochester Institute of Technology.
Follow him on Twitter: @YuvalLevental
Picture by: Luna Rose, published under a creative commons licence.
No paywall. No subscriptions.
spiked is free for all.
Donate today to keep us fighting.
Donate online
To enquire about republishing spiked's content, a right to reply or to request a correction, please contact the managing editor, Viv Regan.