The falsely accused can never get their lives back
False accusers are handsomely compensated but their victims get nothing.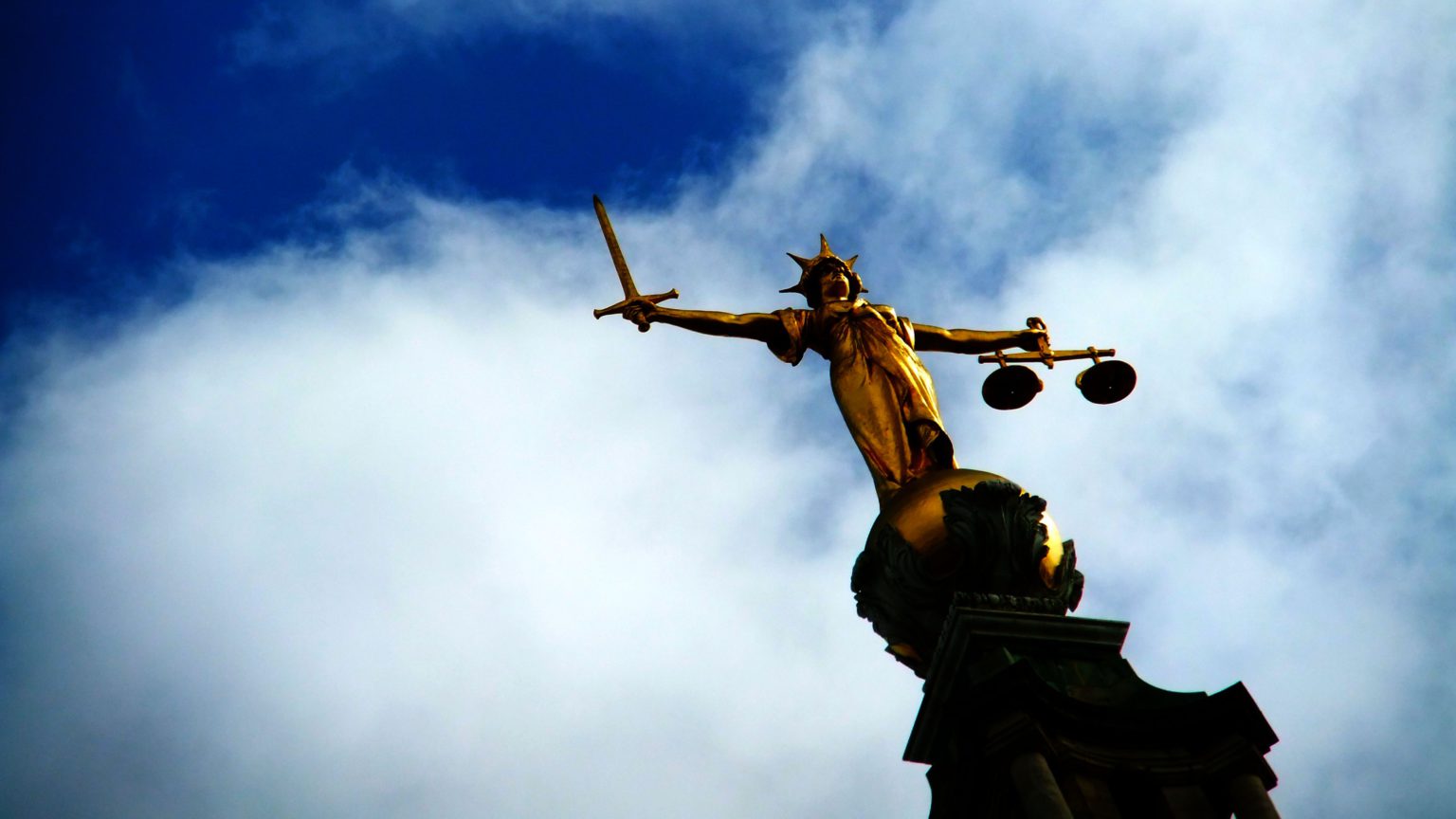 Danny Kay is a man entitled to be very, very angry. Mr Kay is the victim of a wrongful conviction. He was charged with raping a woman with whom he had had a brief sexual relationship. He was duly convicted in 2013 and was sentenced to four-and-a-half years in prison, serving two years, and was placed on the Sex Offenders Register for life. Although he always maintained his innocence, his life has been permanently blighted.
However, he didn't give up the fight to clear his name and, with the assistance of his sister-in-law, he was able to produce evidence of electronic communications between himself and his accuser that undermined her claims that she had been raped. It was even established that she had edited records of her contact with him.
Of course, the detectives who dealt with the allegations against Mr Kay could have found this vital evidence in a matter of minutes – that is how long it took his sister-in-law to unearth the archived messages via his Facebook account. But the police officers didn't seem to bother trying to verify whether or not the accuser was telling the truth – they just presumed she was. At the time of Mr Kay's trial, the jury did not see the full, unedited messages and nor did it hear that the complainant had deliberately manipulated the evidence by deleting key sections.
Based on the new evidence, Mr Kay's case went to the Court of Appeal where, in December 2017, his conviction was quashed. He emerged from court an innocent man. Yet, as he himself has pointed out, 'it's always going to smear my name… there's always going to be people out there who have the doubt'.
He is right. Innocence in sexual-assault cases, whether established by a jury's verdict or via the Court of Appeal, means next to nothing these days. Anyone accused of sexual assault is effectively branded a rapist forever. Your biometric details will be on a police database for as long as you are alive. Discredited allegations will be disclosed to potential employers and voluntary organisations during any enhanced vetting and barring checks, smearing your name again and again.
In reality, there is no prospect of 'rehabilitation' for people who are falsely accused of sexual crimes. The allegation matters far more than the legal outcome. Even if you have never been arrested or charged, the damage done to reputations, careers and families is usually irreparable.
Mr Kay's ordeal was far from over when he left the Court of Appeal. Following the quashing of his rape conviction, he tried to claim compensation from the Ministry of Justice (MoJ) for the more than two years of his life that had effectively been stolen from him. But last week, the MoJ turned down Mr Kay's compensation claim on the following grounds:
'The Secretary of State for Justice has concluded that the conviction was not reversed as a result of a new or newly discovered fact that shows beyond reasonable doubt that you did not commit the offence.'
In recent years, this kind of sophistry has become the standard response of MoJ bureaucrats to any compensation claim following the quashing of a wrongful conviction, especially when the original accusation involved sexual assault. Victims of miscarriages of justice are often kicked out of the prison gate penniless.
Victor Nealon, for instance, served 17 years in prison for a rape he did not commit. He was originally sentenced to seven years but served an extra 10 because he maintained his innocence. DNA tests exonerated him (pointing to another man) and his conviction was quashed by the Court of Appeal. But not only did the MoJ refuse to compensate him for such a blatant miscarriage of justice, it even tried to pursue him for the legal costs of his compensation claim. This is particularly sickening considering the fact that taxpayers' cash is routinely handed out by the Criminal Injuries Compensation Authority (CICA) to false accusers, including Carl Beech and Jemma Beale, who are rarely asked to pay it back.
The denial of appropriate redress to the falsely accused must end. It makes it almost impossible for the wrongly convicted ever to clear their names. After all, if the MoJ doesn't consider you deserving of recompense for their lost years in jail, why should members of the public believe your protestations of innocence? Justice is denied and responsibility for mistakes is shrugged off.
Following my own experience of our so-called justice system, I have often reflected on the significant resources that are devoted by various charities and other organisations to support the rehabilitation of convicted criminals. Yet absolutely nothing is provided for those who are innocent and wrongly convicted. Many emerge from the courtroom or from the prison gate homeless, jobless, financially ruined and effectively unemployable – forever manacled to the lies of an anonymous accuser. Why should the innocent – like Mr Kay, Mr Nealon and many others – face an unrelenting battle to re-establish themselves back into society?
Perhaps victims of false allegations are simply the wrong kind of victim. They do not deserve to be treated with such cruelty and indifference.
Simon Warr is a BBC broadcaster, and author of Presumed Guilty: A teacher's solitary battle to clear his name.
To enquire about republishing spiked's content, a right to reply or to request a correction, please contact the managing editor, Viv Regan.