The danger of banning Holocaust denial
The best way to combat odious ideas? Refute them in public.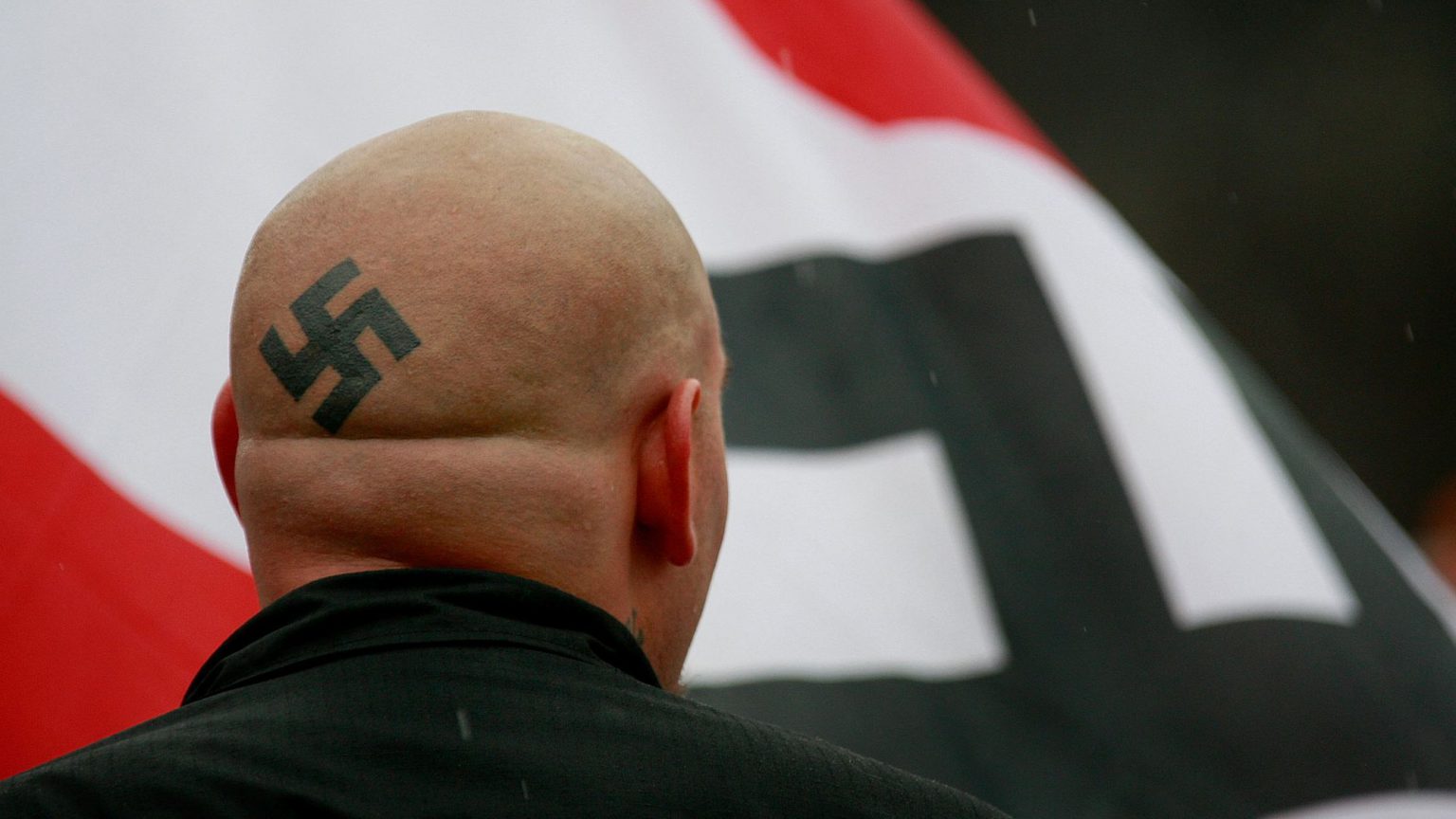 A European Court of Human Rights ruling has exposed the fact that, in its judgement, not all freedom of speech is equal. It ruled that Holocaust denial is not protected under Article 10 of the European Convention on Human Rights, which guarantees the right to freedom of expression.
Udo Pastörs was the leader of the neo-Nazi National Democratic Party (NPD). On Holocaust Remembrance Day in 2010, he made a speech about 'the so-called Holocaust… being used for political and commercial purposes'. A district court convicted him under Germany's anti-Holocaust-denial laws. He appealed his conviction at a regional court in 2013, but it upheld the district court's verdict on the grounds that his free speech did not trump the anti-Holocaust-denial laws. After his failure in Germany's domestic courts, Pastörs took his case to the ECHR.
The ECHR's reasoning is that Pastörs' freedom to express Holocaust denial cannot be prioritised over the basic values of the convention. In the very same words it used to uphold injunctions against German anti-abortionist Klaus Günter Annen in September 2018, the ECHR stated that its ruling against Pastörs was 'necessary in a democratic society'.
Annen was not a neo-Nazi, but, like Pastörs, he appealed his injunctions on the grounds of Article 10 and the right to freedom of expression. Annen had compared abortions to the Holocaust and 'aggravated murders', and had named specific doctors. The ECHR acknowledged the injunctions did limit his freedom of expression, but ruled they were 'necessary in a democratic society'.
It was determined that Annen could have made his case against abortion in other ways, and that four court injunctions against him had not trampled on his freedom to express himself.
But is it really so simple? Banning people's words is a hair's breadth away from banning the arguments they choose to put in those words. The same thinking informs attempts to censor politicians for using terms like 'surrender' for an act of parliament that actually does surrender powers to a foreign authority.
A truly democratic society rests on people having the right freely to express themselves. These recent developments in the ECHR (not to mention Westminster) show we are some way from realising this democratic ideal.
Of course, the erroneous, cartoonish histories and ugly views of far-right types like Pastörs need refuting. Indeed, they need critical, rational interrogation.
This is precisely what happened in the case of historian David Irving, who, in 2000, mounted an unsuccessful attempt to sue American historian Deborah Lipstadt, after she had accused Irving of denying the scale of the Holocaust. As Richard J Evans shows in his 2002 book Telling Lies About Hitler, Lipstadt successfully used her reason to prove, rather than the law simply to assert, that Irving was wrong.
By outlawing Holocaust denial, we remove the means by which the odious ideas of the likes of Irving and Pastörs can be brought out into the open, challenged and revealed to be the nonsense that they are. Rulings such as that of the ECHR against Pastörs will only drive such ideas into the dark echo chambers of the internet, where people who want to believe that kind of stuff can find it, unrefuted and unrebutted. Hate-speech and anti-Holocaust-denial laws in Germany have not halted the rise of anti-Semitic incidents in the country, which rose by 60 per cent in 2018.
If we want to challenge bigotry, censoring bigots is the last thing we should be doing.
Andrew Macdonald Powney is a writer.
Picture by: Getty Images.
To enquire about republishing spiked's content, a right to reply or to request a correction, please contact the managing editor, Viv Regan.