The progressive revival of family values
Research shows that Brits have never been more socially liberal and less tolerant of affairs.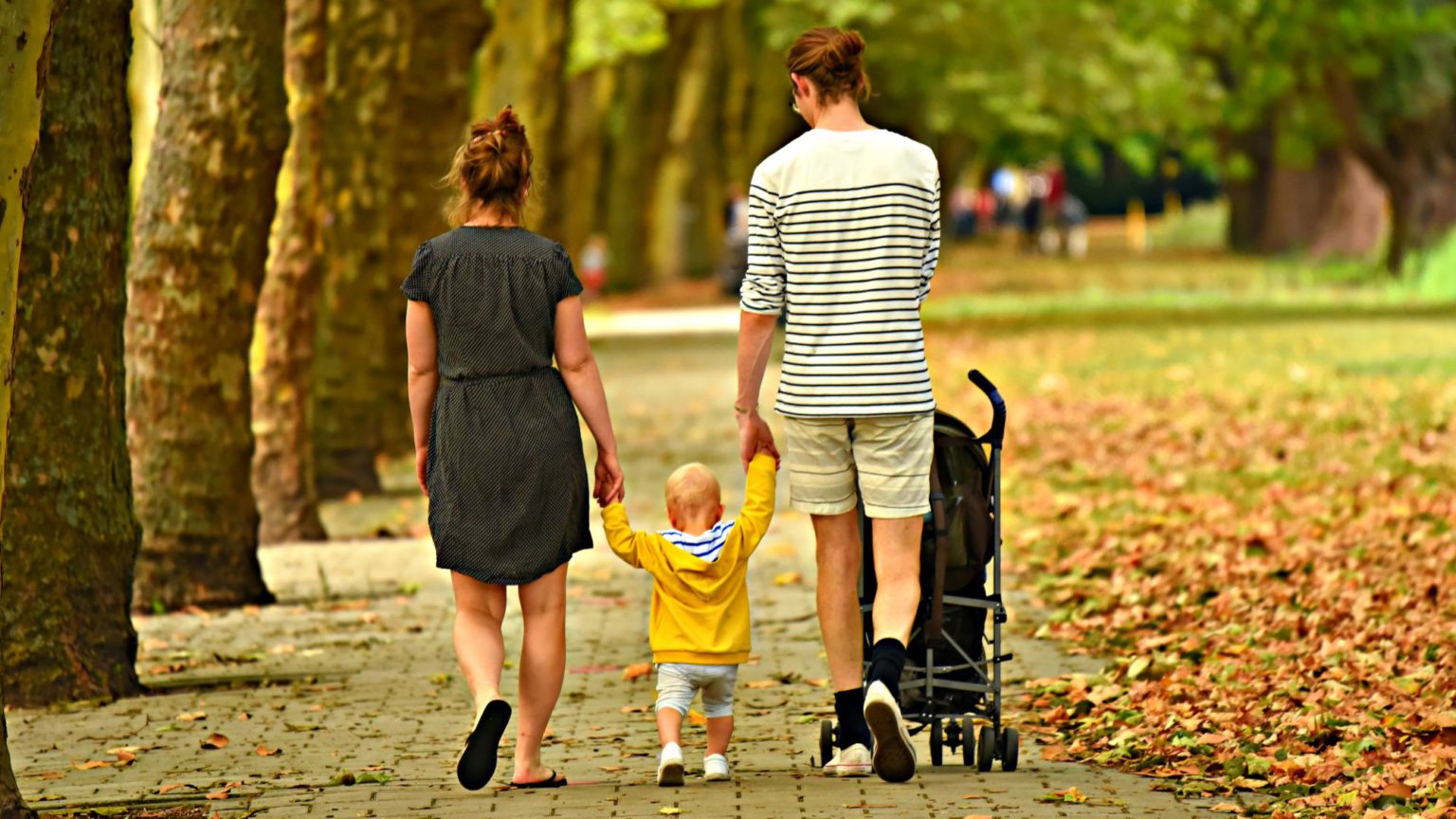 Researchers at King's College London have found that Brits are more socially liberal than they were 30 years ago.
For instance, they are more accepting of gay relationships. And they are more supportive of abortion. However, there is one area of behaviour of which they are now more disapproving — extramarital affairs. This is merely the latest evidence to suggest that long-term, monogamous relationships are becoming the new social norm.
The researchers found that in 1989, 40 per cent of adults considered gay relationships between consenting adults to be morally wrong. Asked the same question this year, just 13 per cent said gay relationships are wrong. Again, in 1989, when asked if homosexuals should be treated like other people, 52 per cent of respondents said they should, while 24 per cent said they should not. Today, a massive 82 per cent believe gay people should be treated equally. The same shift is discernible in attitudes towards abortion. Thirty years ago, 35 per cent thought abortion morally wrong, compared with only 18 per cent today.
This change in attitudes is a fundamentally positive development in British society. The survey shows that Britons are becoming far less bigoted and intolerant than so-called progressive commentators tend to suggest.
As to why Brits are becoming more socially liberal, Bobby Duffy, professor of public policy at King's College London, points out that liberal baby boomers have simply moved into old age. This means the preceding, more socially conservative generation has been replaced by a more socially liberal one. At the same time, baby boomers' liberal values have become accepted by younger generations, too.
Which makes it all the more striking that British attitudes towards infidelity have become less liberal. The proportion who thought it was wrong to have an affair with a married man or woman rose slightly, from 52 per cent of respondents in 1989 to 55 per cent today. This attitudinal shift is reflected in the year-on-year decline in the UK divorce rate since 2010. We are witnessing, perhaps, a revival of married-for-life family patterns. Curiously, liberal social commentators appear reluctant to investigate such a pattern as a good-news story – possibly because the decline in divorce rates and the increased social disapproval of sexual infidelities simply doesn't fit with the #MeToo narrative of men as sexual predators and serial 'womanisers'.
But it is a good-news story. The decline in the divorce rate, and the increased disapproval of sexual infidelity, are a product of women's improved position in society and, consequently, of the greater equality within heterosexual relationships. In the recent past, men's extramarital affairs were often premised on a disrespectful and misogynistic attitude towards women. Women were primarily valued and pursued as sex objects, not as equal partners within a marriage. Such sexist attitudes tacitly rendered male philandering socially acceptable. The growing acceptance of women's equality has changed this.
Women today are also far less economically dependent on men and marriage than at any time in the recent past. In the late 1980s, the growing economic independence of women was used to explain the increase in divorce and family breakdown. So the fact that today the divorce rate has declined, and that both men and women tend increasingly to frown on extramarital affairs, indicates that other non-economic factors are shaping a change in attitudes.
The sociologist Anthony Giddens can shed some light here. He argued that relationships in the late 20th and early 21st century were increasingly built on what he called 'confluent love' and the 'pure relationship'. This means that individuals are more likely to create meaningful relationships based on love and respect, rather than economic necessity. In many ways, such a development runs counter to the permissive attitudes associated with the sexual revolution. The poly-sexual utopia promoted in the late 1960s no longer seems that appealing to many people. Indeed, much mainstream pop culture in the past couple of decades (from Sex in the City through to Peep Show and Fleabag) centres on the endless disappointments of fleeting hook-ups and non-returned texts (aka 'ghosting'). They are marked, too, by a sense of loneliness. Faced with such anguish and disappointment, married couples are likelier to feel relieved at having the certainty of a long-term relationship.
In an increasingly anomic society, where social solidarities and shared national values have declined, the dependability of a stable relationship seems ever more appealing. Sociologist Chris Jenks once argued that being a good parent had become a major way to reinforce adult identities for single women. The renewed focus on long-term marriages and child-rearing indicates that, for couples, family life has also become a source of adult identity.
The King's College survey reveals many progressive changes, particularly on attitudes to gay relationships and abortion — and the slight rise in disapproval towards extramarital affairs and infidelity is just as progressive. It is a testament to the improved position of women in society, and it shows that the ongoing #MeToo panic misses the really important positive changes affecting men and women in 21st-century relationships.
Neil Davenport is a writer based in London.
No paywall. No subscriptions.
spiked is free for all.
Donate today to keep us fighting.
Donate online
To enquire about republishing spiked's content, a right to reply or to request a correction, please contact the managing editor, Viv Regan.