Good news: divorce rates are declining
Family life is looking pretty healthy – why aren't more people celebrating that?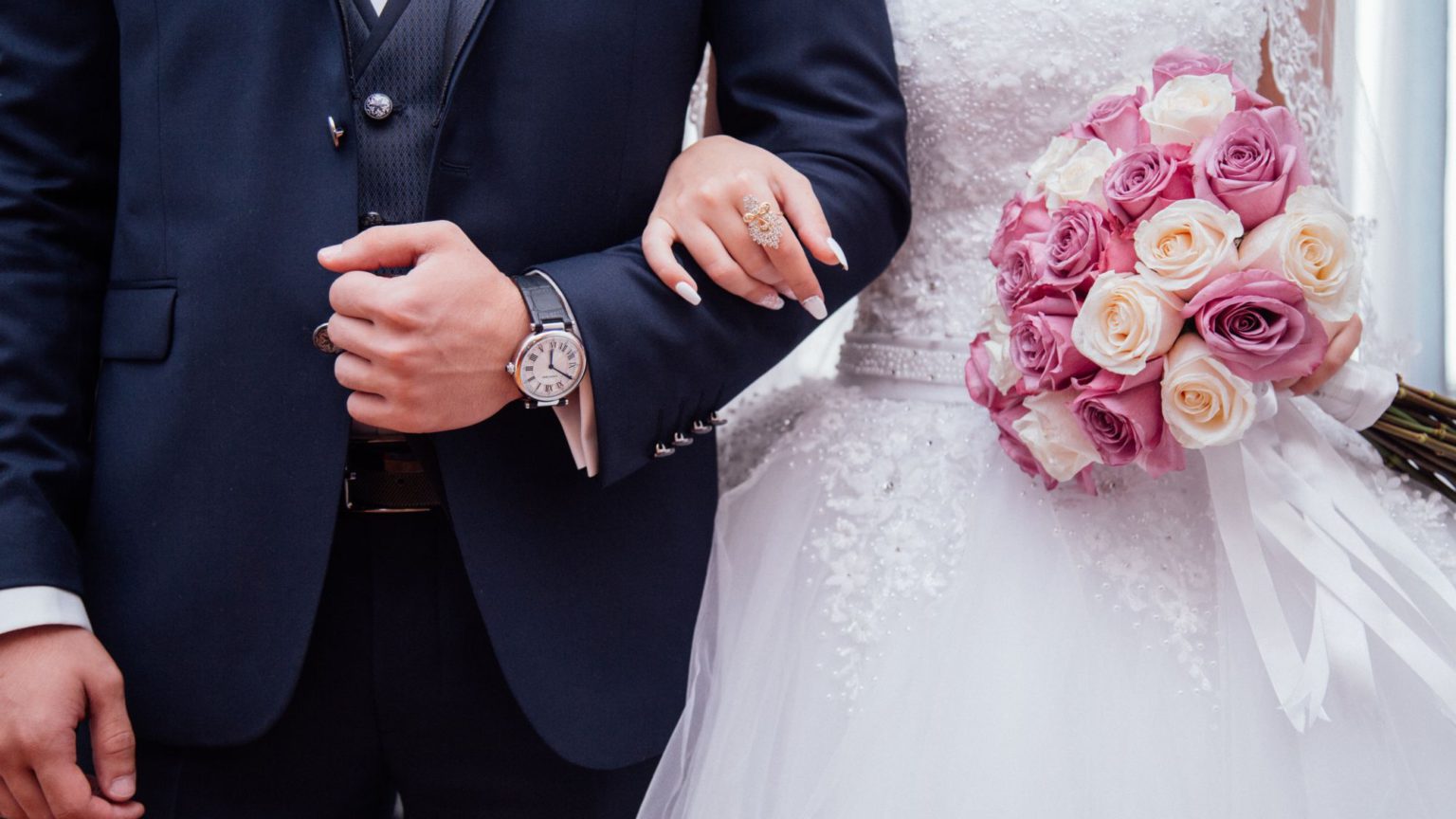 There has been a significant change in the long-term divorce rate in the UK. Where previously the number of divorces increased year on year, since 2010 divorce has been declining. In 2017, divorces were at their lowest since the early 1970s. The decline is almost entirely down to fewer wives petitioning for a split. For all the coverage of #MeToo and talk of men behaving appallingly, there is this far more positive news on relationships between men and women.
Harry Benson, research director of the Marriage Foundation, which compiled these statistics, told The Sunday Times: 'At a time when men's past bad behaviour towards women is being challenged, and quite rightly, we are now seeing clear evidence that men's behaviour in their marriages at least has improved substantially over the past 25 years.' Joanne Edwards, head of family at Forsters, a London law firm, says there has been a 'sea change in the sharing of childcare responsibilities within the home and fathers who are ever-more hands-on'. She says this has reduced what had been a common complaint of wives and often cited a ground for divorce: wives having to do far too much of the domestic work.
Higher divorce rates were once often discussed as a social ill by conservative moral entrepreneurs. Family breakdown was judged to be a cause of ill-disciplined children, educational failure and even petty criminality later in life. For radical feminists, high divorce rates highlighted how repressive family life was for women. More divorce was to be welcomed, they claimed.
From the 1970s onwards, the radical-feminist narrative of 'the personal is political' started to give officialdom a new way into the private sphere of family life. Overblown claims about child abuse and domestic violence legitimised greater state encroachment in the family. They also led to debates about the apparent scourge of 'poor parenting'. Yet now, declining divorce rates in recent years challenge feminist assumptions about wicked men and call into question officaldom's concern with feckless parents. This might explain why there has been so little coverage of these significant changes in marriage patterns.
Feminism, in its identity-politics form, may have been popularised over the past five years, but the truth is that the major battles for women's equality were won decades ago. Most men took the issue of women's equality seriously. As early as the 1970s, there was qualified evidence showing that family roles and responsibilities were becoming far less gendered than they had been in the 1950s. Women's equality in society is now mirrored by more harmonious relations in the home.
Nevertheless, the fact that women enjoy greater freedom and equality may not fully explain the revival of longer-term marriages. It could also be because as civic and public life has shrunk, so family life has taken on greater importance in terms of leisure and shaping the adult identity. Whereas the worlds of work, politics or volunteering tended to signify adult status in the past, the decline of these public arenas means parenting now takes on a larger significance.
The long-term decline in divorce is a positive development. It challenges the victim-feminist narrative on the awfulness of 21st-century men. And it challenges the conservative narrative about 'chaotic families'. It is precisely because the new statistics undermine these constructed stories that this good news hasn't been more widely reported.
Neil Davenport is a writer based in London.
Picture by: Pixabay.
To enquire about republishing spiked's content, a right to reply or to request a correction, please contact the managing editor, Viv Regan.