Rod Liddle was joking, you idiots
Rod Liddle's critics are far more prejudiced than he is.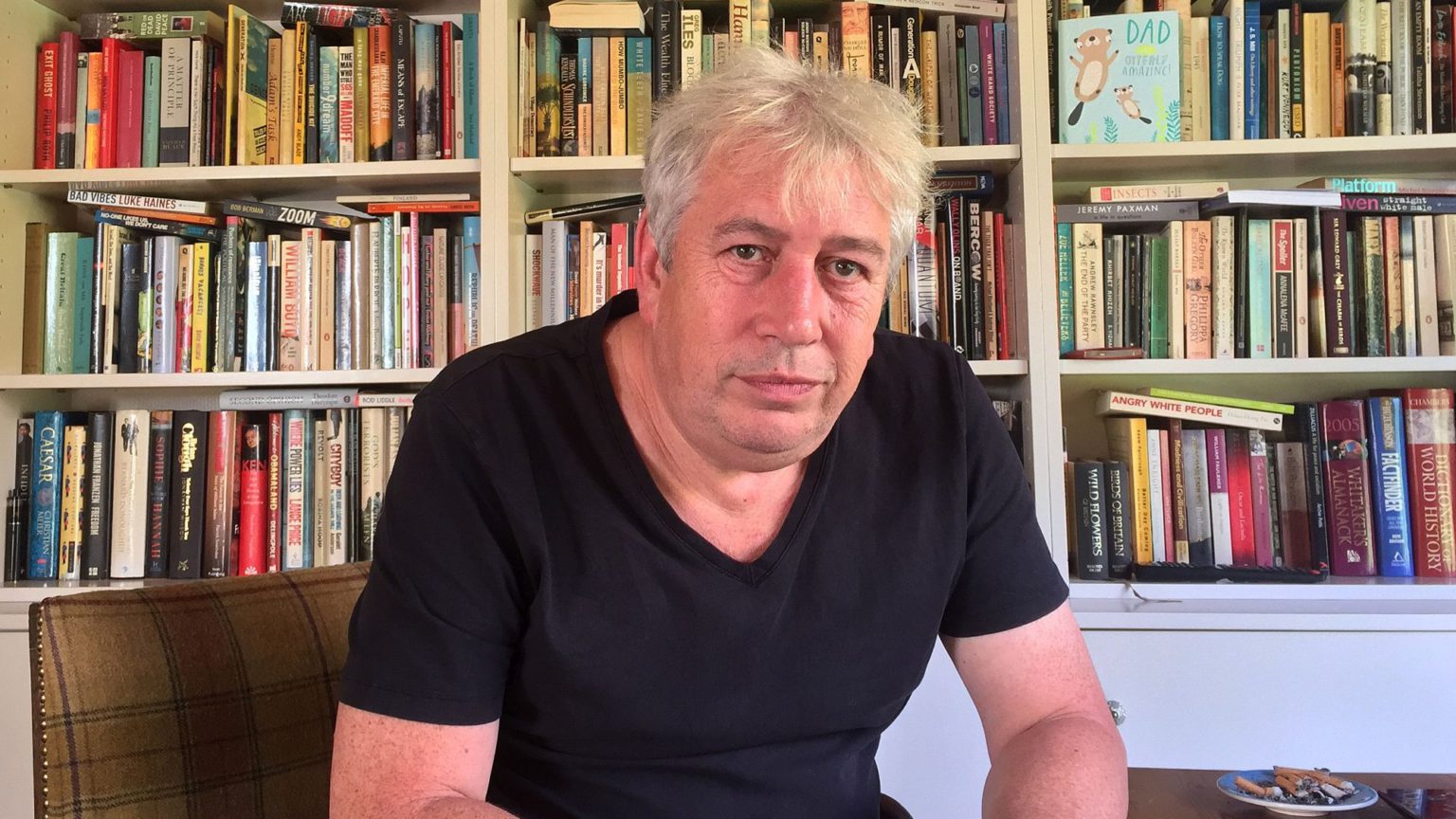 I have a question: how come Rod Liddle's joke about disenfranchising Muslims in the forthcoming election caused more outrage than the revelation earlier this week that many young people actually want to disenfranchise older voters? We all know the answer to this question. It's because in the world of the woke, in the ruthless and quite racist hierarchy of identities these people have constructed, the Muslim community must be protected from everything, even humour, while old people, especially those nasty white working-class ones who voted for Brexit, are fair game for whatever shit you want to throw at them.
Let's be honest about this: there is a sickening hypocrisy in the outrage over Liddle's column. In his Speccie column this week, in his usual irreverent and provocative style, Liddle flirts with absurdist ideas for how to ensure that the Labour Party does badly in the election. He mentions two constituencies that are pretty likely to vote for Labour: young people and Muslims. Parents should stop their student kids from voting, he says. Maybe a rave could be held on election day, so that youngsters are off their nut on horse tranquiliser and therefore unlikely to vote. As for Muslims, maybe the election should be held 'on a day when Muslims are forbidden from doing anything on pain of hell, or something'. Boom boom. (He also has a pop at Labour MP Rosie Duffield and her recent Commons comments about a horrible personal relationship that she endured.)
You didn't find it funny? Cool. That's fine. But the idea that Liddle was making a serious and racist proposition to withdraw the franchise from Muslims is ridiculous, and the Liddle-haters know it is ridiculous. Jonathan Swift didn't really think Irish people should let rich gentlemen eat their babies, and Rod Liddle doesn't really think Muslims should be denied the vote. It's remarkable this needs saying. But apparently it does. As Liddle himself has said in his admirable non-apology for his piece, he was making 'very obviously ludicrous suggestions, satirical in manner'.
Satire isn't allowed anymore, it seems. Everyone who's anyone has condemned Liddle and his jokecrimes. This is 'not acceptable', decreed Sajid Javid. Thanks, Saj, but we do not need or want and will never, ever tolerate politicians dictating what jokes people are allowed to tell or publish. Like a mini McCarthyite, the Labour MP Liam Byrne wrote to the BBC's director-general to insist that the Beeb give no more airtime to Liddle or the Spectator's editor Fraser Nelson. 'I write to ask that you now confirm that the BBC will not invite [Liddle or Nelson] on to any programme', said Byrne on House of Commons headed paper. He's using his political clout to demand that the Beeb blacklist certain commentators. Listen, if you are more outraged by Liddle's joke than you are by this naked attempt to enforce political censorship, then it's possible your moral compass is broken.
As with all Twitterstorms, politicos, hacks and time-rich professional offence-takers have piled in to condemn Liddle and demand his expulsion from public life. All of them overlooking the fact that IT WAS A JOKE. You know what wasn't a joke, though? A survey earlier this week which found that 47 per cent of Brits aged between 18 and 34 think older people should not be allowed to vote in big-issue elections – for example on Brexit or Scottish independence. That was serious. Young people, in keeping with various intolerant Remoaner observers, really think old people should be disenfranchised. Well, they're 'gammon', right? Stupid, prejudiced, ancient idiots who vote for mad things and don't have to live with the consequences. Take their vote away.
That in the very same week a joke about disenfranchising Muslims caused more outrage than a serious survey sentiment calling for the disenfranchisement of older people tells you everything you need to know about the woke era. Our yapping media and political classes are more offended by a pisstake paragraph about Muslims not voting than they are by a real and terrifying urge to rob the elderly of their democratic rights. We shouldn't be surprised. Many of these people want to disenfranchise numerous sections of society. They literally want to crush the votes of 17.4million people, which includes eight million women, millions of working-class people, and a third of ethnic-minority voters. Well, they're all dumb, racist scum, right? Shove their vote for Brexit down the memory hole.
That's real prejudice. That's genuine intolerance. But political correctness has become so mad and sanctimonious and un-self-aware that the same people who spend their every waking hour campaigning for the disenfranchisement of swathes of ordinary people can lose their shit over – once more – a joke about disenfranchising Muslims. No wonder these people don't understand satire – they are beyond it.
To enquire about republishing spiked's content, a right to reply or to request a correction, please contact the managing editor, Viv Regan.