Antoinette Sandbach: Remoaner snitch
The Tory-Lib Dem defector once called the cops on an elderly constituent who criticised her for blocking Brexit.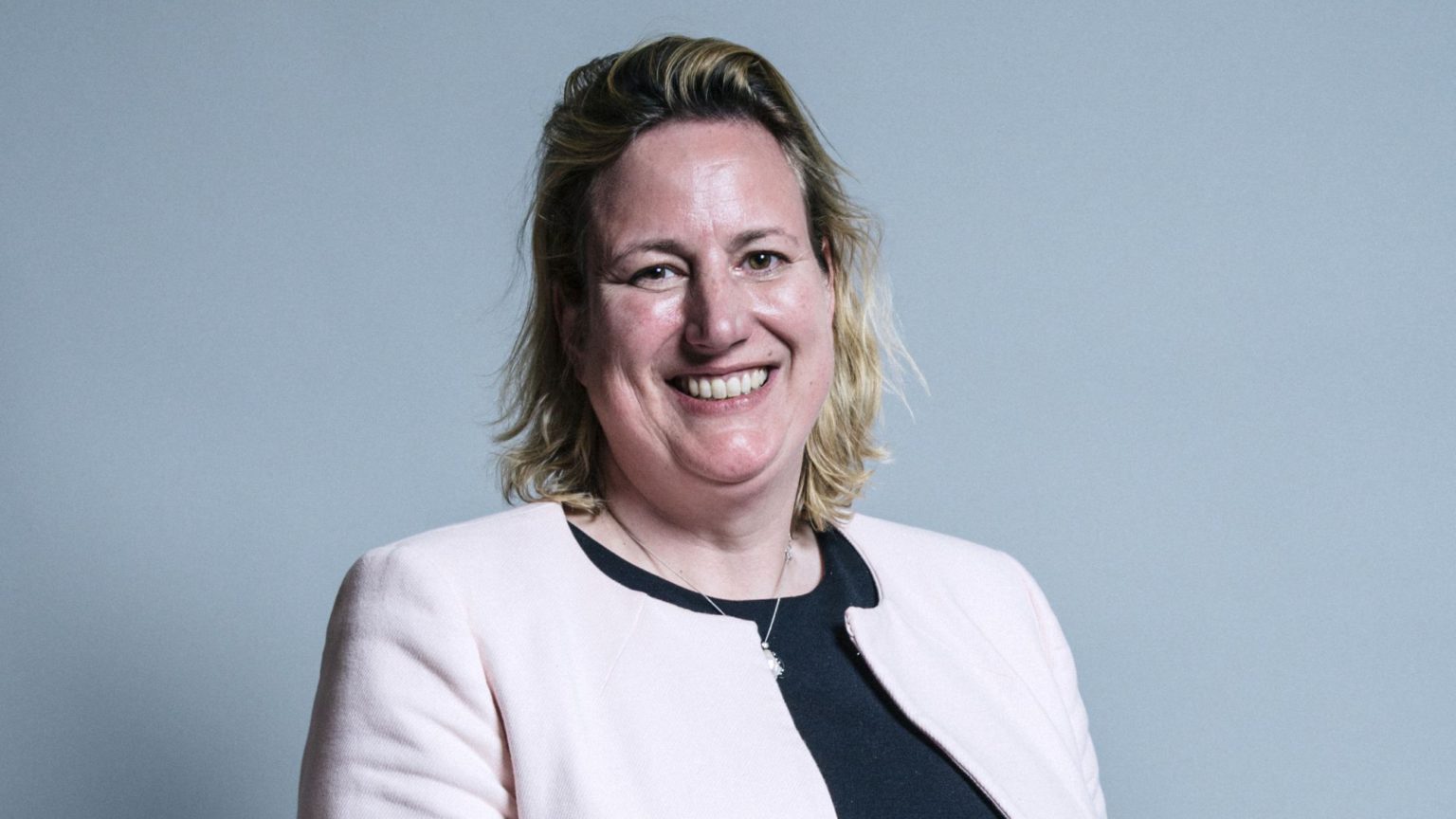 Antoinette Sandbach is the latest Tory Remoaner to jump ship and join the Lib Dems. She will now contest her current seat of Eddisbury in the upcoming election on a 'clear Remain platform'.
"I want to go out and campaign in this election on a clear remain platform."

Former Conservative MP Antoinette @Sandbach explains why she has joined the Liberal Democrats to contest her current seat in the general election.

Read more ? https://t.co/JuwgBL9Hic pic.twitter.com/HKqLJyBSur

— Sky News Politics (@SkyNewsPolitics) November 1, 2019
To say Sandbach has behaved disgracefully is an understatement. Like other Tory-Lib Dem defectors, she stood, at the last election, in a Leave-voting seat on a manifesto pledging to honour the referendum result. But she went on to defy her own constituents by blocking Brexit in parliament, before jumping ship altogether. And her authoritarian tendencies don't stop there, either.
When Sandbach voted for anti-Brexit amendments in the House of Commons last year, some of her constituents were understandably angry. Pensioner Linda Banahan emailed Sandbach's local Conservative association to express her disappointment: 'I hope the Eddisbury Conservatives will seriously consider deselecting her for such a selfish and self-centred betrayal of the party and country.'
According to a report in the Daily Mail, Sandbach responded by branding Banahan's email 'abusive', adding that 'your email has also been reported to the police'. Banahan told the Mail that she was left 'frightened' that she might get a visit from the police:
'Here I've got an MP who is bullying people when they contact her legitimately. She has threatened to have the police come round… Antoinette Sandbach should be ready to be held accountable for her voting behaviour without so easily taking offence and responding so heavy-handedly.'
We've seen this time and again these past three years. Remoaner MPs want to be able to betray Brexit and their voters and face no scrutiny or criticism for doing so. It's bad enough that some MPs who switched parties have sought to evade the judgement of the people by blocking a General Election, but trying to criminalise your critics is something else.
Hideously anti-democratic and dangerously illiberal, Antoinette Sandbach is a perfect fit for the Lib Dems.
To enquire about republishing spiked's content, a right to reply or to request a correction, please contact the managing editor, Viv Regan.