Josephine Baker: progressive patriot
A patriotic attachment to democratic ideals is nothing to fear.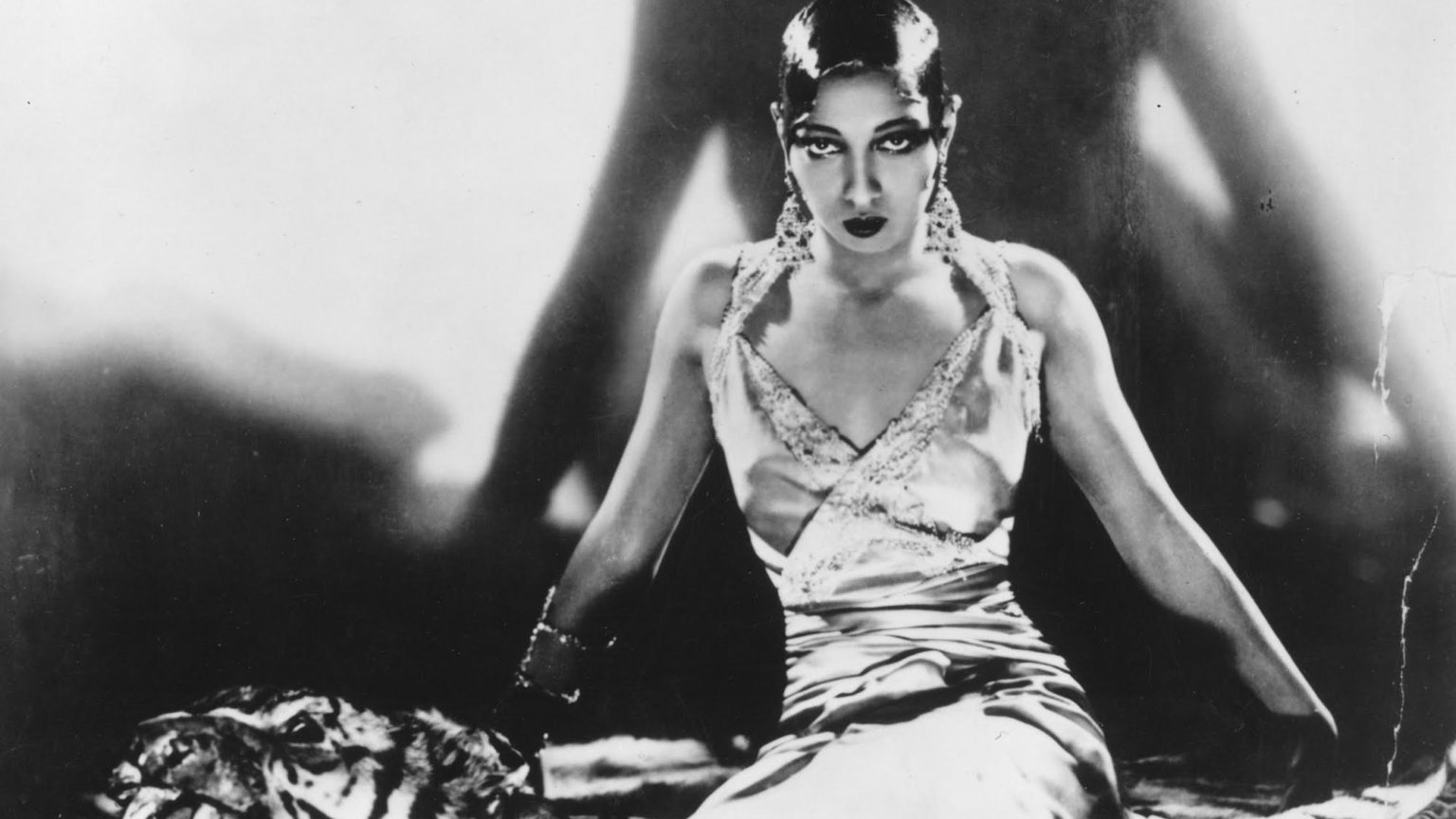 A common way to delegitimise Brexit has been to accuse Leave voters of being patriotic throwbacks and xenophobic nationalists. Since the devastating impact of Nazism in the 1930s and 1940s, any expression of nationalism or patriotism tends to be tarnished by an association with extreme national chauvinism. Any positive identification citizens have with their nation is now deemed highly suspect. Membership of the European Union, the argument goes, diffuses such backward patriotism in favour of brotherly, transnational cooperation with other member states. Few today believe that patriotism, a love for your fellow countrymen, could ever be progressive.
The life story and experience of Josephine Baker can perhaps correct this impression. Baker was an African-American dancer and singer who became a major star in France in the 1920s and 30s. She was a pioneering icon of the Jazz Age. Like many other African Americans who moved to Paris, she eventually became a naturalised French citizen. Unlike in the racially hostile United States, in her adoptive country Baker enjoyed greater freedoms, equal treatment and the adoration of the public. France enabled Baker to fulfil her career potential and accepted her as a full citizen. She once declared that she had 'two loves — my country and Paris'.
This was no empty platitude. Baker's patriotic love for France extended to her aiding the French Resistance during the Second World War. Baker's public image as an entertainer enabled her to rub shoulders with Axis power bureaucrats at parties and she could also travel across Europe as a spy without raising suspicion. After the war, Baker was awarded the Croix de guerre by the French military and was named a Chevalier de la Légion d'honneur by Charles de Gaulle.
It was her passionate identification with the French people and the Third Republic that galvanised her to act so bravely in a time of national crisis. She demonstrated that patriotic love for your nation – rather than being only poisonous and fearful – can inspire people to act for the common good. As Baker actively supported the American civil-rights movement in the 1960s, it would surely strike her as odd that patriotism would later come to be exclusively associated with xenophobia and racism.
Indeed, it is often forgotten that patriotism as a word and sentiment developed out of progressive European ideas. In 18th-century Europe, Enlightenment thinkers started to argue that loyalty to the nation was preferable to loyalty to the church. One of the most influential proponents of this classical notion of patriotism was the French liberal thinker, Jean-Jacques Rousseau. For Rousseau, patriotism was grounded in a love of civic virtues and liberalism. Patriotism was about creating a common belonging based on a shared agreement in rights, freedoms, toleration and democracy. Far from signifying a hatred for others, this type of patriotism provided a cohering identity. As Josephine Baker demonstrated, a patriotic love of France, and the liberal beliefs embodied in the Republic, can be rightly seen as radical and progressive. Such patriotism is a far cry from the blood-and-soil mysticism more commonly associated with xenophobic nationalism.
For too long, public debate has suffered from a partial understanding of patriotism and nationalism. The automatic association of patriotism with fascism has blinded radicals to the historically progressive content of liberal nationalism. But there is more going on here than misguided panics about fascism. For the past 30 years, the British elites have become profoundly uncomfortable with any expression of nationalism. The problem for them is that nationalism raises the alarming spectacle of the masses putting pressure on society. As we have witnessed with the panicked response to Brexit, this type of mass involvement in the affairs of the nation is viewed as a potential danger by everyone from Tory 'rebels' to Labour leftists.
Progressives should follow the admirable example of Josephine Baker. Rediscovering a patriotic attachment to democratic ideals, liberal values and the nation state is an important first step towards creating an active, meaningful sense of citizenship for the masses.
To enquire about republishing spiked's content, a right to reply or to request a correction, please contact the managing editor, Viv Regan.