Plain packaging for food is a ridiculous idea
Nanny-state types are never happy. One illiberal policy just paves the way for the next.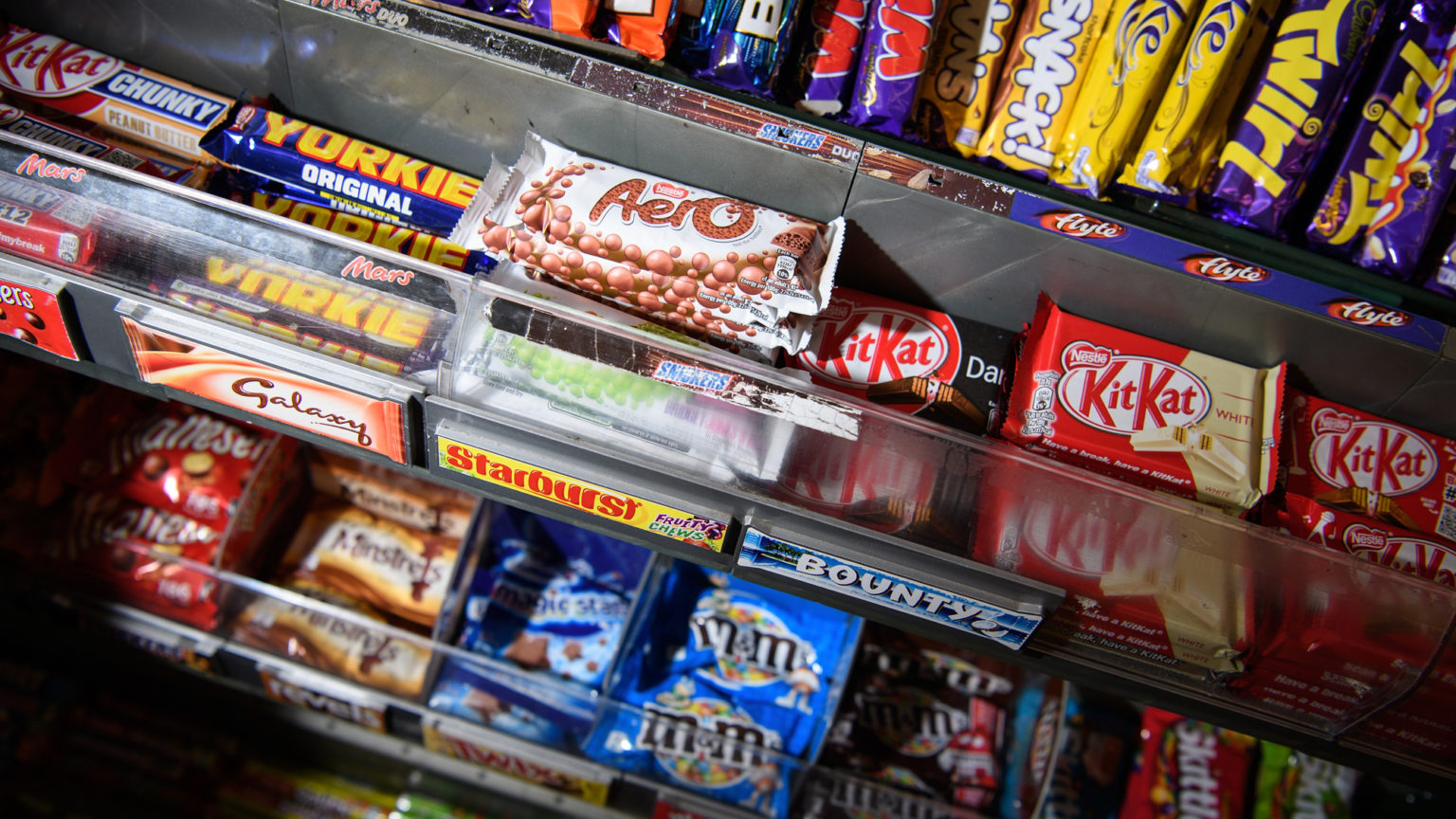 Our lords and masters in the Health Blob are at it again. Not content with lecturing us on how big our pizza should be, how many sausages we should eat, or how much sugar we should have in our drinks, the fun-busters in the nanny-state lobby are stepping up their attack.
First they came for my Coca-Cola, and I said nothing. Then they came for my bacon, and I said nothing. Now they're coming for just about everything that isn't spinach or 'meat substitute'.
On 30 September, something called the 'Food Ethics Council' put on one of its 'Food Policy On Trial' events, at which expert witnesses were grilled by members of said council. The topic of the day was plain packaging, not for cigarettes but for everyday treats like crisps, sweets, biscuits and other 'junk food'. Its 'judgement' has since dropped.
So let's just work this through. A panel of 'experts' and 'food ethicists' actually took time out of their day to sit and ponder whether logos on packets of crisps or bags of sweets are causing irreversible damage to the British public.
It's easy to laugh at nanny-state types – in fact, it's essential to laugh at them. But their determination to push more and more illiberal policies on us is no laughing matter.
Policies that were once introduced to curb smoking may soon be imposed on products across the board. The narrative is drifting further away from consumer choice and freedom, towards diktats and nanny-state fuss-budgeting.
It is a very slippery slope.
As one more sensible 'witness' pointed out at the Food Ethics Council event on plain packaging, by taking away brands you deprive them of their ability to differentiate themselves from their competition in the marketplace. That, in itself, disadvantages the consumer: innovation declines, choice is restricted, prices stagnate.
But most of all, it makes us less free. Adults should not be treated like children. We should all be afforded the respect and dignity of being able to make our own choices. We have agency. We do not need nanny – no matter how well intentioned – to tell us what to put in our bodies or to warn us off certain products.
Plus, the lifestyle police will never be happy. They will continue to push increasingly illiberal policies on us, regardless of their repeated failures. Because this is not about health, it's about control.
But in the end, individuals should be in control – not faceless 'food ethicists' and their apparatchiks. Nanny already has far too much influence on our lives. She should be given no more.
Tim Dawson is a writer and journalist. Follow him on twitter @Tim_R_Dawson.
To enquire about republishing spiked's content, a right to reply or to request a correction, please contact the managing editor, Viv Regan.