Snack ads are not causing obesity
Seeing a Hula Hoops logo on a cricket kit is not going to make anyone fat.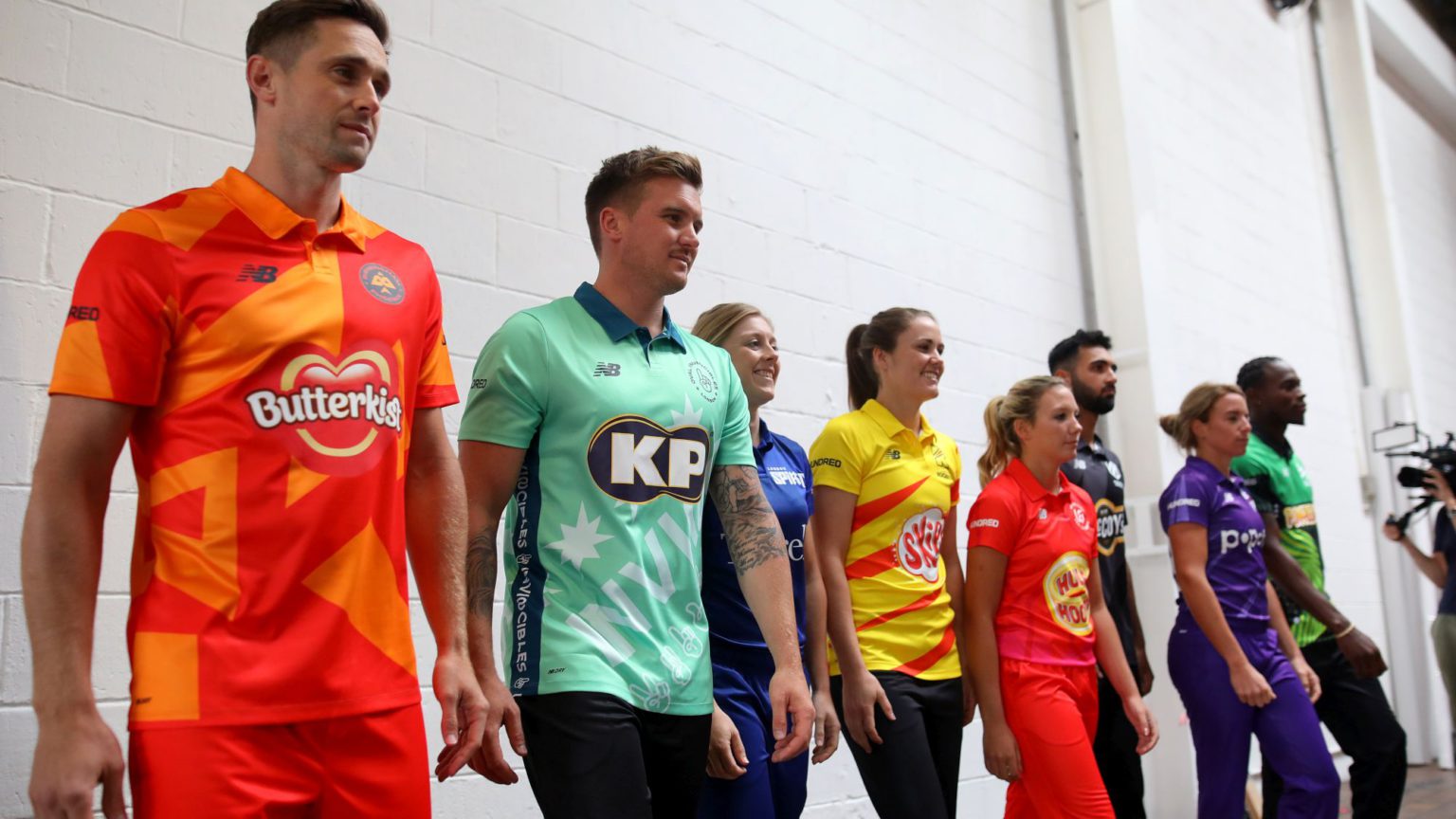 The Hundred is a new cricket tournament established by the England and Wales Cricket Board (ECB) to attract more children and families to the game. It is a shorter, less demanding version of cricket where teams face just 100 balls each. The Hundred's first games will not be played until next year, but a sponsorship deal with KP Snacks, which owns brands including Hula Hoops, Skips, McCoy's and Butterkist popcorn, has already angered anti-obesity campaigners.
Caroline Cerny of the Obesity Health Alliance claims that KP wants 'junk-food products… to take centre stage in children's minds'. Barbara Crowther of the Children's Food Campaign said: 'Frankly we're stumped as to why the ECB would consider a salty, high-fat snack brand as an appropriate partner.' NHS boss Simon Stevens has also argued that the sponsorship deal undermines the fight against childhood obesity.
We have come to expect these kinds of responses from public-health groups. But there is scant evidence of any relationship between childhood obesity and advertising. At worst, adverts may encourage children to pester their parents to buy them something unhealthy. Surely we should trust parents to say no to such demands.
Advertising is designed to promote products, not to brainwash people. But the paternalists in the public-health lobby cannot see the difference between the two. The rise of the nanny state – whether in the form of taxes on unhealthy products or bans on advertising – poses a threat to freedom of choice.
It isn't a stretch to imagine that advertising products like snacks on cricket kits could be illegal in the near future. Labour's Tom Watson has already said his party, if it got into government, would ban gambling sponsorship on football kits. London mayor Sadiq Khan has banned adverts of so-called junk food on the underground.
Nanny-state types have such a low view of ordinary people that they think logos on sports kits are enough to turn us into overweight gambling addicts. No one is suddenly going to think Hula Hoops are healthy because they see them on a cricket kit. We should be trusted to make our own choices about what we eat.
What's more, advertising is an essential source of revenue for sport. KP says it intends to continue sponsoring The Hundred in the long term, which will be crucial to its development.
The backlash to The Hundred's harmless sponsorship deal illustrates the madness of the nanny state.
Noel Yaxley is a writer.
Picture by: Getty.
To enquire about republishing spiked's content, a right to reply or to request a correction, please contact the managing editor, Viv Regan.