Take back control… from Westminster
After Brexit, we need to turn our public spaces into our democratic forum.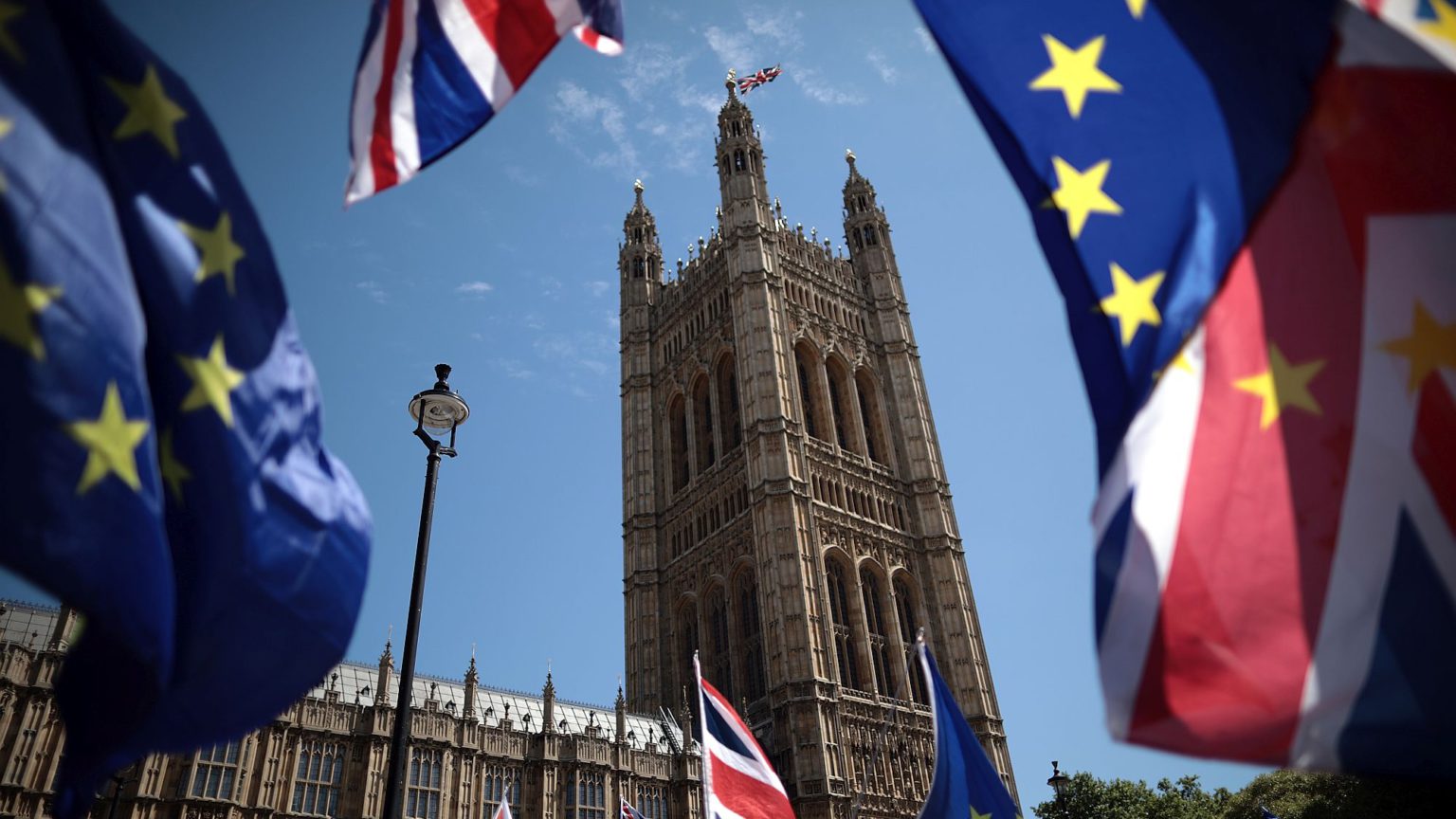 It is obvious to many just how overly concentrated in the theatres of Westminster or Brussels the Brexit debate has become. Brexit, an era-defining, radical moment in British politics, has been stolen from the people. We have become a passive audience to a show in which we should be the actors.
Perhaps it was inevitable that a vote for national sovereignty in an increasingly globalised world has morphed into a discussion solely focused on Westminster and Brussels, the major institutions at play. Perhaps not.
Either way, what happens after Brexit is too important to be left to the ruling elites. We the people face some serious, profound questions. What does democracy mean after Brexit? What should it look like? Is it just about parliamentary sovereignty, or can we reimagine something infinitely better?
The first step, as spiked has argued in Beyond Brexit: A Programme for Democratic Reform, is to continue the democratic revolt. We need to have more referendums, not fewer. The people should be consulted on big issues frequently. And they should, at the very least, have a say on the future of the archaic, democracy-blocking institution of the House of Lords.
But before all this, we need to take a step back and ask ourselves: what does democracy mean? If 'the people' in a democracy are sovereign, how do we ensure they are in contact with this power at every single moment of every day.
More referendums on the 'big' decisions is a start. But it's not the end of democratic reform. After all, how many referendums can you really have on House of Lords reform or membership of the EU?
Democracy promises so much more than a single, momentary decision as to whether we should vote Yes or No, or indeed Leave or Remain. Democratic power should be something that is felt by all people all the time. It should rest on the principle that the people should be able to use their power, take ownership of their destiny, and determine their lives in whatever way they deem fit.
To reimagine what democracy should look like after Brexit, we need to look further than the Westminster bubble, and understand what is going on in towns and communities across the country.
Because here we see that everyday public spaces, where people engage with one another, are shrinking. And with their shrinkage goes a part of the public sphere, which is so crucial to a vital democracy. Many people, for example, no longer frequent their local high street. Pubs, having been rendered too expensive, are closing down. And even the local school has become consumed by the culture wars.
We need to use the moment of 2016 in order to democratise and revitalise public space. This means we have to give life to the high street, cut taxes on alcohol, and devolve powers as far and wide as possible.
Such a seemingly small-scale approach to policymaking could help turn Brexit Britain into a truly democratic country, in which people are encouraged to engage with one another and discuss public affairs. By revitalising public spaces and treating adults like citizens, rather than like children to be nannied by the state, we can start cultivating a genuine citizenry.
Those of us who are despondent about the failure so far to deliver Brexit must rouse ourselves. Yes, the political class have used every trick in the book to diminish the radical moment of 2016. But the spirit of the referendum must not be forgotten. Instead, it must be used as a platform to fight for a world in which the people really are sovereign.
Jack Harris is a writer.
Picture by: Getty Images.
To enquire about republishing spiked's content, a right to reply or to request a correction, please contact the managing editor, Viv Regan.