New York City's war on free speech
Employers and landlords who use the phrase 'illegal alien' could now be fined.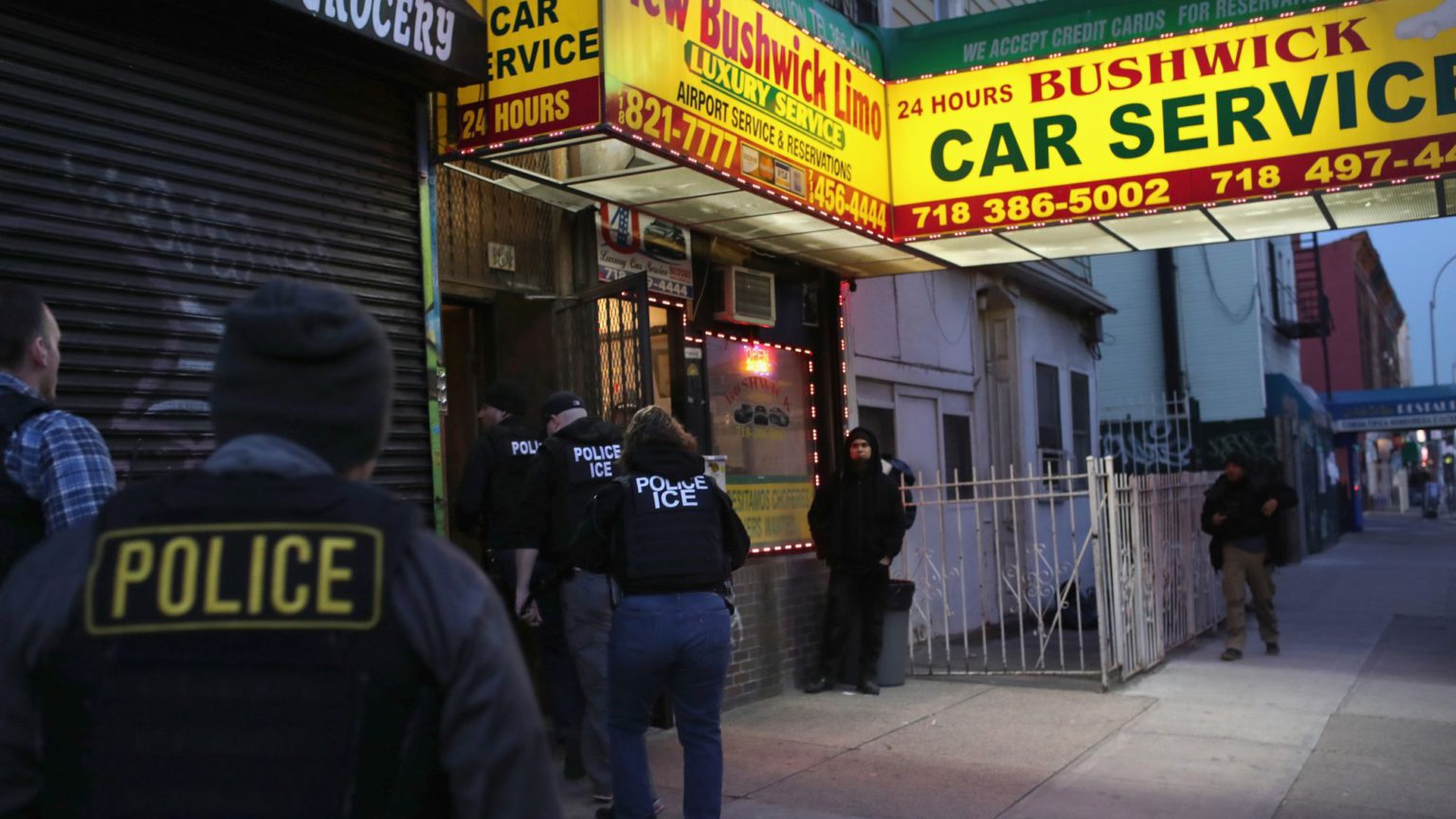 New York City's Commission on Human Rights has declared that the use of terms like 'illegal alien' by employers and landlords, to pejoratively describe undocumented people, is now punishable by fines of up to $250,000. New guidelines state that such speech violates laws against employee and tenant discrimination. This is government overreach under the guise of social justice.
The language of the guidelines is incredibly broad. 'Threatening to call ICE when motivated by discrimination, derogatory use of the term "illegal alien", and discrimination based on limited English proficiency are unlawful discriminatory treatment under the NYC human-rights law', the commision has announced. It added that 'use of the term "illegal alien", among others, when used with intent to demean, humiliate, or harass a person, is illegal under the law'.
The new guidedlines won't incriminate the average New Yorker walking down the street, as it applies only to employers, landlords and business owners. What's more, similar anti-harassment laws have stood up in court before, and have been found not to violate First Amendment rights to free speech.
But the commission's guidelines take discrimination bans to a new level. Previous anti-discrimination laws require evidence of 'severe or pervasive' conduct that can be objectively proven as harassment or discrimination. This new ban claims that severe and pervasive conduct is 'only relevant to the damages' caused by such behaviour. But how can we determine what kind of 'damages' are caused by such conduct? By what quantifiable measure can it be determined? The commission doesn't provide a clear answer to this, thus paving the way for the state subjectively to punish all kinds of insensitive speech as discriminatory.
The new guidelines only get muddier from here. Threatening to call ICE 'when motivated by discrimination' or calling someone an illegal alien 'when used with intent to demean, humiliate, or harass' is now punishable by a fine. So it's not enough for the commission to restrict speech. Apparently it is also itching to police intent. But how that intent is to be discerned also remains a mystery; all kinds of speech could thus be branded discriminatory.
As is so often the case these days, this authoritarian move has been branded a step towards social justice. The commission's chair declared that the ruling was 'one of the most protective in the nation' and claimed it was necessary 'in the face of increasingly hostile national rhetoric'. Now, terms like 'illegal' and 'alien' are dehumanising. Perhaps the term should be written out of US Code. Meanwhile, we as individuals should endeavour to see and talk about our fellow humans with more compassion. But the idea of prohibiting speech in this way – and even policing the motivation behind speech – is frighteningly Orwellian.
These new guidelines are only the latest step in New York City's ongoing encroachments on free speech, which has included similarly overbearing regulations in the name of preventing sexual, racial and religious harassment. Perhaps we shouldn't be surprised to see this coming from the least free city in America's least free state. But the ban is still an unconstitutional exercise, and it desperately needs to go.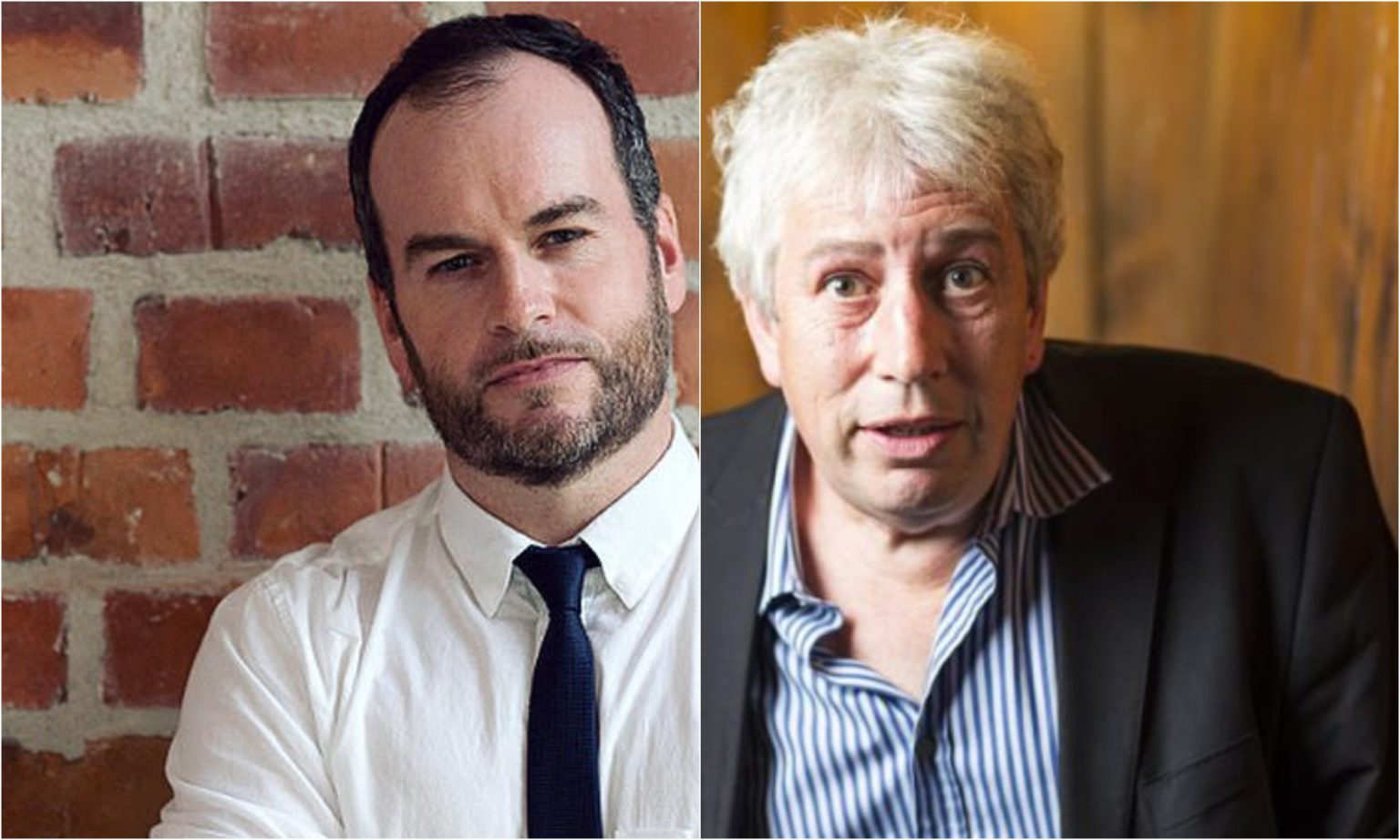 Rod Liddle and Brendan O'Neill
– live in London
Podcast Live
Podcast Live, Friends House, London, NW1 2BJ – 5 October 2019, 2.30pm-3.30pm
To get tickets, click the button below, then scroll down to The Brendan O'Neill Show logo on the Podcast Live page.
To enquire about republishing spiked's content, a right to reply or to request a correction, please contact the managing editor, Viv Regan.