Parents must have the right to smack their kids
Scotland's ban on smacking is an assault on parental freedom.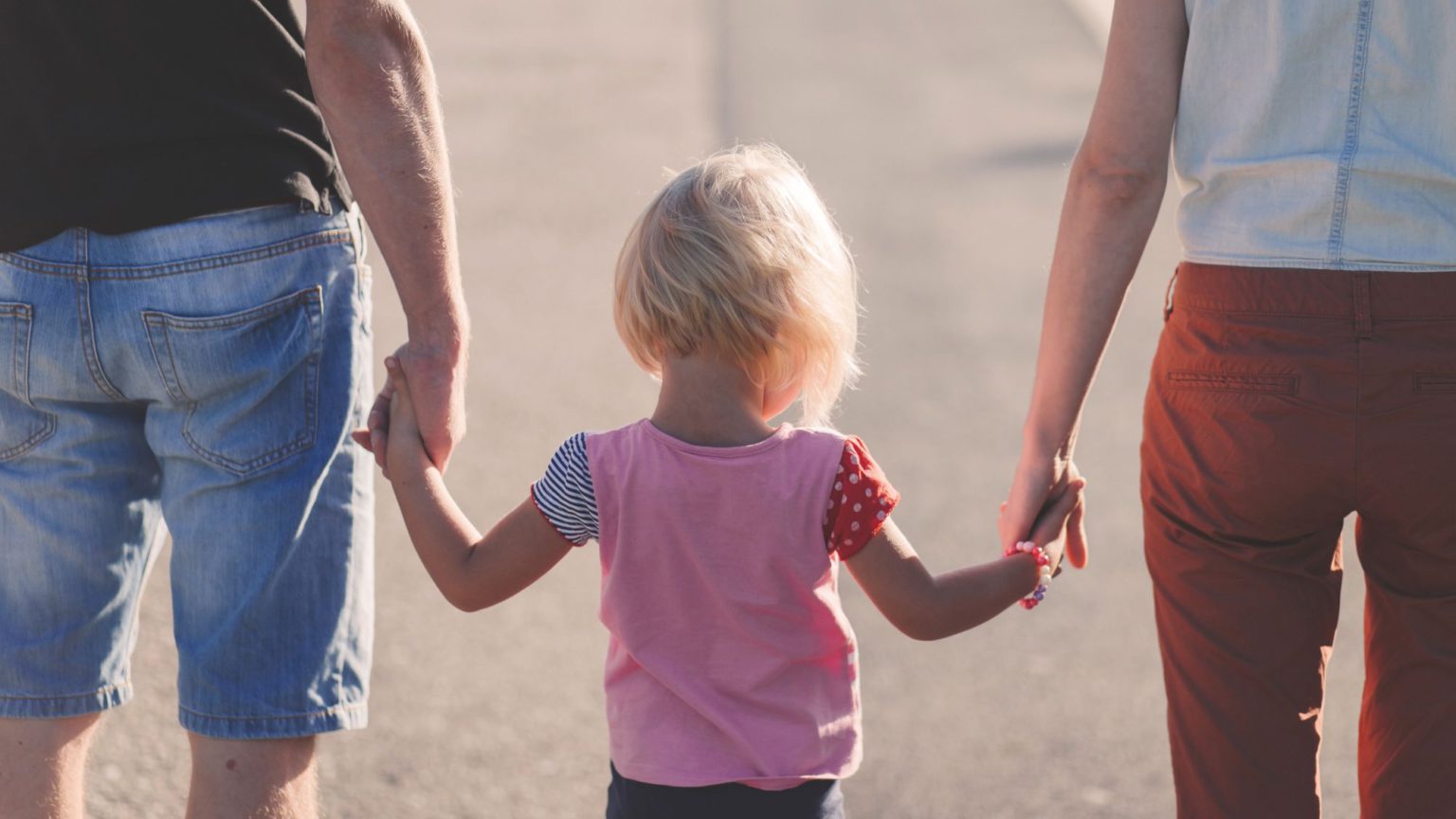 Scotland has banned smacking. MSPs decided this afternoon, by a majority of 84 to 29, to make it a criminal offence for parents to discipline their children with a slap. What a nasty, authoritarian decision. This is an outrageous intrusion into the sovereignty of the family and into parents' freedom to decide for themselves how to raise their children. It is yet another expression of the PC middle classes' arrogant presumption that they know better than the rest of us how children should be brought up and how households should be run. Anyone who believes in freedom and good parenting should oppose this meddling law.
The quinoa mums and blogging dads who make up the commentariat and the political elite have always looked with snobbish horror at parents who smack. Smacking offends their parenting-manual worldview, in which kids must always be surrounded in cotton wool and must be told every five minutes that they are wonderful individuals, whose self-esteem is the most important thing in the world. To these people discipline itself is bad news. They might occasionally use the naughty step against their offspring, but a clip round the ear? A smack on the bum? A stern word in the ear of the kid who plays up in public? No way. That's fascism, right?
They look upon working-class, immigrant and religious families that tend to use traditional methods of discipline as criminal, effectively. And now, in Scotland, they will be criminal. The new law forbids even 'reasonable' physical force against children. It is called the 'equal protection' act because it will give children the same protection from 'assault' that adults enjoy. A mum isn't allowed to walk into Asda and smack an adult who is doing their weekly shop, so why should she be allowed to smack her own kid during a trip to Asda? That's the infantile thinking behind this insidious ban.
The elitist anti-smacking crusaders make a basic error. They think the smacking of children is assault, that it is an act of violence. It absolutely is not. Parents smack their children out of love, not hate; out of concern for their welfare, not as an attack on their welfare. Yes, some parents beat their children, often badly, and there are laws in place to deal with these acts of violence. But a clip, a tap, a smack or an occasional whack with a slipper are not acts of violence – they are acts of disciplinarian concern and love.
The idea that you aren't allowed to smack adults and therefore you shouldn't be allowed to smack children is ridiculous. Adults do many things with children that they would never do with adults. They clean their bums, send them to their room, block adult content from their computers, forbid them from wearing certain clothes. We do these things to children because they are dependants – they need guidance and socialisation and sometimes control. And smacking is, or should be, a perfectly acceptable part of that process.
The anti-smacking zealots and so-called parenting experts claim that kids who get smacked will come to think that violence is an acceptable response to difficult situations. Nonsense. I was smacked. Regularly. I needed it, too. Virtually everyone I knew in the immigrant, working-class community I grew up in was smacked. Did we become violent maniacs? Of course not. In fact, we came to a clear understanding of how one should behave. We learned self-control and respect. Our parents hit us because they loved us and wanted us to be properly socialised as boundary-respecting adults. And they were successful.
Parents should use whatever methods of discipline work best for them and their families. It ought to be none of the state's business. Scotland is effectively disciplining its own citizens, its own adults, and that is a far more horrible thing than a kid occasionally getting a smack from a parent who loves him.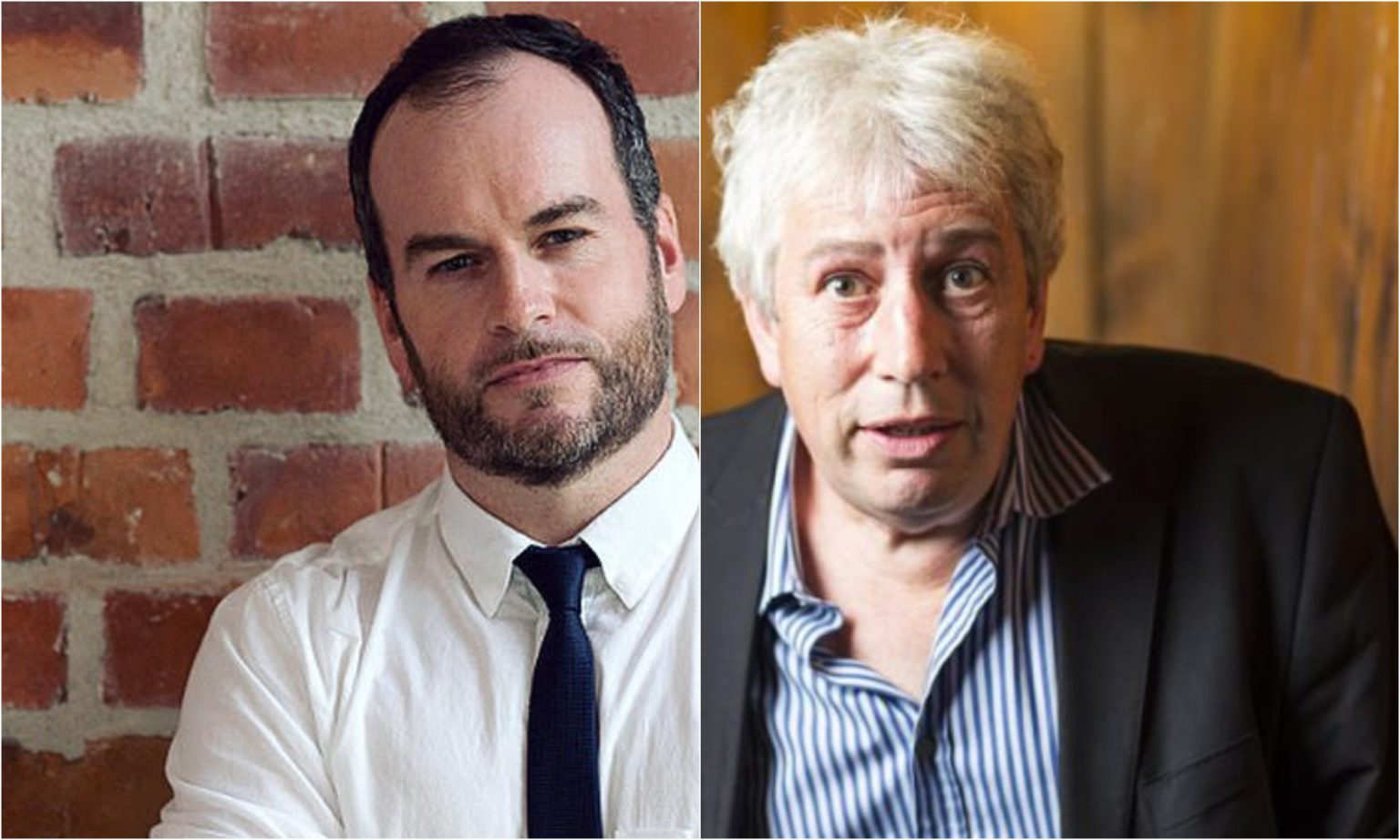 Rod Liddle and Brendan O'Neill
– live in London
Podcast Live
Podcast Live, Friends House, London, NW1 2BJ – 5 October 2019, 2.30pm-3.30pm
To get tickets, click the button below, then scroll down to The Brendan O'Neill Show logo on the Podcast Live page.
To enquire about republishing spiked's content, a right to reply or to request a correction, please contact the managing editor, Viv Regan.