Big Tobacco's bizarre war on cigarettes
Marlboro maker Philip Morris claims there is 'no reason' to keep smoking cigarettes.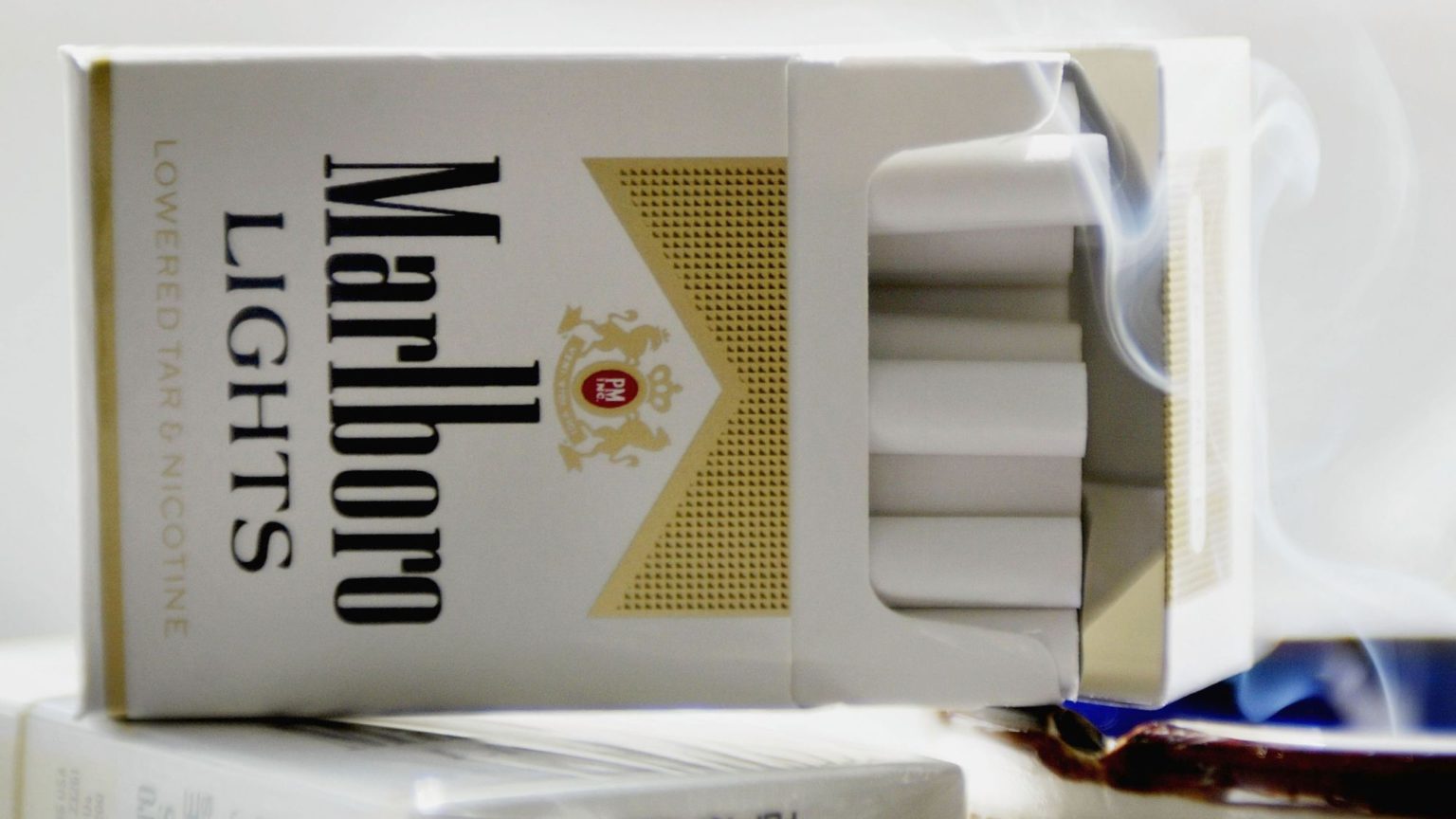 In April 1991, businessman Gerald Ratner made a speech to the Institute of Directors in London. Ratner's family owned a highly successful high-street jewellery business. In his speech, he disparaged his own products: 'We also do cut-glass sherry decanters complete with six glasses on a silver-plated tray that your butler can serve you drinks on, all for £4.95. People say, "How can you sell this for such a low price?". I say, "Because it's total crap".' He added that one of the sets of earrings he sold was 'cheaper than an M&S prawn sandwich but probably wouldn't last as long'. The company's share price plummeted and Ratner was sacked 18 months later.
The whole affair is a textbook example of the dangers of disparaging your own products and your customers. There are clever ways of doing it – Marmite's love-it-or-hate-it advertising campaigns rejuvenated an old brand and turned 'Marmite' into an adjective in its own right, describing anyone or anything that divides opinion. But slagging off your punters for buying the things you make is generally a stupid idea.
Which brings us to Philip Morris International (PMI), a massive tobacco company that most famously produces Marlboro cigarettes for the world market. PMI and the company it was spun off from, Altria (which sells Marlboro in the US), also make lower-risk ways of consuming nicotine. Most notably, it produces iQOS, a 'heat-not-burn' tobacco product. Altria also has a large stake in e-cigarette firm Juul. In recent years, PMI has made headlines by claiming it wants to kill off traditional cigarettes in favour of these less harmful alternatives.
Back in November 2016, when iQOS was being launched, PMI's chief executive, André Calantzopoulos, told Radio 4's Today programme: 'I believe that there will come a moment in time where we have sufficient adoption of this alternative product and sufficient awareness to start envisaging – together with governments – a phase-out period for cigarettes.' In 2018, PMI's UK managing director, Peter Nixon, told the Independent: 'The goal is for us to get [smokers] to stop.' Nixon also told ITV's Good Morning Britain: 'There's no reason why people should smoke anymore.'
Earlier this year, PMI began funding Vice Media (not without controversy) to produce anti-smoking videos and campaigns through Vice's Change Incorporated project. The most recent campaign includes London Tube adverts telling smokers that, whatever their reasons for smoking, 'YOUR REASONS AREN'T GOOD ENOUGH'. In short, PMI is disparaging its customers and its own products – just like Ratner, but with less wit. The company is essentially saying: 'Listen, stupid, we know better than you.'
Such is the bizarre state of affairs around the simple pleasure of enjoying nicotine. PMI's campaign is odd for a company that still makes most of its money from selling cigarettes and has zero intention of getting out of cigarette manufacturing any time soon. As Nixon told Good Morning Britain, stopping cigarette production is 'not going to fix the issue': 'We have seven-and-a-half million smokers in the UK. Those people are addicted to cigarettes and they're harmful. What we're trying to do is provide alternative products.'
So maybe PMI's campaign funding is just a fairly cynical attempt to flog its new products and duck some of the endless flak tobacco companies face. Maybe PMI is just the latest example of a 'woke' corporation, supposedly putting social responsibility before profit.
But its anti-smoking strategy is very much in keeping with other developments in recent years. The good news is that thanks to innovations like e-cigs and heat-not-burn, smokers do now have decent, reduced-risk alternatives to cigarettes. Giving people more choices is always a good thing. But as I note in a new report for Forest, Nicotine Wars: the Fight for Choice, those promoting these alternatives often don't want to allow choice at all – they want to chuck smokers under the bus.
While smoking is certainly the riskiest means of enjoying nicotine, health-wise, lots of people still prefer it to the alternatives. For one thing, cigarettes are simple to use. E-cigs and iQOS, on the other hand, can be fiddly, with batteries that need to be charged, pods or sticks that need to be inserted, or tanks that need to be filled with liquid. Many wannabe ex-smokers find, to their surprise, that vaping is actually harsher on the lungs than smoking, especially at first. No doubt all of this technology will continue to improve – the success of Juul is testament to its simplicity of use. But millions of people would rather stick to smoking ciggies anyway.
The tone of PMI's campaign is particularly instructive. It is saying that smokers are wrong, that they have no good reasons to do what they do. Their reasons for smoking are incomprehensible to the great and good, whether it is corporate executives, public-health campaigners, government officials, chattering-class commentators or politicians. The nicotine wars are, in part, a branch of the wider culture wars between the new elites and the great unwashed. We can't be understood, we can only be controlled, for our own good.
We should be celebrating the freedom that comes with choice. Instead, smokers will have to carry on battling to save what is left of their freedom. And it looks like one big name in Big Tobacco is no longer on the same side as its customers. Let's hope PMI faces a backlash as big as Gerald Ratner did.
Rob Lyons is science and technology director at the Academy of Ideas and a spiked columnist.
Picture by: Getty Images.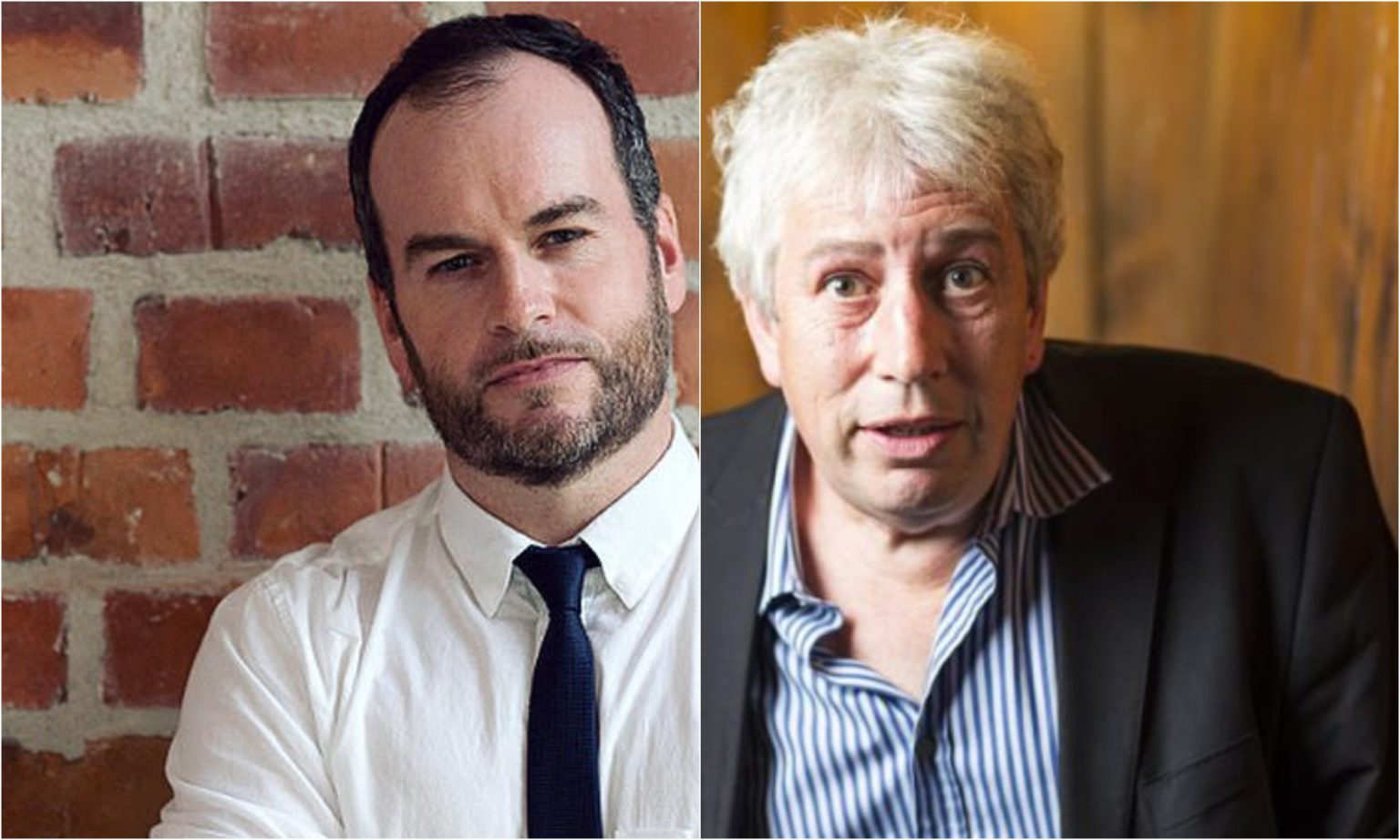 Rod Liddle and Brendan O'Neill
– live in London
Podcast Live
Podcast Live, Friends House, London, NW1 2BJ – 5 October 2019, 2.30pm-3.30pm
To get tickets, click the button below, then scroll down to The Brendan O'Neill Show logo on the Podcast Live page.
To enquire about republishing spiked's content, a right to reply or to request a correction, please contact the managing editor, Viv Regan.