Remoaner conspiracy theories are out of control
The idea that hedge funds are pushing for a No Deal Brexit is the latest crackpot theory to be debunked.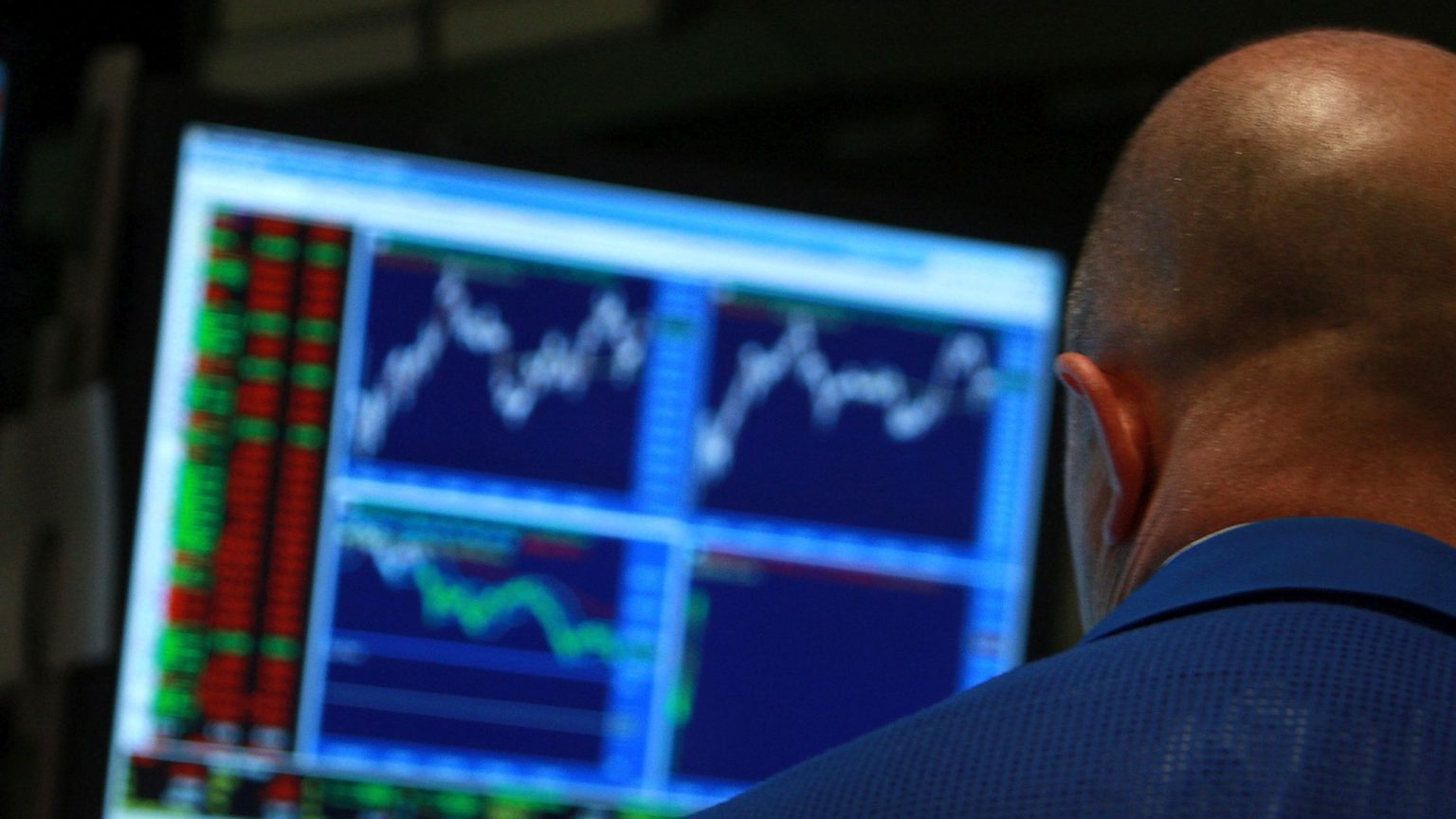 According to the latest Remoaner conspiracy theory, No Deal Brexit is a ruse for City hedge funds to make billions.
Byline Times has 'revealed' that a substantial proportion of donors to Boris Johnson's leadership campaign were from 'hedge funds, City traders or the very wealthy', many of whom have allegedly 'shorted' No Deal Brexit – that is, they have placed bets against the pound and British companies and so stand to gain financially from their failure.
Financial commentators have been quick to rubbish these claims. The FT Alphaville blog points out that the theory is 'totally speculative' and 'doesn't make any sense' if you take into account how hedge funds actually work.
No deal Brexit is not a hedge fund conspiracy https://t.co/aWR926TD6y

— FT Alphaville (@FTAlphaville) September 12, 2019
Fact-checkers at FullFact say that the Byline story is based on a 'misunderstanding' of the data. A key claim of Byline's story is that there was a major increase in the number of 'short' positions on Brexit taken by UK hedge funds when Boris Johnson ran for Tory leader. 'We cannot identify any such increase', says FullFact, 'this seems to be an error caused by looking at incomplete data'.
Francis Coppola, senior contributor to Forbes, also looked into the claims. There is no evidence that hedge funds have taken out millions of bets on No Deal, she argues. Hedge funds do 'have millions of pounds of speculative bets on UK companies… but that is simply business as usual', she concludes.
On that ridiculous "hedge funds backing Johnson for no-deal Brexit" things. The Mythical Bets On No-Deal Brexit https://t.co/WTM5T9Lgxd

— (((?Frances Coppola))) (@Frances_Coppola) September 29, 2019
Despite the claims having been widely debunked, they have been repeated far and wide by the great and the good. Former chancellor (and Remoaner) Philip Hammond wrote in The Times on Saturday: 'Johnson is backed by speculators who have bet billions on a hard Brexit – and there is only one option that works for them: a crash-out No Deal that sends the currency tumbling and inflation soaring.'
Labour has used urgent parliamentary questions to demand an inquiry into this non-existent problem. Angela Eagle praised the former chancellor for breaking 'the Tory omertà on currency speculators'. Labour's John McDonnell has also parrotted the theory in a letter to cabinet secretary Mark Sedwill. He referenced Tory donors who 'stand to gain from a No Deal… by adopting short positions' against the pound. Shadow education secretary Angela Rayner raised her 'worries' about speculators profiting from No Deal on The Andrew Marr Show yesterday. The Lib Dems' Ed Davey and even Boris's sister, Rachel Johnson, have also repeated variants of the theory.
The spread of this crackpot conspiracy theory among the Remainer elite is a reminder of how susceptible our fanatically anti-Brexit political class is to any claim that confirms its prejudices. This follows a long line of unadulterated nonsense about Brexit, indulged by MPs and the media, including theories that Brexit was brought about by Russia, that Brexit was a criminal enterprise (now surely put to bed by the NCA's decision to drop its investigation into Arron Banks), or most ironically, that Brexit was a product of 'fake news'.
Remoaners will reach for any story or theory, no matter how mad, to justify their assault on democracy.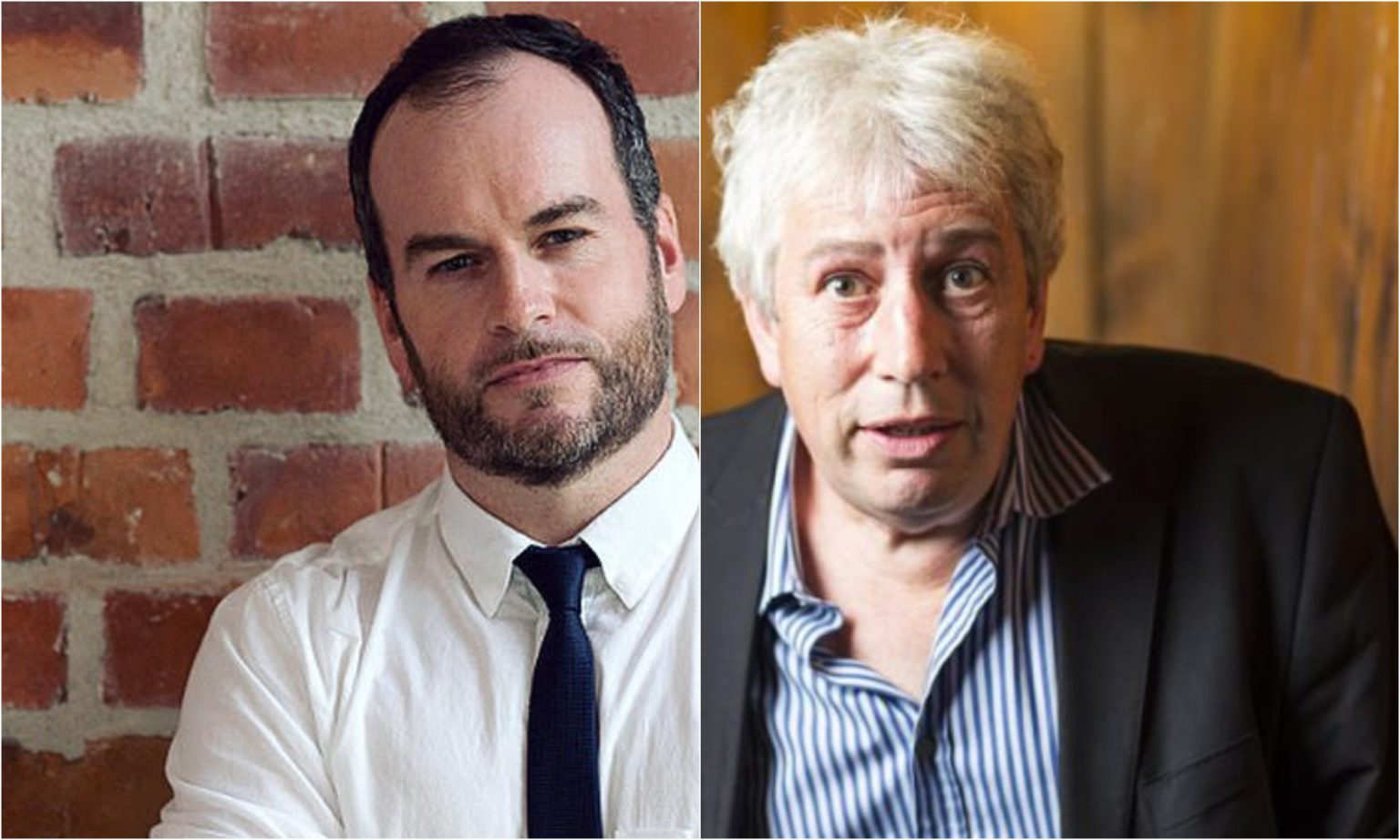 Rod Liddle and Brendan O'Neill
– live in London
Podcast Live
Podcast Live, Friends House, London, NW1 2BJ – 5 October 2019, 2.30pm-3.30pm
To get tickets, click the button below, then scroll down to The Brendan O'Neill Show logo on the Podcast Live page.
To enquire about republishing spiked's content, a right to reply or to request a correction, please contact the managing editor, Viv Regan.