Open borders and social democracy don't mix
Labour's cosmopolitan policies will undermine support for the welfare state.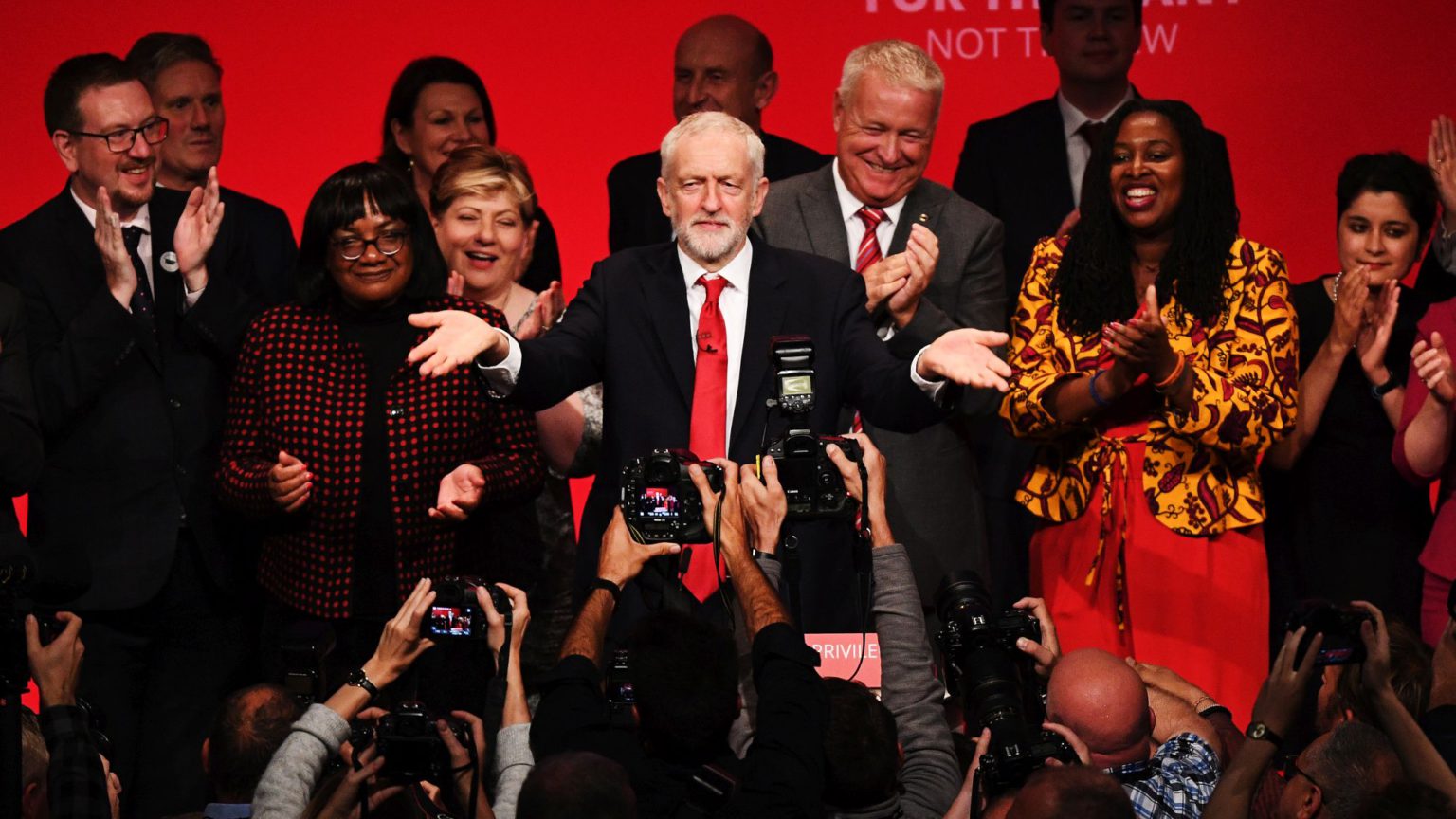 If Labour conference achieved anything, it confirmed what many of us have suspected for some time – the party has well and truly lost the plot.
Following a raft of costly economic pledges, accompanied by the promise of introducing a four-day working week, the conference made a number of stunning commitments on immigration, access to healthcare and democratic participation.
On its final day, it approved a policy motion advocating an 'extension' of free movement, the awarding of equal voting rights to all UK residents, and the scrapping of restrictions on immigrants' access to the NHS and social accommodation. It also called for an end to 'no recourse to public funds' policies, which prevent some immigrants from claiming benefits, and encouraged the party leadership to reject any immigration system based on 'quotas, caps, targets and incomes'.
This open-borders cosmopolitanism will deliver a fatal blow to the party's own aspiration to create a sustainable, all-encompassing, taxpayer-funded welfare state. If these policies were enacted, they would inevitably lead to increased immigration at a time when much of the British public – including traditional Labour voters in the party's Leave-voting heartlands – want it to be reduced and managed.
In comparison to many other countries, Britain has a relatively high minimum wage and a generous welfare state, which of course includes a publicly funded healthcare system. The scrapping of restrictions to accessing the NHS, social housing and the benefits system would only serve to act as 'pull factors' from a migration perspective.
This proposed extension of social rights was combined in the motion with the absurd proposal to give all non-UK nationals with residency rights the right to vote in General Elections. This would fundamentally erode the very notion of British political citizenship. If anyone in the world can become a member of Britain's democratic community with such ease, citizenship is rendered meaningless.
This open-borders cosmopolitanism is also entirely out of place with Labour's own economic pledges. The policies embedded in this motion would fundamentally undermine public support for comprehensive public spending, and the creation of an all-encompassing welfare state.
Ambitious social-welfare schemes can only be supported by cohesive national societies underpinned by a strong sense of collective membership. Social trust, mutual regard and the cultivation of a common identity are all critical in this context. None of these things develop overnight, nor are they easy to maintain.
In order to foster the level of cohesion and solidarity required to sustain major social-democratic endeavours, there has to be a certain degree of conditionality attached to the allocation of social rights. Reasonable boundaries need to be maintained around membership of the democratic political community.
Extending social benefits and political rights to such an alarming degree therefore poses a serious threat to social democracy, and represents a remarkable assault on the nation state.
The likelihood of the average British taxpayer pledging support for comprehensive public spending is likely to go down if the NHS is, in effect, converted into an International Health Service. Nor will voters be comfortable with helping to fund a welfare system in which newcomers will be able to access benefits with relative ease.
Under the Corbynistas' philosophy, all the people of the world should have equal claim to political and social rights in the UK. This may go down an absolute treat with metropolitan types in Islington, but it will go down like a lead balloon in Labour-held marginals like Newcastle-under-Lyme and Ashfield.
The economics of social democracy can only be truly sustained if it is complemented by a sensible immigration system, along with a broader political culture that fosters community cohesion and cultivates a strong sense of national identity.
Labour's current path will ultimately lead to self-destruction.
Dr Rakib Ehsan is a spiked columnist and a research fellow at the Henry Jackson Society. Follow him on twitter: @rakibehsan
Picture by: Getty Images.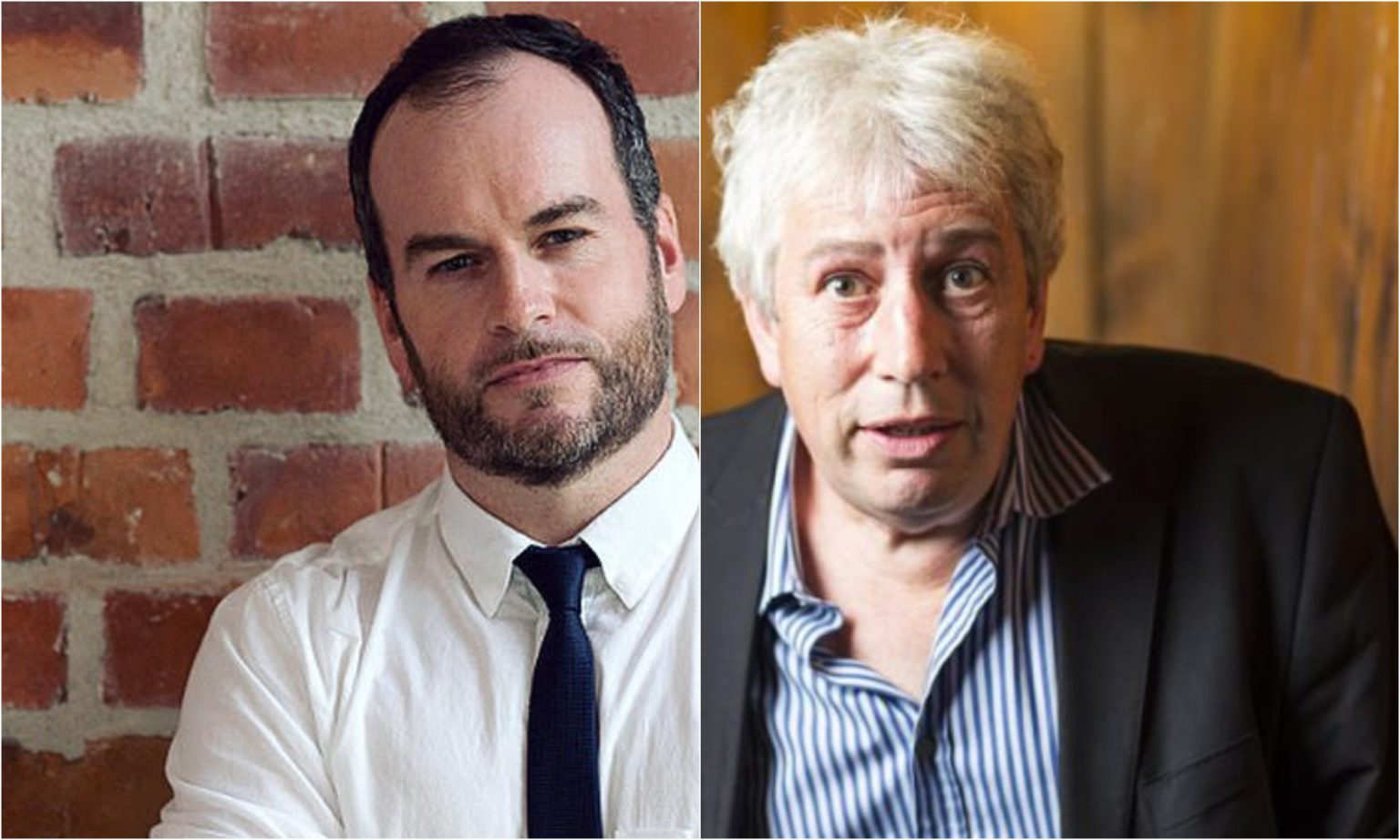 Rod Liddle and Brendan O'Neill
– live in London
Podcast Live
Podcast Live, Friends House, London, NW1 2BJ – 5 October 2019, 2.30pm-3.30pm
To get tickets, click the button below, then scroll down to The Brendan O'Neill Show logo on the Podcast Live page.
To enquire about republishing spiked's content, a right to reply or to request a correction, please contact the managing editor, Viv Regan.