Who's afraid of the 'white working class'?
Whiteness is not important to working-class identity but, empirically, British workers are mostly white.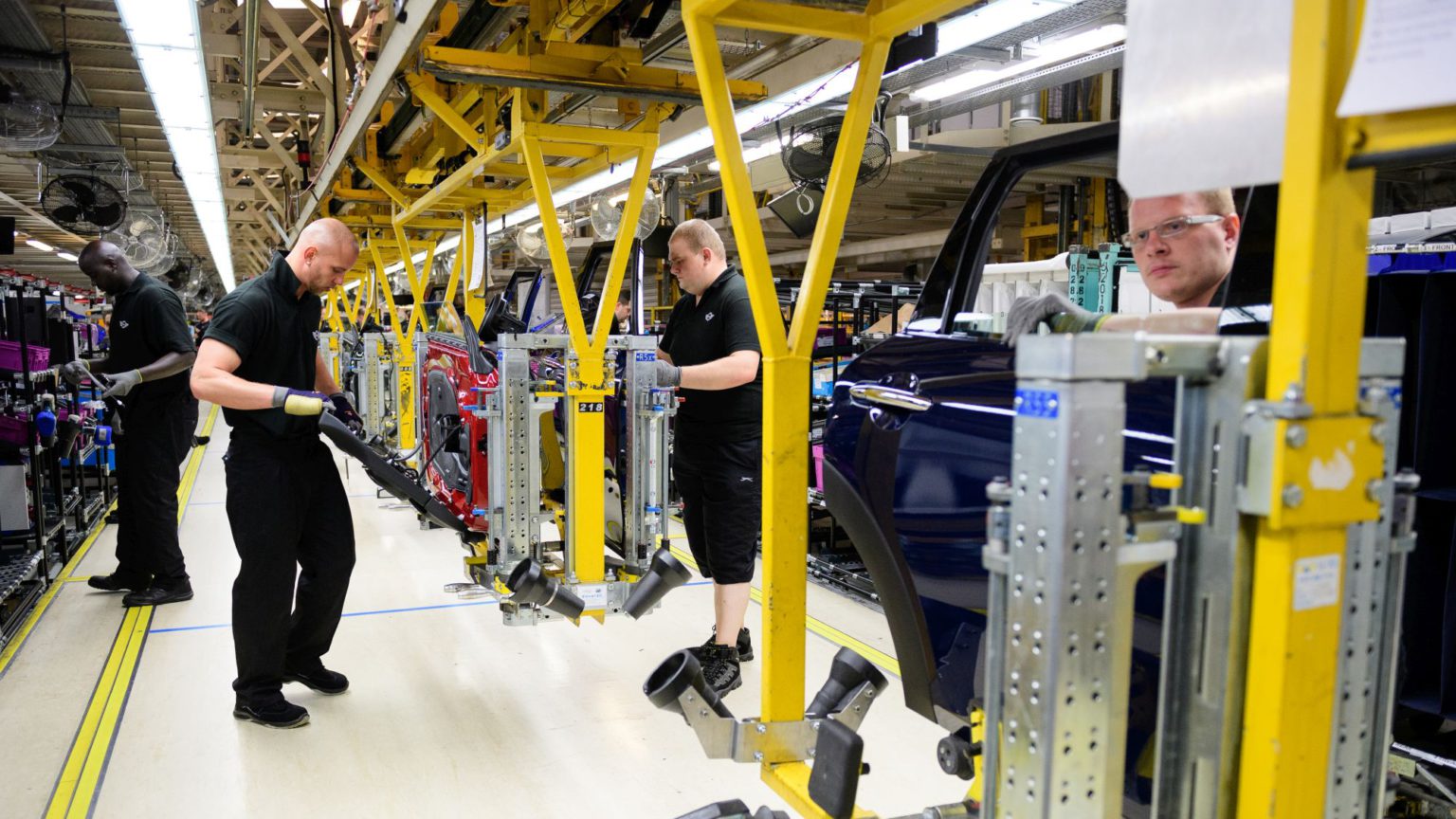 One of the perennial arguments over Brexit is about who voted to leave the EU. The evidence is clear. More working-class voters wanted to leave than remain. More upper- and middle-class voters wanted to remain than to leave. The better off you were, the more likely you were to be a Remainer.
With political parties positioning themselves for the next General Election, the argument about where Labour's support will come from is heating up. Many people have made the point that by committing itself so clearly to a Remain position, the Labour Party is cutting itself off from its traditional voters – various estimates suggest that somewhere between three and five million of Labour's 2017 voters voted Leave.
Critics like trade unionist Paul Embery, RMT activist Eddie Dempsey and political scientist Matthew Goodwin have argued that Labour is sacrificing its traditional voters in the north of England to the metropolitan middle classes that tend to dominate the party membership (three quarters of Labour members are in the top social grades, ABC1).
All of this is a red flag to the Labour left's cheerleaders. In particular, they object to the characterisation of the party's traditional supporters as 'white working class'. Instead, says Owen Jones in a blog post, 'the British working class is a rainbow of diversity'. Jones goes on to argue:
'This is a bombshell, I know, but working-class people are also gay, lesbian, bisexual or trans, and indeed many "gay villages" have an overtly working-class ethos. We often hear "white working class" bandied around, when working-class communities and workplaces are the most likely to be mixed – see: urban working-class communities in Manchester, Birmingham, Glasgow or London.'
He has a point. The working class is indeed diverse. It has been made and remade by successive waves of urbanisation and migration – first from the countryside, then from Ireland, after that from the Caribbean and Indian sub-continent, and more recently from Africa and Eastern Europe.
But even allowing the history of migration, the working class in Britain today is not quite the 'rainbow of diversity' that Owen Jones imagines. According to the most recent Labour Force Survey, the British workforce is around 88 per cent white. Many working-class people are gay, of course – but as a proportion, only 1.9 per cent of routine and manual workers identify as gay, lesbian or bisexual, according to the Office for National Statistics.
When we talk about the 'white working-class' – or what is sometimes said to be a euphemism for it, the 'traditional working class' – there is a confusion about what people mean. Empirically speaking, most working-class people in Britain are white and straight. But that does not mean that being white or straight are important to them as a social identity. All the evidence would appear to show that in terms of social attitudes, people in Britain as a whole are becoming more liberal, on matters of race and on sex and sexual identity. Despite the many claims that the Brexit vote shows people are becoming more hostile to migrants, the timeframe of the Brexit campaign coincides with a reversal of attitudes on migration. More people now think that immigration is positive for the country than think it is negative.
What the characterisation of the working class as a rainbow coalition gets wrong is that 'diversity' is not a working-class goal, but a ruling-class ideology. After the 2016 referendum, I spent a lot of time reading companies' equal-opportunities policies for a book, The Equal Opportunities Revolution. The importance of diversity to management's authority over the workforce rang out like a bell.
In social attitudes, working-class people generally opt for 'equality' rather than 'diversity' as a positive value. That is because 'diversity' is not about putting people on an equal footing but about playing them off against each other on the basis of differences of race, gender and sexual orientation. (See, for example, the results of the Fawcett Society survey, which show that British people are overwhelmingly in favour of sex equality but very few call themselves 'feminists'.)
Tens of thousands of brochures are put out by the human-resource departments of major employers, local authorities and colleges trumpeting the value of 'diversity'. It is in the interest of employers to set workers in competition with each other over jobs, wages and promotions. When people hear that the working class is a 'rainbow coalition' they feel a bit like the employee looking at the company brochure: on the front page there is usually a picture of an ethnically mixed workforce, with lots of trendy young men and women. Maybe their company is like that, but statistically it is more likely to be a bit whiter and a bit older.
For employers, it is a good idea to keep the workforce on their toes by reminding them that they are expendable, and there is always someone willing to come in and take their job. This is why all the human-resource manuals emphasise that the new workforce is younger and more ethnically mixed. 'Diversity' in that context is management-speak for 'watch out, we can replace you'.
Whiteness is not an important identification for the working class, even if it is, empirically speaking, mostly white. But when left-wingers start to insist that the working class is not white, it sounds to many like they are saying that most working-class people do not count. That sense of being unfavoured surely did lead a lot of people to vote for Leave in the 2016 referendum – and it will make a lot of people think twice about voting Labour at the next election.
James Heartfield is author of The Equal Opportunities Revolution, published by Repeater, and a prospective parliamentary candidate for the Brexit Party in Islington North.
Picture by: Getty.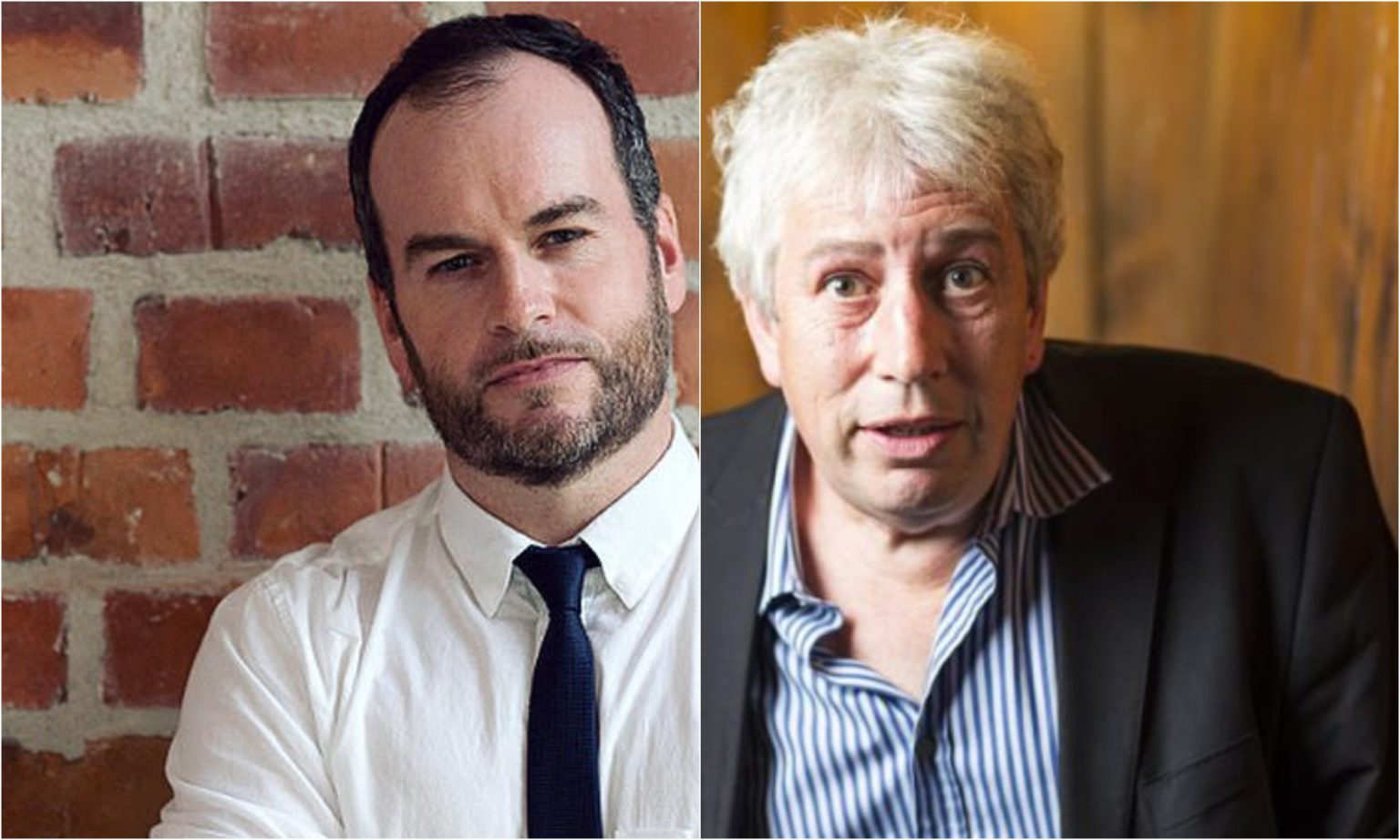 Rod Liddle and Brendan O'Neill
– live in London
Podcast Live
Podcast Live, Friends House, London, NW1 2BJ – 5 October 2019, 2.30pm-3.30pm
To get tickets, click the button below, then scroll down to The Brendan O'Neill Show logo on the Podcast Live page.
To enquire about republishing spiked's content, a right to reply or to request a correction, please contact the managing editor, Viv Regan.