Finally, they'll let a woman overthrow democracy
Harriet Harman's feminist campaign for speaker is really about stopping Brexit.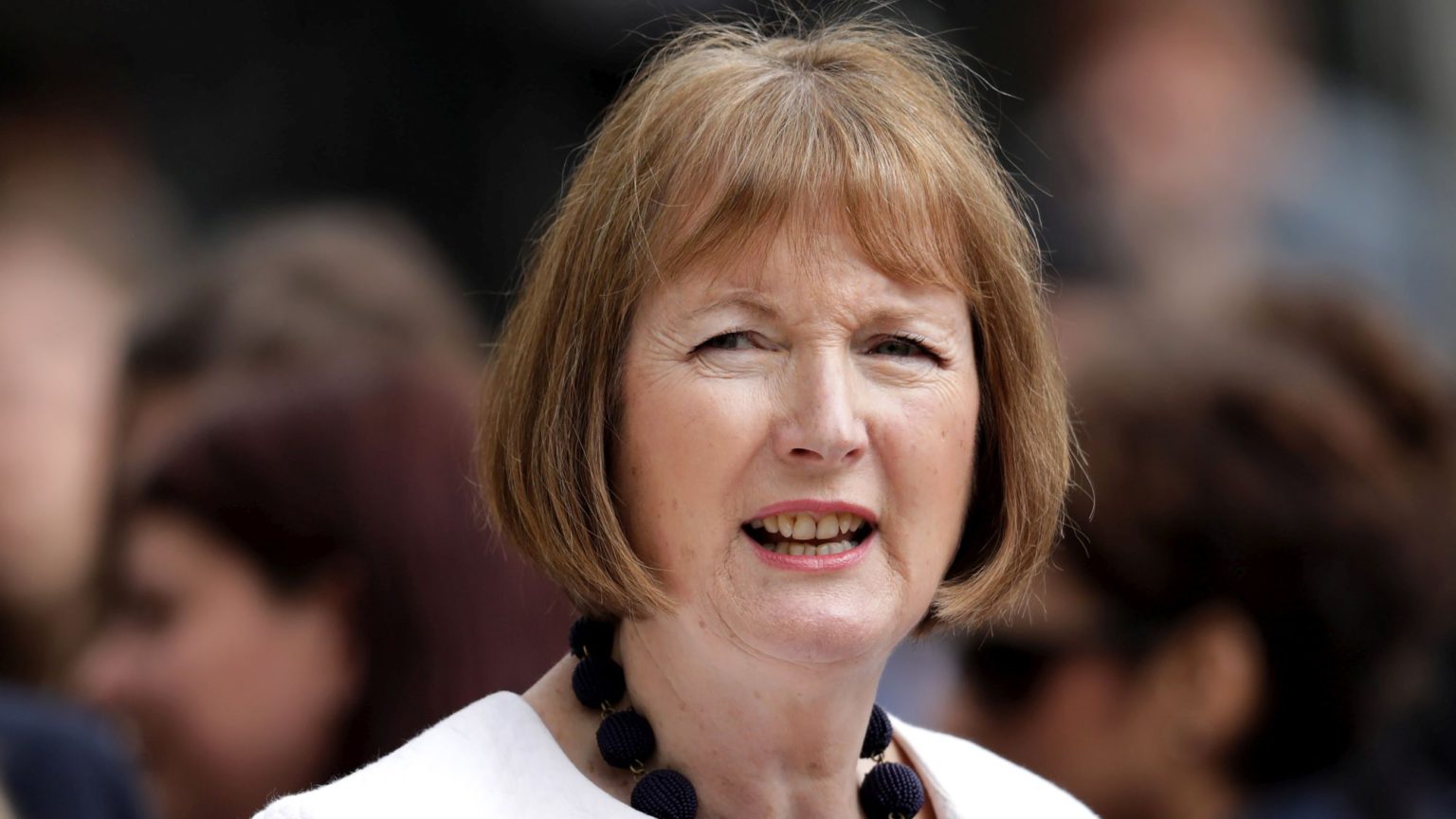 Gender politics doesn't wash with voters. Hillary Clinton learned that lesson in 2016 when her 'Grandma knows best' campaign fell flat. Yvette Cooper and Liz Kendall came to the same realisation in 2015 when emphasising their womanhood failed to win either of them the Labour leadership. But it seems some people are blind to the lessons of history. Labour MP Harriet Harman has, predictably, focused her bid to become the next speaker of the House of Commons on her gender. Harman has thrown her hat into the ring following the welcome resignation of John Bercow.
'We've now got more than 200 women members of the House of Commons and I think it would show that parliament has changed to have a woman in the chair', Harman told Sky News' Sophy Ridge. 'If we put a man in the chair it will render all those women invisible', she continued. Presumably, she had already forgotten that Theresa May (a woman) had been running the country – disastrously – for the past three years until just two months ago. And she seems also to have forgotten that we have already had a female speaker: Betty Boothroyd. And yet, Harman was supported by colleagues on Twitter. 'It's time for #MrsSpeaker', tweeted fellow Labour MP Gloria De Piero. 'It is surely time for a woman', said Scottish Labour MP Margaret Curran. MPs from both Labour and the Tories started using the hashtag '#SpeakHER'.
Harman has form when it comes to playing the lady card in politics. In 2014, her stunt persuading fellow MPs to take selfies in t-shirts saying 'This is what a feminist looks like' backfired badly. The Mail on Sunday alleged that the shirts were made by women enduring dire working conditions in sweatshops. During the 2015 General Election, Harman was ferried around the country in a pink bus emblazoned with 'woman to woman' for a 'kitchen table tour'. This was widely criticised as patronising. In 2016, during a discussion on the EU on ITV's Good Morning Britain, Harman attempted to display her feminist credentials by praising the Kardashian sisters for their 'bravery and pioneering spirit'. However, she was caught out when asked if she celebrated women who got naked for money if they weren't billionaires like the Kardashian family. Harman, a staunch campaigner against Page 3, had previously dismissed its mainly working-class models as merely 'fodder' for male readers.
Some have pointed out that having a female speaker wouldn't exactly be groundbreaking – Boothroyd was speaker between 1992 and 2000. But Harman's attempt to frame the debate about the next speaker around gender is wrong for a more important reason than that. It avoids the key question about the future speaker – whether he or she will play an impartial or a partisan role in the Brexit process.
Harman has promised to be 'scrupulously neutral' when it comes to Brexit. But this is hard to believe. Only a month ago, she was tweeting things like: 'No Deal Brexit would be catastrophic. We will all work together to enable parliament to prevent the deep damage a No Deal Brexit would do to our country!' Could someone who tweeted the following – 'I wish Leave hadn't won. Labour and Keir Starmer [are] trying to make the best of a wrong decision' – really be trusted to not take a side? Harman also warned before the referendum that Brexit could be a 'major step back' for women's rights. If she truly believes this, could she, as a lifelong feminist campaigner, be scrupulously neutral on the issue?
Of course not. Harman is simply another Brexitphobe vying for a position of power in parliament. Fellow Labour MP David Lammy tweeted that, as speaker, Harman 'won't be cowered by the establishment' and will 'stand up for democracy'. This kind of self-delusion among anti-Brexit politicians – that they are somehow the rebels at the gate rather than living embodiments of the Remain establishment – tells you all you need to know about a figure like Harman and her supporters.
Recently, we've had a nightmare female prime minister, a female leader of a thrice renamed party of democracy-dodging defectors (that's you, Anna Soubry), and a female leader of the Liberal Democrats who wants to cancel the referendum result outright (Jo Swinson). The public doesn't care what genitals rest on the speaker's chair – we want a parliament that can be trusted to deal properly with the directions given to it by voters.
She can ride in all the pink minibuses she likes, but Harman will convince no one – man or woman – that her bid for the position of speaker is about anything other than maintaining parliament's resistance to the Leave vote.
Ella Whelan is a spiked columnist and the author of What Women Want: Fun, Freedom and an End to Feminism.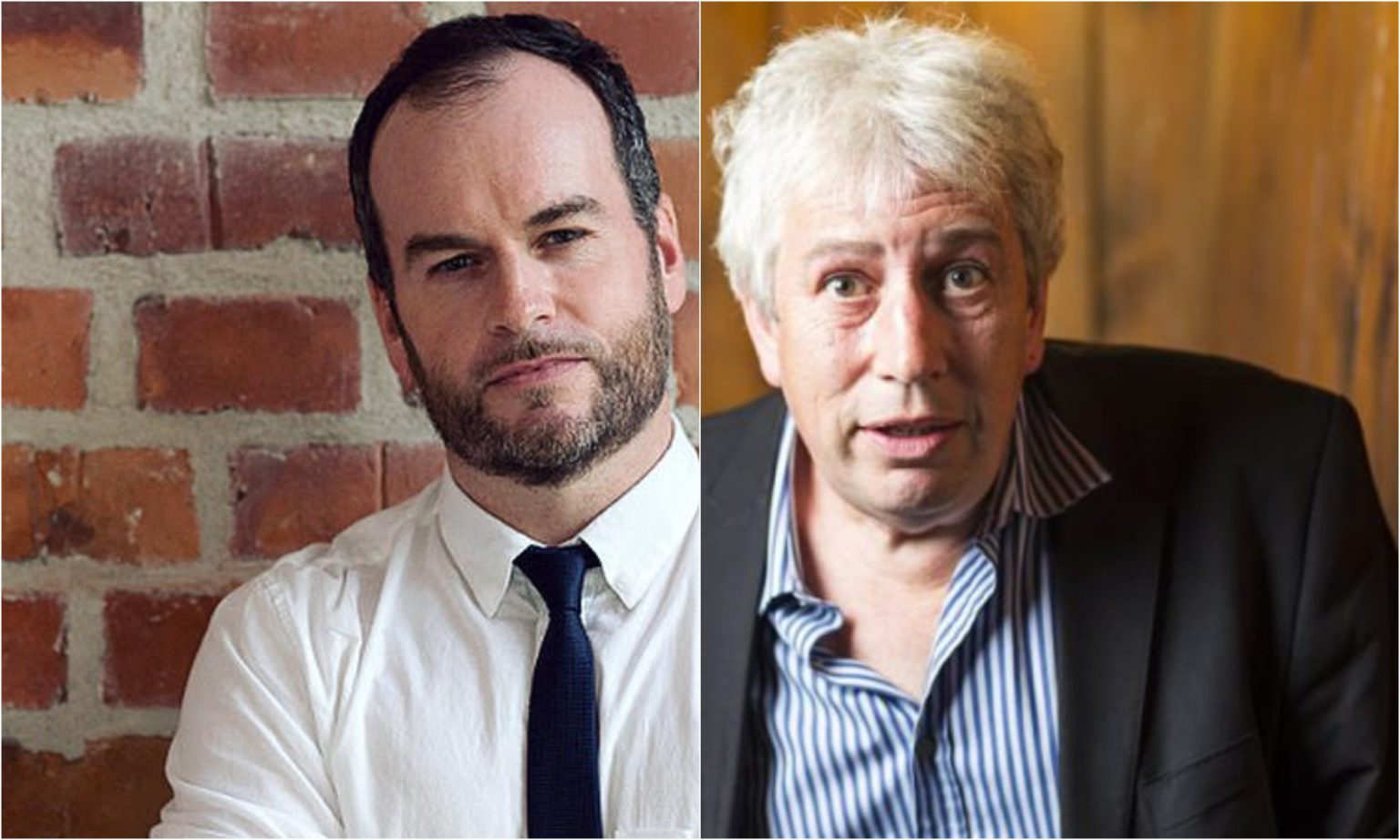 Rod Liddle and Brendan O'Neill
– live in London
Podcast Live
Podcast Live, Friends House, London, NW1 2BJ – 5 October 2019, 2.30pm-3.30pm
To get tickets, click the button below, then scroll down to The Brendan O'Neill Show logo on the Podcast Live page.
To enquire about republishing spiked's content, a right to reply or to request a correction, please contact the managing editor, Viv Regan.