Let girls be girls
Schools are under enormous pressure to gender-neutralise kids.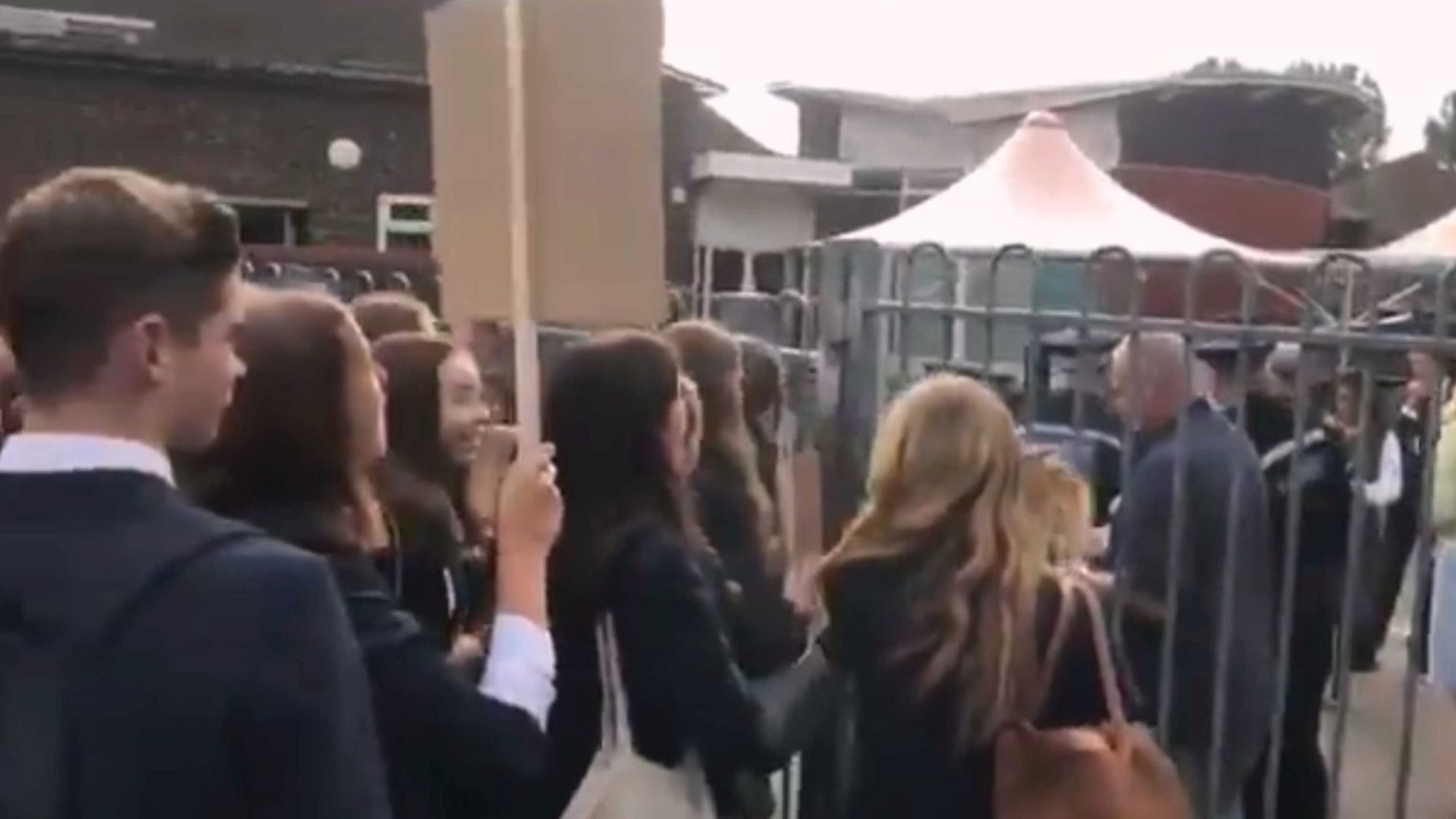 Around 150 pupils and parents staged a demonstration at Priory School in Lewes, East Sussex last week to protest against the school's gender-neutral uniform policy. According to the policy, which came into effect this year, all students must wear trousers and girls turning up in skirts will be sent home to change. The BBC reports that the school's policy was a response to 'concerns' over the length of girls' skirts. It was also designed to be inclusive to transgender pupils.
A video of the protests went viral. It showed security, backed up by police, locking the school gates to close out the girls. It is telling that pupils taking part in Greta Thunberg's school strikes against climate change are given the day off to do so, whereas these girls are punished for their protest.
Schools which take a robust stand on matters like uniform, haircuts and mobile phones are regularly attacked in the press and on social media. In such a climate, it is important to defend each school's autonomy to make such decisions. School uniforms are also one of the most potent symbols of authority a school can possess. But the issue at stake with the Priory School is not the length of girls' skirts – a perennial complaint in every school I've ever taught in and for which there are plenty of simple strategies – but rather the impotence and fear of headteachers in the face of the intolerant transgender lobby.
Headteachers are under enormous pressure to introduce gender-neutral policies and gender-neutral spaces like bathrooms, changing rooms and showers. Leaked draft guidance from the Equalities and Human Rights Commission suggests that schools which don't offer mixed-sex toilets or allow pupils to use 'single-sex facilities that align with their gender identity' could be breaking equality law.
A moral panic about trans kids is being promoted and indulged by central government, lobby groups and popular culture more broadly. The actual number of trans children in schools, however, is very low – although the obsession with trans is unquestionably having an influence on many pupils.
Trans kids are only a tiny fraction of children struggling to come to terms with puberty and their sexuality. This includes a large number of girls who want to express their femininity by wearing skirts. Others want to express themselves by wearing trousers. This is a matter of choice which most schools have accepted for years. It is uncontroversial because women wearing trousers is an everyday part of the outside world, though men wearing skirts is not. Restricting this choice with a gender-neutral policy helps no one.
Turning girls away from school for wanting to be girls is not a good look, however you dress it up.
Gareth Sturdy teaches mathematics and English in London and is co-organiser of the Academy of Ideas Education Forum.
Picture by: YouTube.
Correction: A reference to 'school inspectors' was removed at the author's request.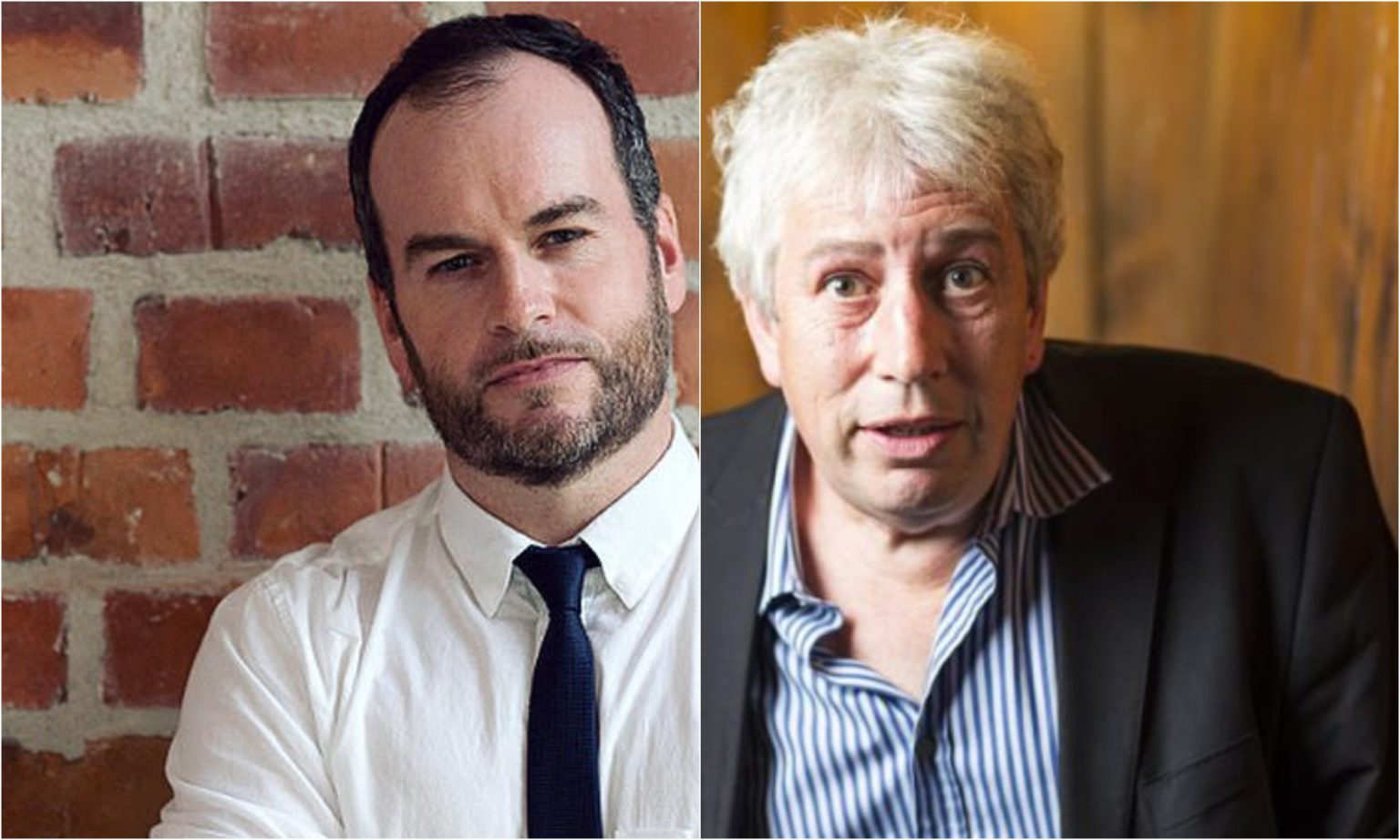 Rod Liddle and Brendan O'Neill
– live in London
Podcast Live
Podcast Live, Friends House, London, NW1 2BJ – 5 October 2019, 2.30pm-3.30pm
To get tickets, click the button below, then scroll down to The Brendan O'Neill Show logo on the Podcast Live page.
To enquire about republishing spiked's content, a right to reply or to request a correction, please contact the managing editor, Viv Regan.