Phillip Lee is why we voted Leave
His defection to the Lib Dems sums up the arrogance of the establishment.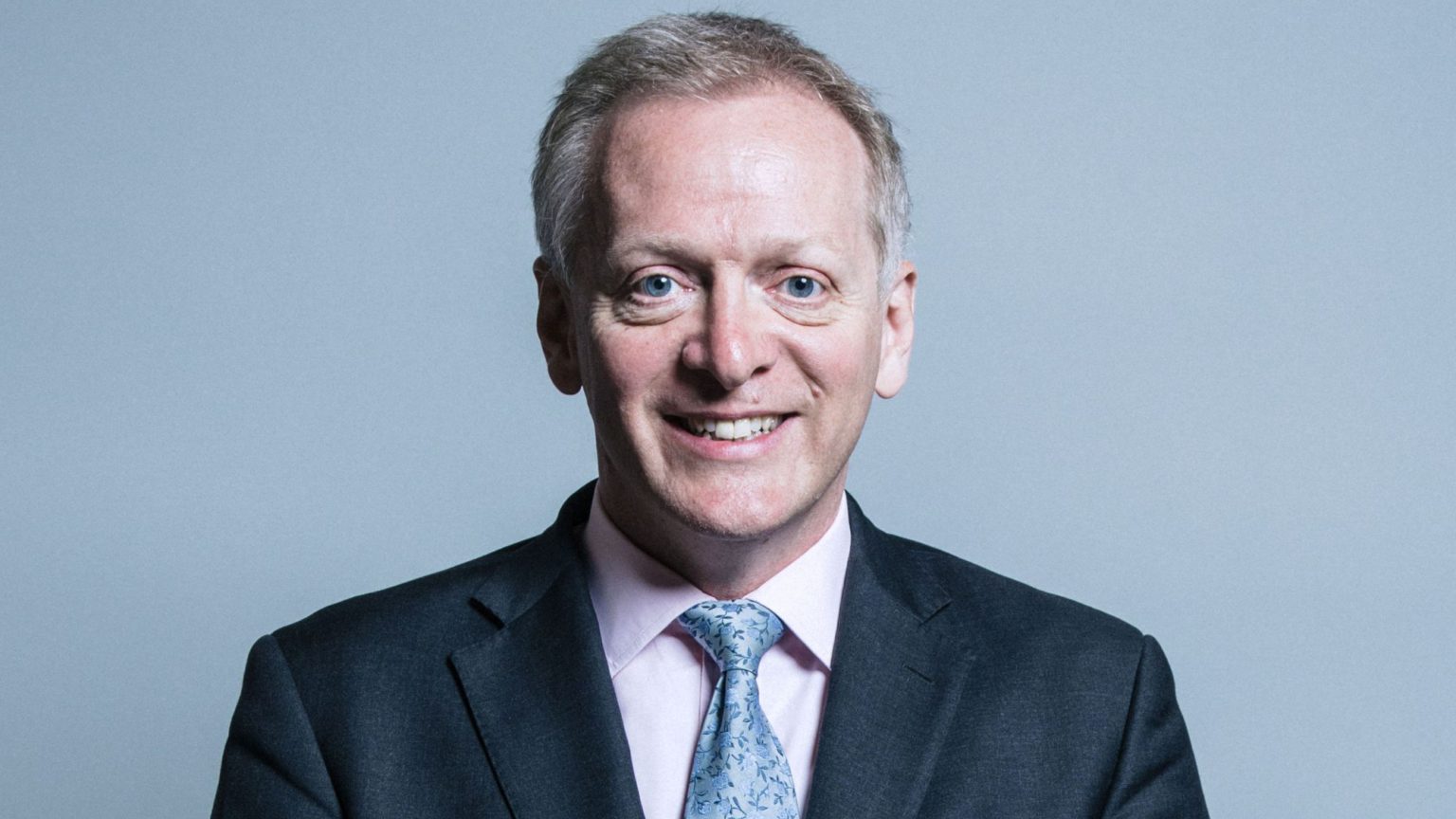 So Tory MP Phillip Lee just dramatically crossed the floor of the House of Commons and joined the Liberal Democrats, while PM Boris Johnson was mid-speech, ahead of the showdown between Johnson and Tory rebels tonight over Brexit. As a result, the Tories now have no working majority.
Here's @DrPhillipLeeMP going to sit with the Lib Dems. Govt no longer has a working majority pic.twitter.com/Vv9HBvF36s

— Daniel Kraemer (@dcakraemer) September 3, 2019
Lee had been in conversation with the Lib Dems about defecting for some time. He resigned as a justice minister last year over Brexit, and had since become one of the few Tories supporting a second referendum.
But as the chaos in Westminster continues, and upsets are coming thick and fast, it is worth reflecting for a moment on what Lee's dramatic move represents. It might not have been particularly unexpected, but it sums up just how much contempt elitist Remainers like him have for their own constituents.
Lee's Bracknell constituency voted Leave in the EU referendum. Now he has joined a party that is committed to stopping Brexit by any means necessary.
At the last election, he stood and won on a Tory manifesto that pledged to honour the EU referendum result, and which said that 'no deal is better than a bad deal'. Now he has joined a party which, in that election, ran on an anti-Brexit, pro-second-referendum ticket and won just 7.5 per cent of the vote in his patch.
Lee, and other anti-Brexit MPs, clearly don't care what voters think. Amid the hubbub in Westminster we can't let the shamefulness of that escape us. It is this contempt for voters, embodied by the EU and those MPs who cling to it, which is why we voted Leave in the first place.
To enquire about republishing spiked's content, a right to reply or to request a correction, please contact the managing editor, Viv Regan.