Ash Sarkar just No Platformed a pro-Brexit trade unionist
The middle-class left gets more ridiculous by the day.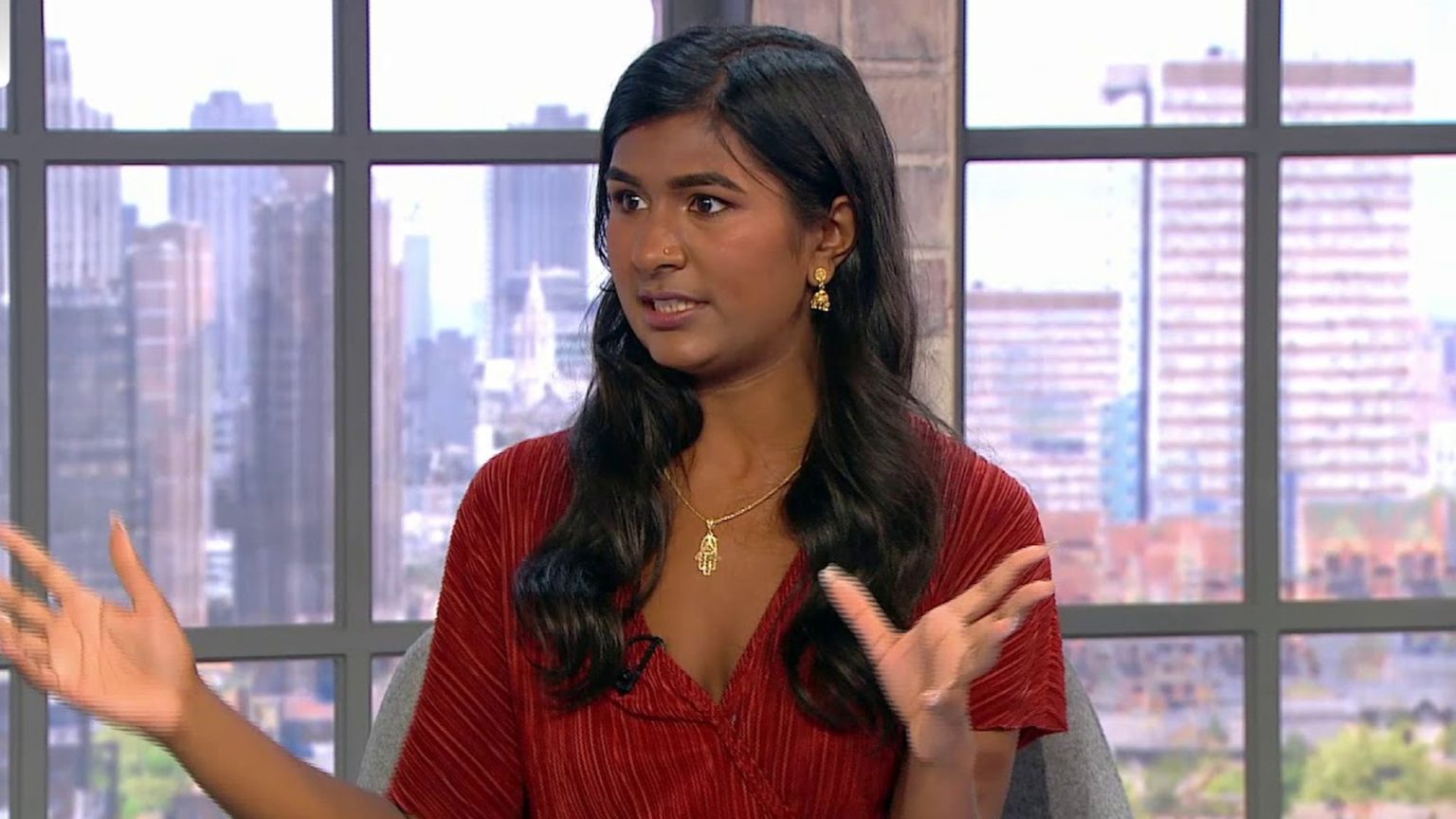 The middle-class left gets more ridiculous by the day. Today, Novara Media's Ash Sarkar announced she has pulled out of speaking at an upcoming People's Assembly demo, apparently because she couldn't bear to share a platform with pro-Brexit trade unionist Eddie Dempsey.
I can't speak for Owen. But I was invited to speak at a demo by a mate, and said yes before I saw the speakers list.

I pulled out of speaking at the demo next week. It's not a no platform – the organisers can invite who they want – but sharing this one isn't for me. https://t.co/nEgHl7zFfg

— Ash Sarkar (@AyoCaesar) August 30, 2019
Dempsey's inclusion on the line-up has angered left Remainers, largely because of his support for No Deal, and they have called on Sarkar and others to pull out in protest.
Others have re-aired MP Clive Lewis's ludicrous claim that Dempsey is a racist – purely because Dempsey once suggested in a speech that the liberal left had driven some people to support the far right.
But most of the backlash is clearly about Brexit:
Great – let's have a rally with Eddie Dempsey who openly advocates for No Deal. Why? @AyoCaesar @OwenJones84 https://t.co/zKTIsIPBSm

— Simon Hannah ? (@Simon_P_Hannah) August 29, 2019
Owen Jones has now also pulled out, saying he wants to save his energy for the mad Remoaner 'Stop the Coup' demonstrations, of which he has quickly become a key part:
Same: and I'll be focusing my energy on building for tomorrow's big #StopTheCoup demo ?

— Owen Jones? (@OwenJones84) August 30, 2019
So there we have it. Bourgeois 'leftists' have No Platformed a working-class trade unionist. All because he supports Brexit. There could be no better example of how detached these people are from real radical politics and working-class interests.
To enquire about republishing spiked's content, a right to reply or to request a correction, please contact the managing editor, Viv Regan.