Meek Mill is free, but our system is still broken
The Philly rapper's absurd legal troubles show it is time for reform.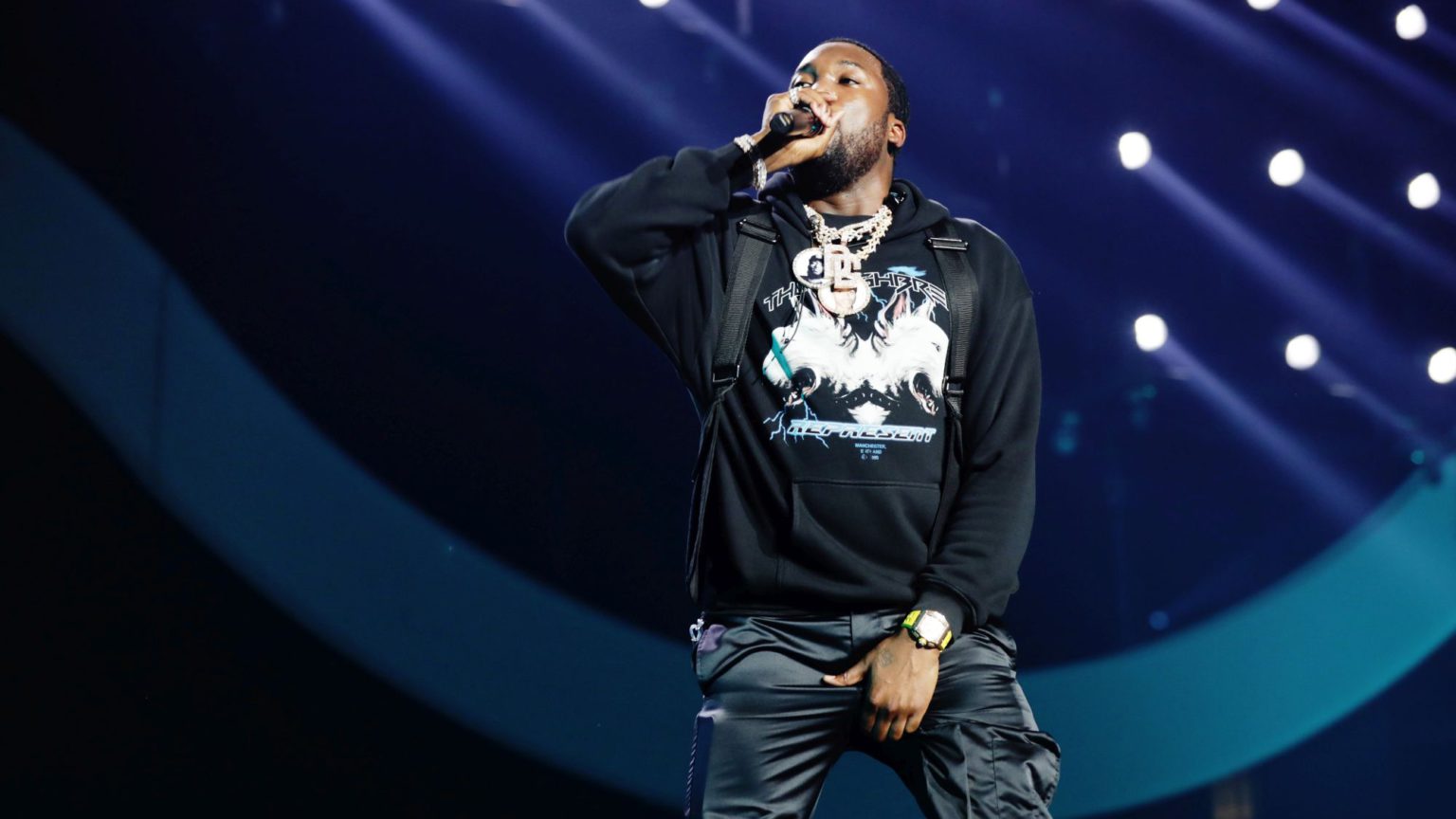 'They was screaming "Free Meek", now Meek free.' At long last, those lyrics from Meek Mill's 2018 song 'Millidelphia' hold true, as the Philadelphia rapper's 12-year legal battle is finally over.
Yesterday Mill pleaded guilty to a single illegal possession of a firearm charge. All other charges against him were dropped. It marked the first day since 2007 that Mill is not somehow caught up in our justice system – whether through incarceration or state supervision. While Mill's case may be over, it serves as a reminder that our justice system is in need of serious reform, particularly when it comes to probation.
Mill was first arrested in 2007 for possession of a firearm while he was walking from his cousins' house to a local convenience store. Police allege Mill pointed the firearm at them, but not a single shot was fired from either side, and Mill disputes the claim, saying he set the gun on the ground when police approached him. According to Mill (and his cousins, who were inside at the time), police then 'beat the shit' out of the then 19-year-old and used his head as a 'battering ram' to open the door and serve a marijuana warrant for Mill's cousin.
In the end, 19 charges were brought against the then up-and-coming Philly rapper – including aggravated assault and drug possession, alongside the gun charge – in a case that has been heavily disputed ever since it began. The lone witness, former Philadelphia police officer Reggie Graham, has been accused by another Philly police officer of lying about the 2007 incident, and reports show that Graham had a troubling history prior to Mill's arrest, including stealing cash and lying.
Despite the credibility concerns, the case moved forward, and Mill was found guilty on seven charges by Judge Genece Brinkley in 2008. Of the charges on which Brinkley ultimately found Mill guilty, the worst would typically result in house arrest and a fine. But in Meek's case, they led to multiple months in prison and years on probation. His lengthy probation term ultimately kept him trapped in a cycle of being re-incarcerated for non-violent offences, including travelling outside of Philadelphia to go on tour and drug-use, during a time in which he admits he was addicted to painkillers.
Mill's case may seem extreme, but sadly, for the4.5million Americans on parole or probation, this is nothing out of the ordinary.
The re-incarceration rate for parolees is about nine per cent, and for probationers it is about 15 per cent. That means around half-a-million people under state supervision are at risk of re-entering prison annually. This recidivism is often due to non-violent (and sometimes non-criminal) actions, like failing a drug test, missing a probation appointment, visiting someone with a criminal record, or failing to get a job. A minor mistake can turn someone's life upside down. Many have to live in such circumstances for periods of time that far outweigh the nature of the crime they were originally convicted for. If all the other charges in Meek's case had not been dropped yesterday, he would have been on probation until 2023, over an incident that occurred in 2007.
Often times, folks who are on probation or parole are contributing to society in meaningful ways – they are working, paying taxes, volunteering their time to community organisations, and reuniting with their families. Last year, Meek donated $100,000 to a Philadelphia toy drive, and donated $10,000 to a Philadelphia youth charity. (He did the latter while doing time for his most recent breach of probation conditions.) When he last got out of prison, he helped form a non-profit dedicated to fixing our justice system. He pays taxes on the millions he brings in, and he is not going around committing violent crimes.
Has Meek made mistakes? Absolutely. But to re-incarcerate someone because they fail a drug test or fail to notify their probation officer where they will be at a given time (especially when work dictates travel) is foolish. It costs taxpayers money and does nothing to make our communities safer.
Meek might be free, but until major reforms are made to ensure that probation terms fit the nature of the crime, millions of otherwise productive citizens will be left to ponder the question, 'what's free?'
Dan King is a senior contributor at Young Voices, where he covers civil liberties and criminal-justice reform. Follow him on Twitter: @Kinger_Liberty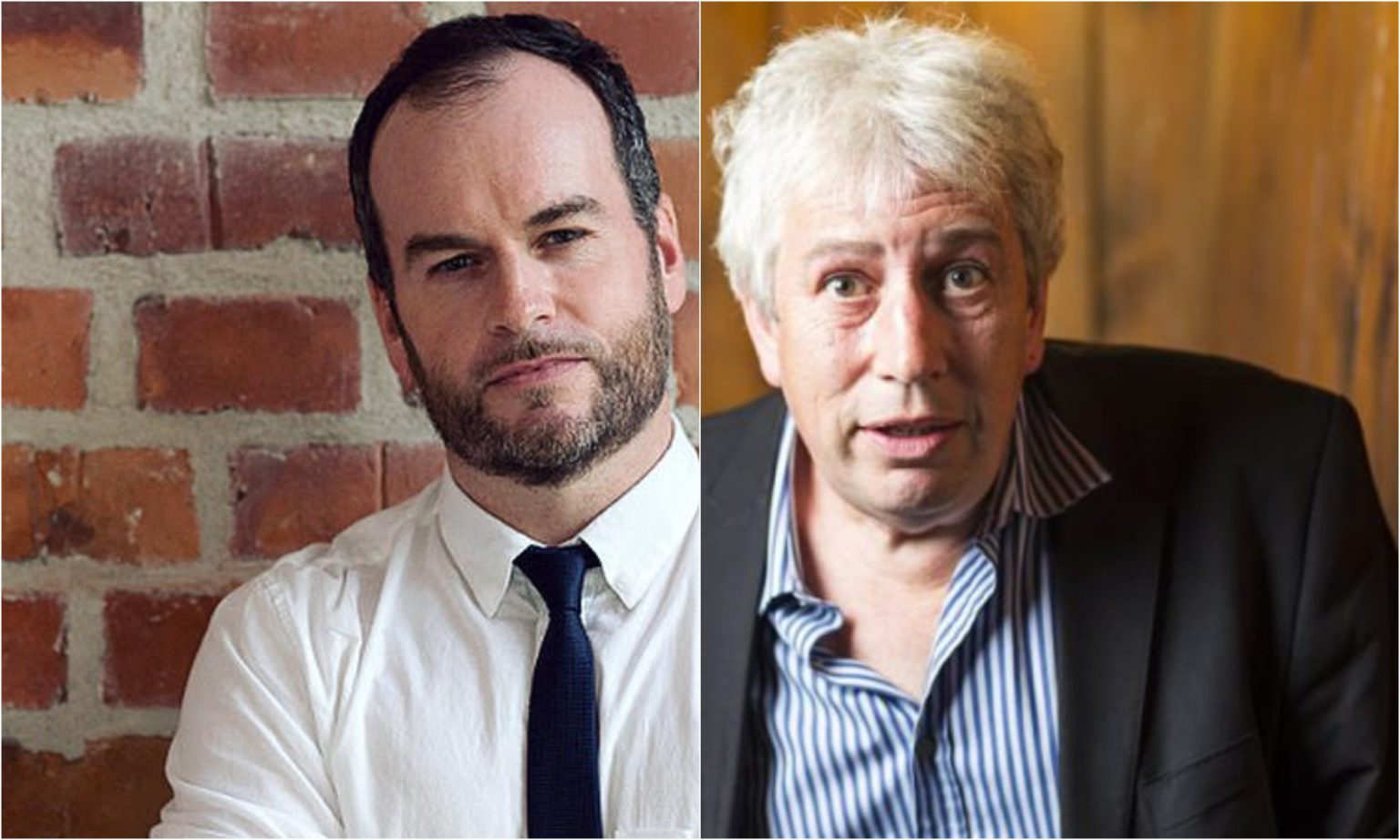 Rod Liddle and Brendan O'Neill
– live in London
Podcast Live
Podcast Live, Friends House, London, NW1 2BJ – 5 October 2019, 2.30pm-3.30pm
To get tickets, click the button below, then scroll down to The Brendan O'Neill Show logo on the Podcast Live page.
To enquire about republishing spiked's content, a right to reply or to request a correction, please contact the managing editor, Viv Regan.