#FBPE and the new class hatred
Brexit has unleashed a nasty strain of snobbery.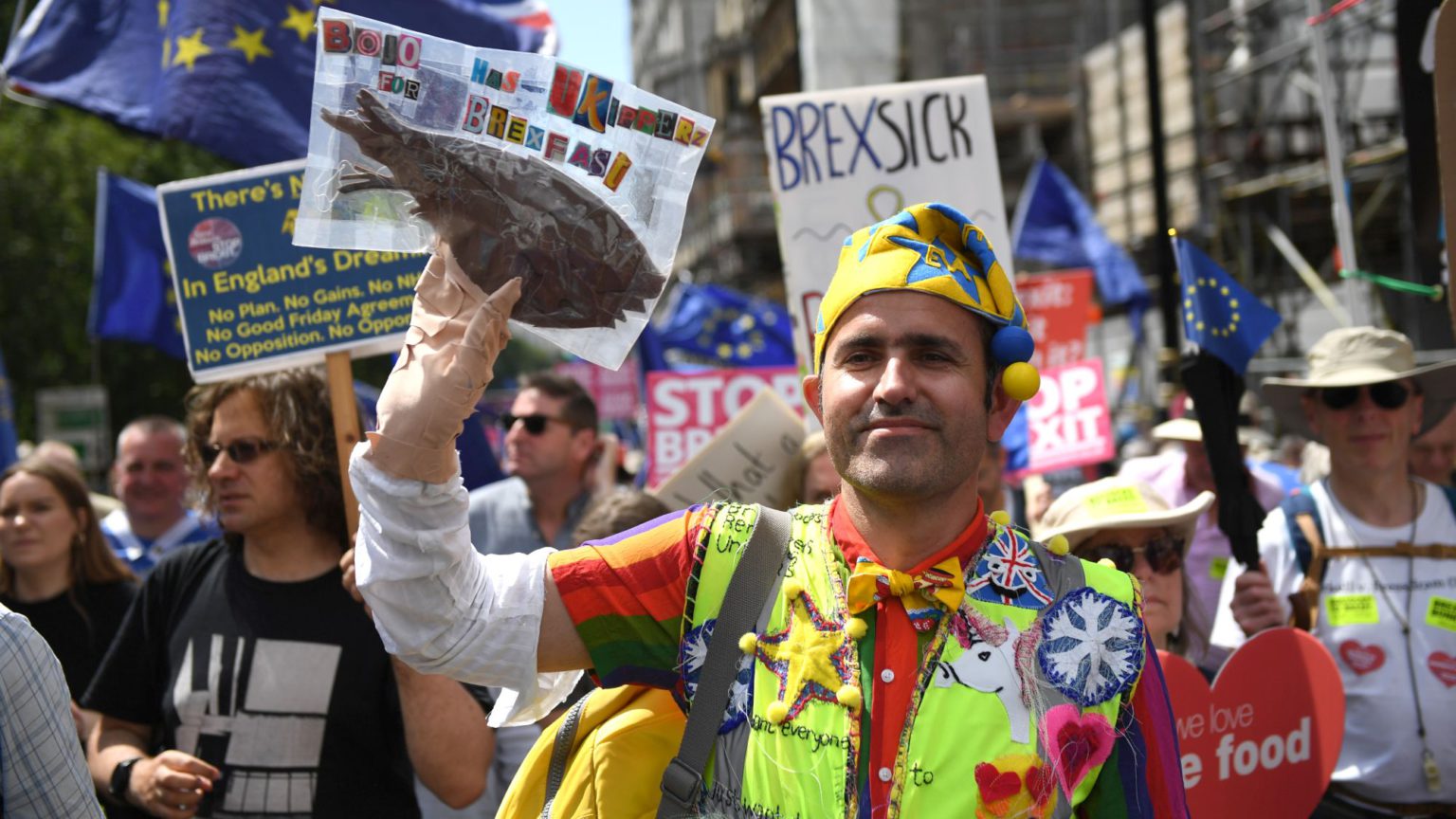 Until last Thursday, when an EU lawyer uncovered and published my identity on Twitter, I tweeted under the name of CKB.
I'd started tweeting in January 2019 after becoming increasingly frustrated by the response of the British elite to the decision of the electorate in 2016 to leave the EU.
As a lawyer myself, I tweeted mostly about EU and UK constitutional law, but I also attempted to critique the ideology and behaviour of a Remainer fundamentalist group that is active on Twitter – known as #FBPE (Follow Back, Pro-EU).
I must have done something right, as by July 2019 my Twitter account had almost 9,000 followers. I made traditional, moderate, liberal, Eurosceptic arguments centred on the freedom of the individual, the legislative supremacy of parliament, the rule of law and the democratic ideal.
The #FBPE people didn't like it. They were quite open about the fact that they organised mass reporting of my tweets in an attempt to get my account suspended. Ultimately they were successful and my account was permanently suspended last Thursday.
While I regret being unable to participate in the Brexit debate on that platform, I realise that 'Leaver gets thrown off Twitter' is hardly big news. Twitter is becoming a notoriously censorious and pitiful place to attempt to discuss anything remotely controversial.
A substantial group of (probably sociopathic) elitists have seized the opportunity provided by Brexit to insult, humiliate, degrade and belittle strangers.
Aside from the tedious daily allegations of racism, hyper-nationalism, xenophobia, empire-fetishism and British exceptionalism, I was frequently compared to automata ('Brexit bot'), swine flesh ('gammon'), body parts ('Brectum'), and pre-human hominids ('Neanderthal', 'knuckle-dragger'), and accused of being mentally deficient ('Brextard') and morally reprehensible ('Brexit jihadi').
All of the insults used by the #FBPE set against Leavers have one thing in common – they deprive the Leave supporter of his or her basic humanity. They are all dehumanising insults.
I believe that for the first time in many years, a substantial section of our society has become possessed by a supremacist ideology. The Remain Übermensch is utterly convinced of his or her inherent intellectual, educational, moral, philosophical, social and even aesthetical superiority.
I work in the legal profession and I live in uber-woke Chorlton, an affluent, lefty, hipster-ish suburb of Manchester. All three environments – the legal profession, Chorlton and the Twittersphere – are riddled with a nasty (and new) kind of snobbery. I'm not talking about Mrs Bucket-style social climbing and affectation. That is harmless enough. I'm talking about a cruel and immoral belief that one's own class is immeasurably superior to another. The #FBPE set hates the 'Gammon Mass' with a passion reminiscent of the Indian caste system.
At a posh bar in Chorlton not so long ago, I found myself sat at a table with five of the mums from the school my children attend. One said with disgust on her face that she 'could never live in one of those awful, sh****y towns full of hideous Brexity types'. The other mums all agreed.
As a person who grew up in a pit village in the north-east, I felt a surge of anger towards them. I'm not ashamed to admit it. It was born of love for my family and my lifelong friends from home. It was born of a sense of injustice that this privileged and fortunate group of mums could talk so spitefully about people who are dear to me.
When did this group of self-proclaimed progressives not only stop caring about the interests of the British poor, but come to actively hate them? It seems that the answer is at the point when they dared to vote for Brexit.
Leaving the EU is a big political, legal, economic, constitutional, geopolitical, financial, trade and commercial decision. It is the type of decision traditionally taken by political, legal and business elites – the people who sit in the first-class compartment on the train of our national life.
In June 2016, the train was de-classified and millions of 'gammon' plebs invaded the quiet, middle-class comfort of the elites. They have still not recovered from it. It has driven them half mad with fury. They are overwhelmed by spite and malice. Their response has been brutal and swift, and we haven't seen the last of it yet.
Chris Kirk-Blythe advises solicitors in England and Wales on UK and EU regulatory law.
Picture by: Getty.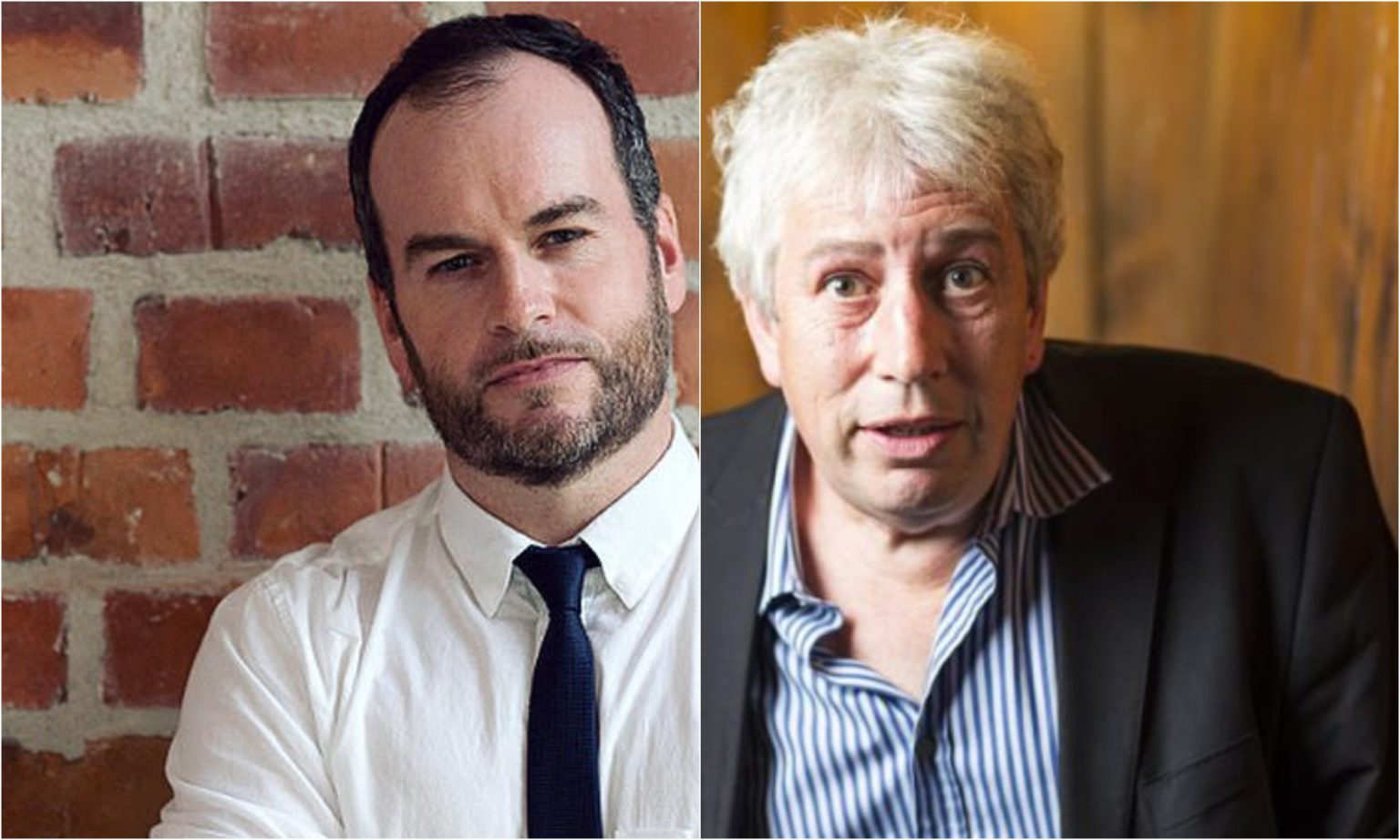 Rod Liddle and Brendan O'Neill
– live in London
Podcast Live
Podcast Live, Friends House, London, NW1 2BJ – 5 October 2019, 2.30pm-3.30pm
To get tickets, click the button below, then scroll down to The Brendan O'Neill Show logo on the Podcast Live page.
To enquire about republishing spiked's content, a right to reply or to request a correction, please contact the managing editor, Viv Regan.