Let Omar and Tlaib into Israel
Even hypocrites and bigots should be allowed free passage in democratic nations.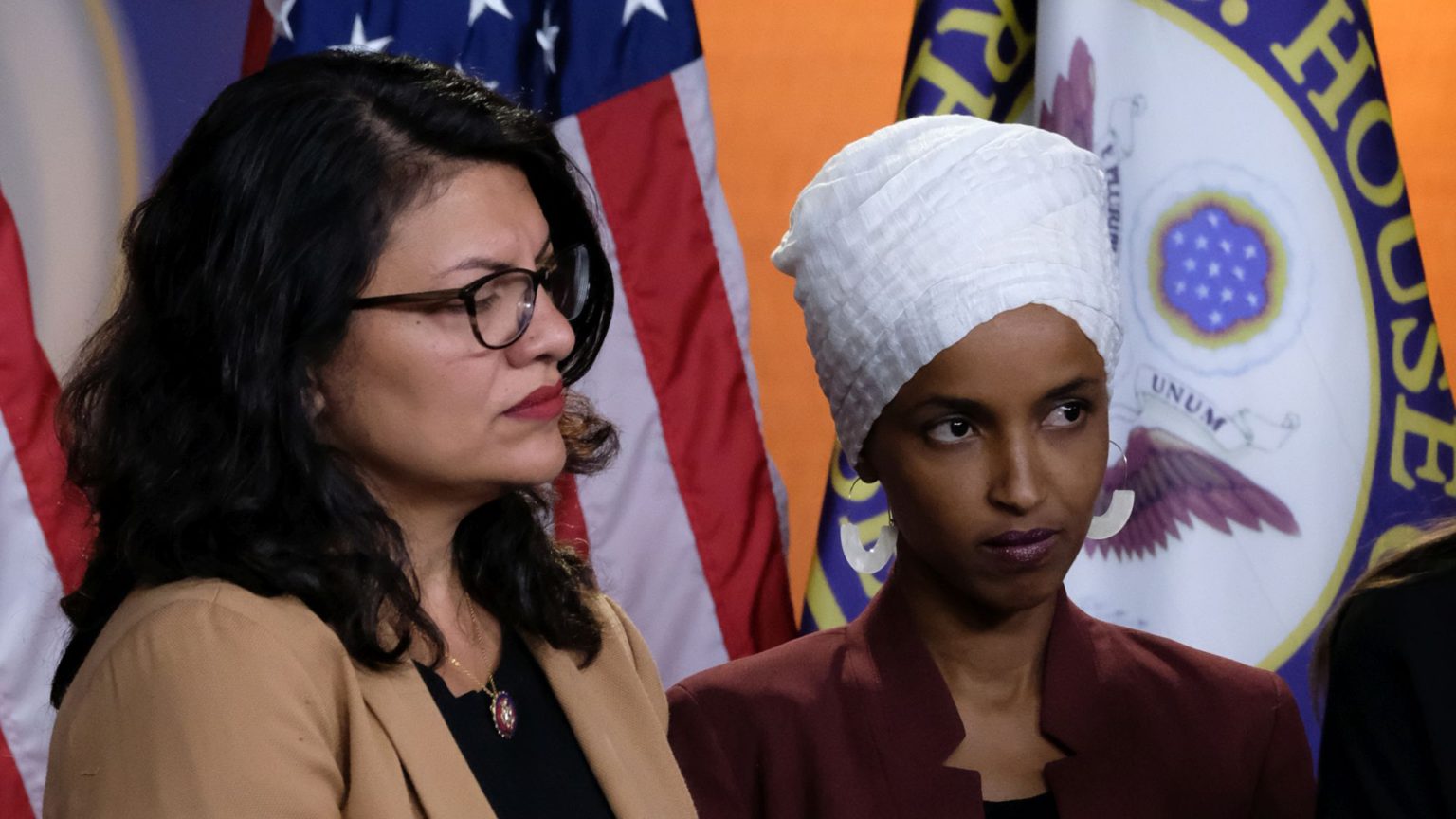 These Democratic congresswomen and 'Squad' members, alongside a great many of their woke supporters, back the BDS movement against Israel.
The Boycott, Divestment and Sanctions movement is a bigoted outfit. It singles out the Jewish State for censure and boycotting in a way that is not applied to any other state, including states that have done far worse things in the Middle East in recent years than Israel has.
And one of the things BDS does is try to exclude Israeli products, ideas and people from polluting – as BDS agitators see it – Western institutions. They say they are boycotting Israeli institutions, not Israeli people. But this is a nonsense distinction. In practice, this still means Israeli academics, artists and representatives are singled out for protest and pressure is put on their hosts to shun them.
If they do manage to get here they are greeted by hostile, jeering crowds whose message can be summed up as: 'Why are you foul people, you people of evil nationality, in my country?'
For such bigots to complain about Israel's refusal to allow two Americans to visit and engage in political activities speaks to an alarming lack of self-awareness or shame. (It is now reported that Tlaib will be allowed into Israel to visit her grandmother.)
And yet for all the woke lobby's hypocrisy, Israel is wrong – very wrong – to seek to exclude these two politicians.
A democratic nation should not enforce such stringent moral and political conditions on who may visit its shores.
Just as it is wrong for the UK or Australia to ban certain people because of their views – as they frequently do, often with the support of those leftists currently berating Israel – so it is wrong for Israel to do it.
Israel is essentially trying to use Omar and Tlaib's intolerant tactics against them. But this is a dead-end. It would send a far more powerful message if Israel refused to engage in tit-for-tat boycotting and banning and instead embraced openness.
So let them in. Let them say what they have to say. And let the rest of us continue arguing that anyone who backs the censorious, racist BDS movement hasn't got a leg to stand on when it comes to complaining about censorship.
Picture by: Getty.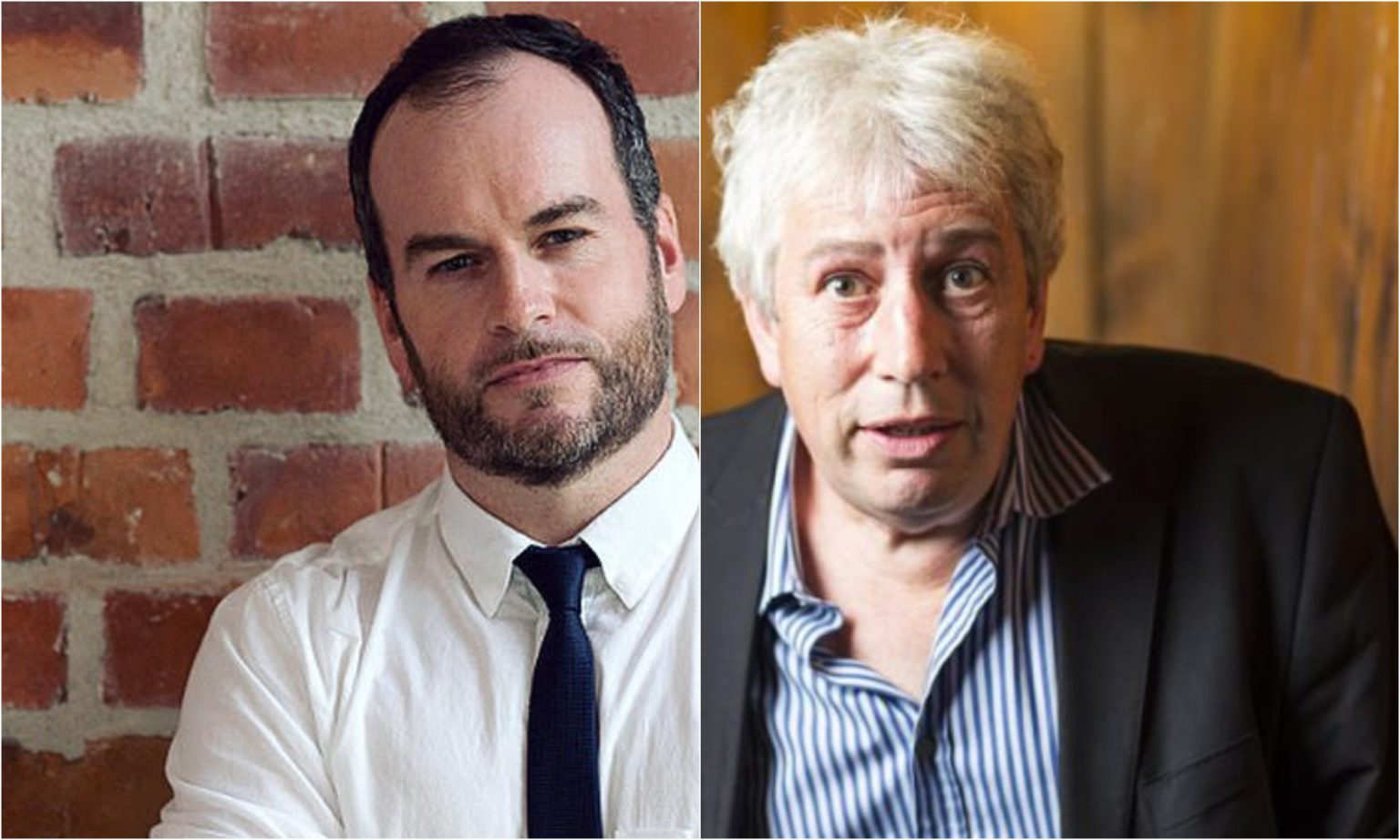 Rod Liddle and Brendan O'Neill
– live in London
Podcast Live
Podcast Live, Friends House, London, NW1 2BJ – 5 October 2019, 2.30pm-3.30pm
To get tickets, click the button below, then scroll down to The Brendan O'Neill Show logo on the Podcast Live page.
To enquire about republishing spiked's content, a right to reply or to request a correction, please contact the managing editor, Viv Regan.