The Great Hack: a tired conspiracy theory
Netflix's Cambridge Analytica exposé doesn't expose much of substance.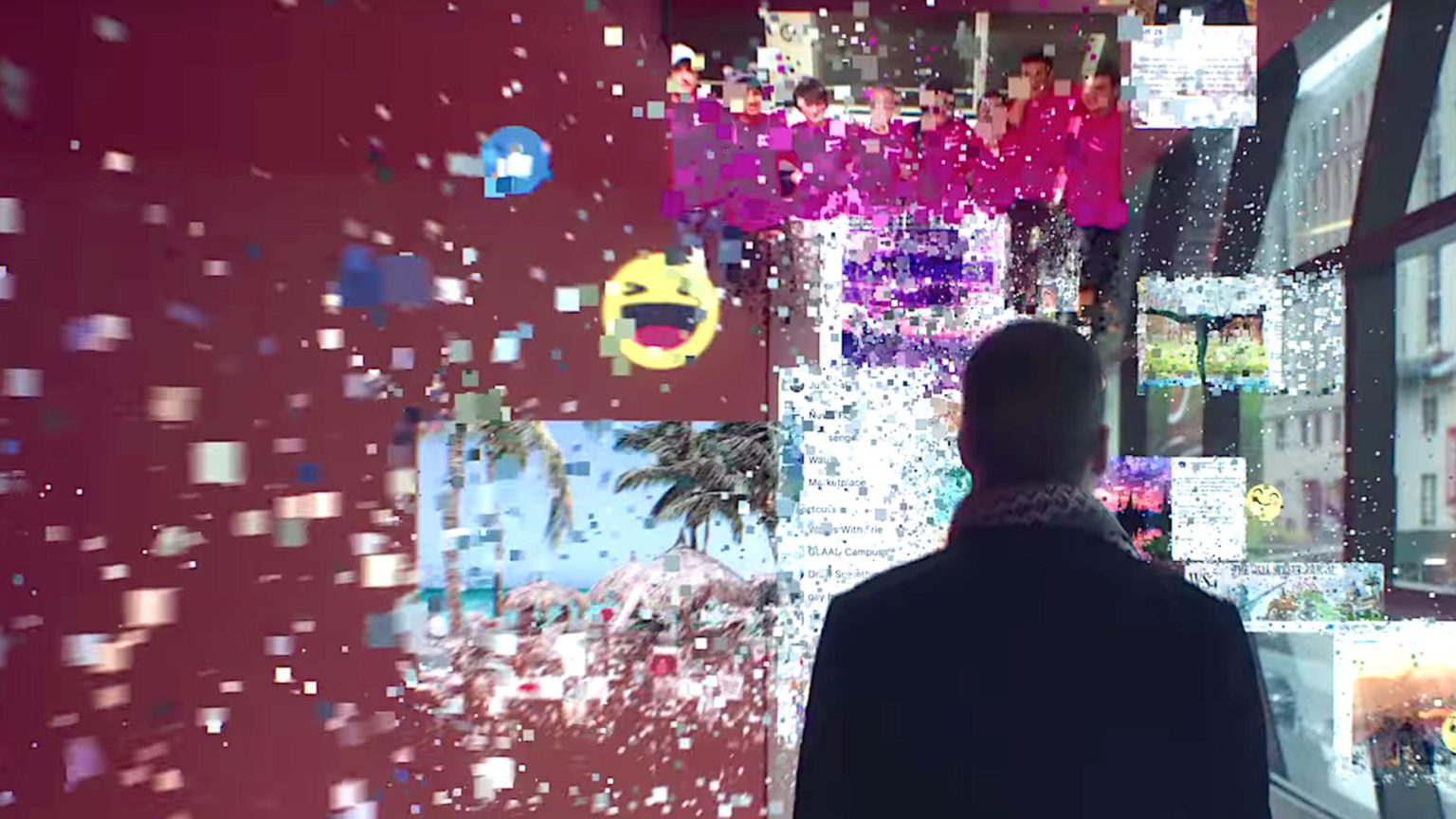 I'll admit it. As an ardent Leave supporter, when I first heard about Netflix's new political 'exposé', The Great Hack, I had some reservations. The documentary promises to lift the lid on the dark forces that gave us Brexit
and Trump.
The film has all the familiar villains: Arron Banks, Nigel Farage, Steve Bannon, Cambridge Analytica and Facebook. Just what are the links between these people, their companies, and the supposedly distasteful democratic outcomes they are supposed to have produced? Were we manipulated through digital wizardry into casting our votes a certain way?
I watched The Great Hack with an open mind. If there was something genuinely shady or even illegal about what went on, then we Brexiteers, as democrats, should also be keen to learn how to protect our democracy. But the film quickly disappoints. While it seductively poses all of these questions, explains who worked for whom, and has a lot of juicy soundbites from disgruntled former employees, it tells us nothing new. There is no 'gotcha' moment and no substantial revelations. It is interesting to hear from some of the people who worked for Cambridge Analytica, but to the extent that this film reveals anything at all it only reminds us how unsecret this 'conspiracy' was.
One of the film's stars is the Observer's Carole Cadwalldr who is credited with breaking the Cambridge Analytica story. A key 'eureka' moment she describes basically amounts to finding a YouTube video of a press conference in which a CA employee appears on a platform with the Leave.EU campaign. In other words, these supposedly hush-hush affiliations and collaborations were promoted in front of the press and then posted on the internet for the world to see. Nobody was even trying to hide it. Shortly before The Great Hack was released, Banks filed a defamation lawsuit against Cadwalladr for repeatedly alleging that he took Russian money, which he denies. If there is anything to these allegations, this documentary would have been a good opportunity to stand them up.
The main problem with The Great Hack is that so many issues are conflated. The film flits from one tech-induced problem to another. Towards the end, in the space of just 10 minutes, we jump from parliamentary hearings with CA employees to an insinuation that WhatsApp (owned by Facebook) caused the election of Bolsonaro in Brazil. Then we are told that Russia is using social media to stoke racial hatred in the US. A lot of what the filmmakers would like us to conclude — such as Russia or Cambridge Analytica being the cause of Brexit and Trump — is touted by innuendo and juxtaposition rather than evidence. This produces a sort of gut feeling that, in the round, 'it's all a bit dodgy'. This might be enough to make the anti-Brexit and anti-Trump intelligentsia feel a sense of vindication, but hard evidence is thin on the ground.
The film ends up looking like the latest attempt by the establishment to undermine our democratic choices. The film's message is that Brexit and Trump voters were automatons, stripped of their critical faculties and brainwashed into compliance by a few provocative Facebook ads. The filmmakers might as well have called it The Great Hypnotism.
The filmmakers also seem to forget that there were campaigns for Remain and for Hillary Clinton, supported by big business and by much of the mainstream media. The all-powerful Cambridge Analytica adverts did not exist in isolation. The documentary devotes a great deal of time to uncovering how CA 'targeted' voter groups according to an envisaged 'profile' and ran certain ads to appeal to their sensibilities and prejudices. But at its core, this isn't so different from electioneering techniques that have existed for decades. The film even mentions Barack Obama's innovative use of data in his presidential campaigns. Have political campaigns not always targeted certain groups to incite dissatisfaction with the status quo in order to change people's minds? How else should a political campaign be run?
It is certainly true that in the new world of gigantic tech platforms, personal data is too easily traded and open to abuse. But The Great Hack raises this nuanced and difficult discussion only to drop it. Instead, the film deals primarily in suggestion and suspicion around Brexit and Trump.
Since the populist earthquakes of 2016, the establishment has been desperately searching for bogeymen to pin the blame on. The Great Hack is its latest failed attempt.
Michael Northcott is a writer.
To enquire about republishing spiked's content, a right to reply or to request a correction, please contact the managing editor, Viv Regan.