My beef with Goldsmiths' burger ban
Universities are turning from centres of free thought into factories of conformism.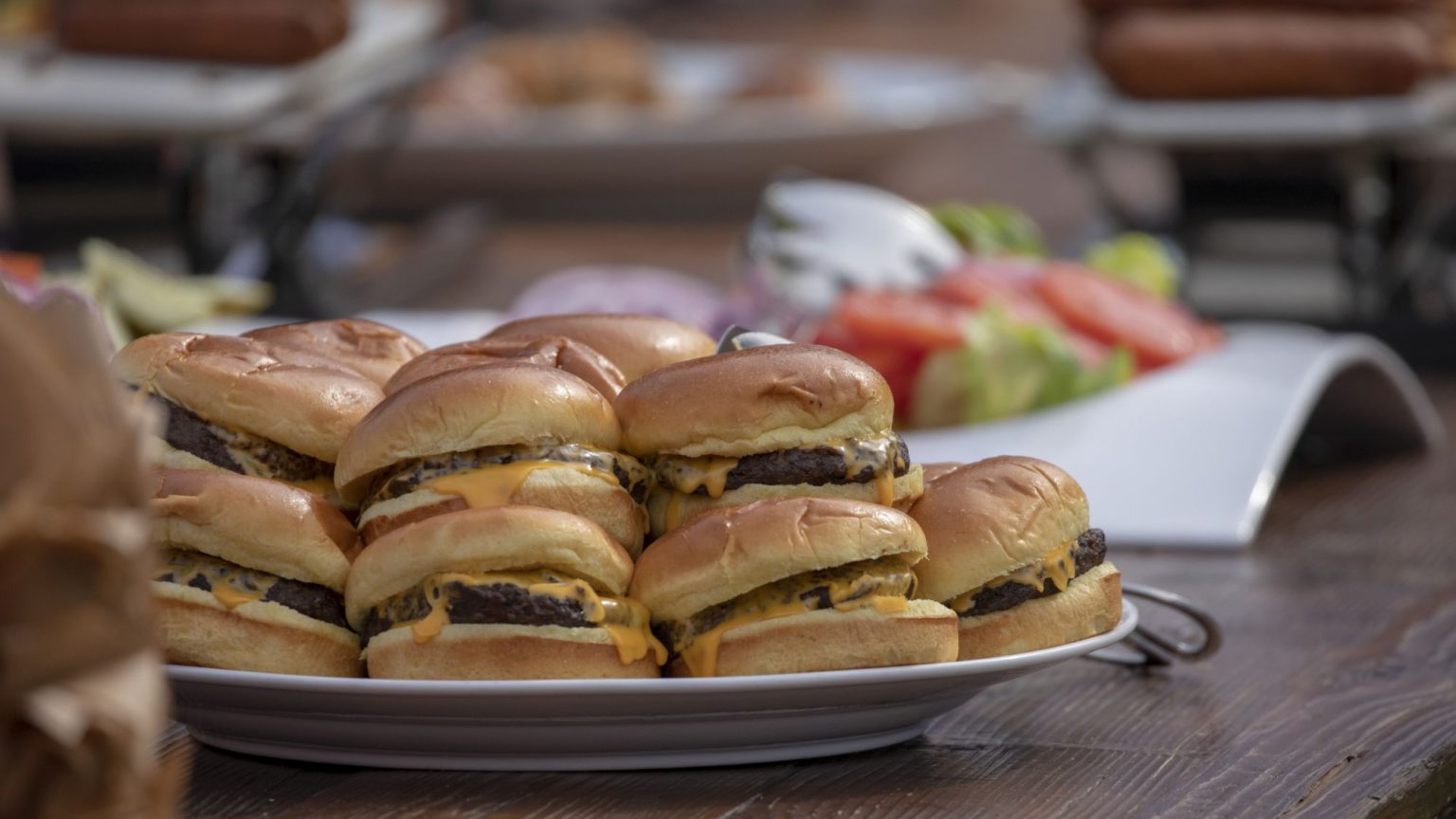 There has been a lot of climate news this silly season. Amid the stories of Greta in a boat, Greta in a suit and, soon, Greta walking on water, this week we learned that Goldsmiths, University of London is banning the sale of beef from its campus. Goldsmiths' other eco-initiatives include a 10p charge on single-use plastics, such as bottles and cups, a greater emphasis on climate change in the college's teaching, and the campus will be entirely powered by green energy.
Professor Frances Corner, the college's new warden, said 'it is immediately obvious that our staff and students care passionately about the future of our environment and that they are determined to help deliver the step change we need to cut our carbon footprint drastically and as quickly as possible'. But if it really were true that Goldsmiths staff and students 'care passionately' about the causes being espoused, there would be no need to ban beef or introduce a levy on plastics. Customers at the college's cafes would not be buying them, and before long they would have been withdrawn from sale due to lack of demand. Defenders of Goldsmiths' petty green authoritarianism argue that it will create no hardship. Perhaps not. Beef-eating students can simply buy food from somewhere else in the area.
What the beef ban and these other edicts really signify is the tendency of institutions of all kinds to use 'the environment' as the pivot around which their roles and their relationships to the rest of us are transformed. Universities were once premised on the idea of a free exchange of ideas and independent research. But Goldsmiths' new policies signal an expectation of both ideological and lifestyle conformity. This will run through the college's administrative policies, the syllabus and the habits of its staff and students.
It is a weak-minded student that needs a ban to enforce what he or she already 'cares passionately' about. And it is a weak-minded student or professor that fails to interrogate the claim that the zealous observance of green fatwas will make any difference to the world. Weak-minded academics will diligently search for a casus belli for the war on meat, starting with the battle against beef. But they will be steered away from ever interrogating green ideology at work at Goldsmiths and across almost all of Britain's public institutions. Universities have effectively become vegan sausage factories.
Those that can't teach, preach. Worse, those that fear independence of mind, police. Environmentalism of the kind epitomised by Goldsmiths is only superficially about the environment. At issue is not the future of the planet, but the obedience of both students and the broader population to ecological diktats.
Academia has a new function. Its role in society has regressed – degenerated – to that once occupied by the clergy, when places of learning were centres of religious orthodoxy. Eschewing the Enlightenment, the environment (and other woke causes) now preoccupy researchers' passions, allowing them to pontificate on the petty regulation of lifestyle rather than understanding the world and finding solutions to its problems.
In the green worldview and in green institutions, there is no problem that cannot be solved by obedience. Freedom is off the menu.
Ben Pile blogs at Climate Resistance.
Picture by: Getty.
To enquire about republishing spiked's content, a right to reply or to request a correction, please contact the managing editor, Viv Regan.