In defence of MC Devvo
A schoolteacher has been sacked over his past life as a comedy rap star.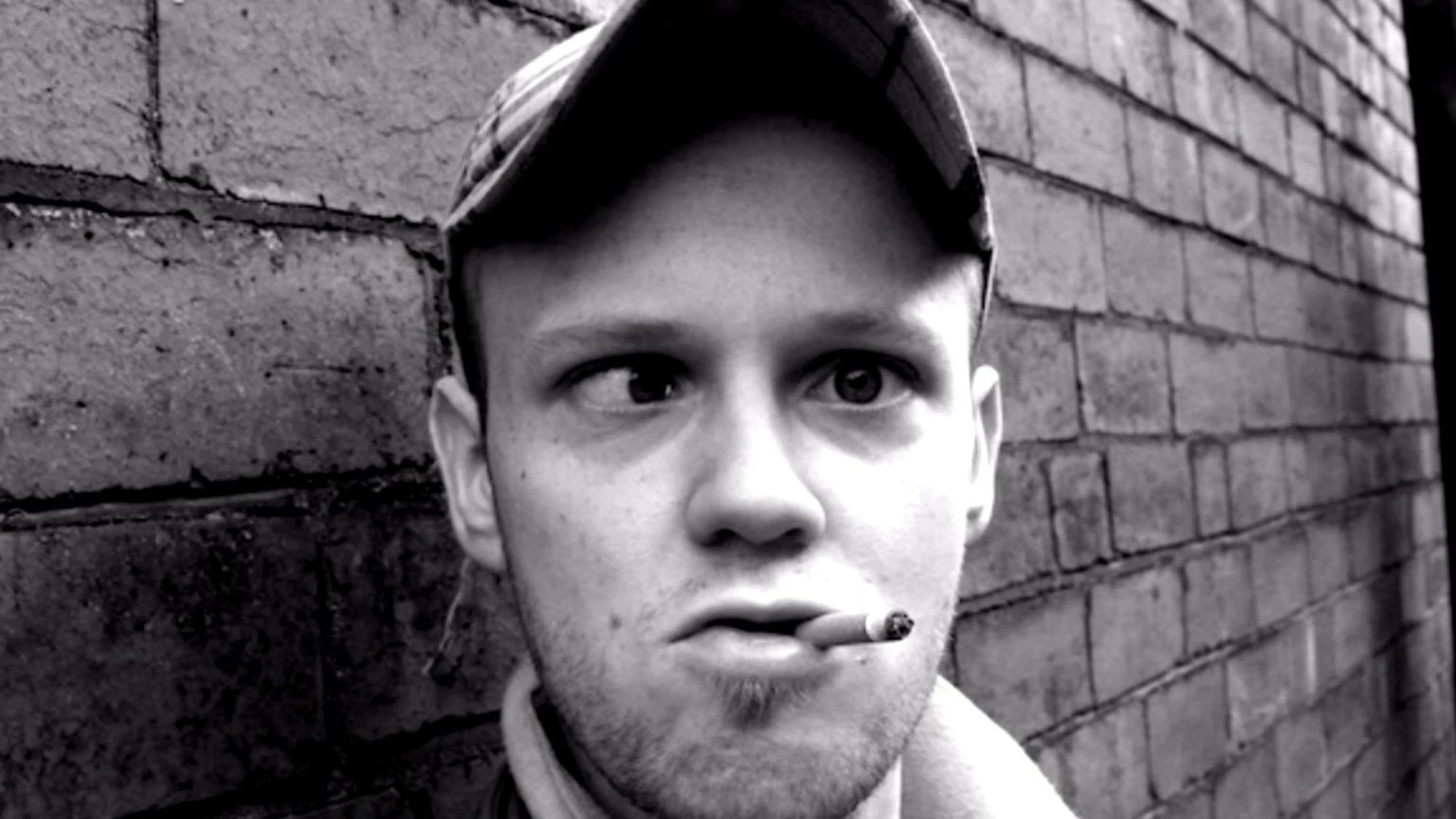 A schoolteacher has become the latest victim of offence archaeology. Christian Webb was sacked last December from his teaching job at a primary school in Doncaster. His bosses had discovered his involvement in a number of viral comedy rap videos in the mid-2000s. It emerged last week that this was the reason for his dismissal.
Back in 2005, Webb and internet filmmaker David Firth created a comedy character called Darren Devonshire, aka MC Devvo. A self-styled 'dole-queue hero', Devvo (played by Webb) satirised the music scene of Doncaster's white working class. Devvo is 'a pill-munching, northern scallie', in the words of one Vice writer, with foul-mouthed tunes like 'Donny Soldier', 'Chrystal Meffin' and 'Yorkshire Till I Die'. The songs are full of four-letter words and references to drugs and sex. The satirical schtick is similar to Nottingham's MC Pitman and Newport's Goldie Lookin' Chain. This is humour for grown-ups poking fun at the bleak conditions of Britain's left-behind towns.
The Devvo character reached its peak in popularity a decade ago, and was officially retired in 2016. Webb has been a primary-school teacher since 2008. According to the Sun, both his colleagues at King Edward Primary School and local parents were unaware of the videos until he was sacked.
Over the years, Webb has had viral successes beyond MC Devvo. He is also credited with co-creating – also with David Firth – the dark viral sensation 'Salad Fingers'. These achievements should be celebrated, not treated as sackable offences. Sadly, in the nervous, safeguarding-obsessed culture of today's schools, Webb's coarse but harmless comedy from many years ago is apparently to be treated as a threat to children's safety.
When grime superstar Stormzy is invited to give talks in schools, it is on the assumption that he won't rap sweary lyrics like 'Fuck Boris' in front of the pupils. MC Devvo's language from 10 years ago is no worse. And yet Webb has lost his job. It seems that, according to our educational gatekeepers, someone can only be a suitable teacher if he or she has a mind as innocent and as squeaky-clean as the schoolchildren. Unless your inner life is as uncomplicated as Peppa Pig's, you are a figure of suspicion.
In the past, a number of great artists, writers and comedians also worked as teachers, creating material outside of the classroom that was not suitable for children. Stephen King, Gene Simmons, Anthony Burgess, Kurt Vonnegut and DH Lawrence all wrote or performed adult material while they were teachers. More recently, sweary comedian Romesh Ranganathan started his comedy career when he was still a maths teacher. They were all left alone to craft and create. Society did not feel the need to uncover their lives outside of school, and they were trusted not to bring them into the classroom.
My hunch is that Webb most likely brought a performer's wit and creative flair to the classroom. Indeed, while some of the parents in the Sun' report agree with Webb's sacking, others acknowledge that he had a 'good reputation'. One says that 'everyone always said he was a brilliant teacher'.
Schools are crying out for good teachers. Creativity, a sense of humour, chutzpah, a sharp observational eye, the ability to portray larger-than-life characters… these are all wonderful qualities for a teacher. With his Devvo character, Christian Webb has shown he has all of these.
A wise headteacher would hold on to him, rather than stick him on the dole queue.
Gareth Sturdy teaches mathematics and English in London and is co-organiser of the Academy of Ideas Education Forum.
To enquire about republishing spiked's content, a right to reply or to request a correction, please contact the managing editor, Viv Regan.