The ludicrousness of offence culture
Apparently paintings can now breach your human rights.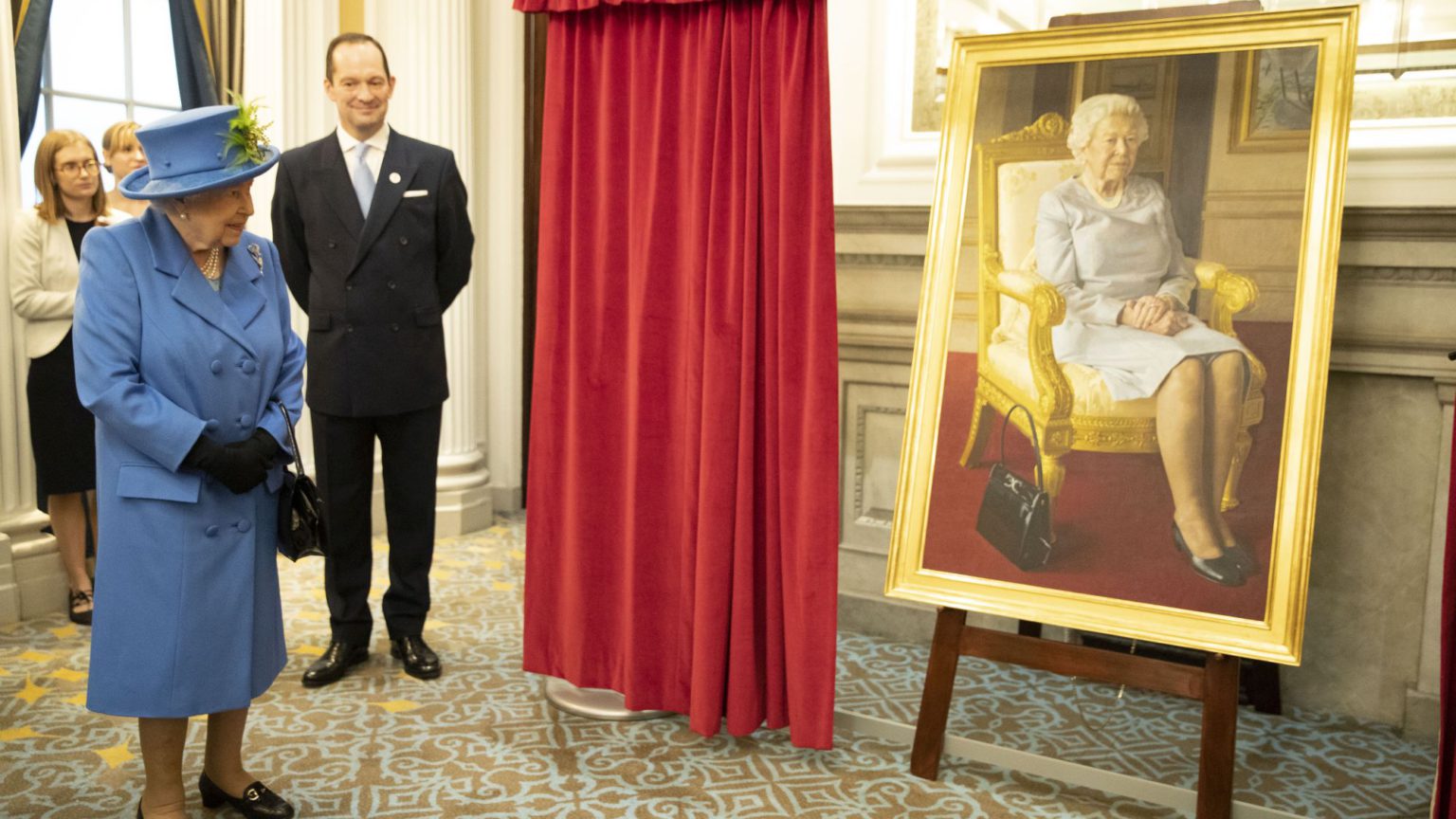 Lee Hegarty, a civil servant in the Northern Ireland Office, was paid £10,000 in compensation because he was offended at having to walk past a painting of the queen. He said having to do so day in, day out breached his human rights.
Speaking recently about the case, which was settled under David Cameron's premiership, parliamentary under-secretary of state for Northern Ireland Lord Duncan of Springbank said 'the Northern Ireland Office takes its responsibilities under fair-employment legislation very seriously and seeks to ensure a good and harmonious working environment for all staff'.
The queen is, as with the rest of the UK, the head of state in Northern Ireland. But to many she is still a symbol of colonial rule. Discussing the case this week, the author Kehinde Andrews said on Good Morning Britain that he was not at all surprised someone working in the Northern Ireland Office would be offended by images of the royals.
Now, I am no fan of the monarchy. Unelected hereditary power is anathema to a functioning democracy. And I understand there are specific sensitivities around the monarchy in Northern Ireland. But this demand that the portrait be removed because it is 'offensive' is highly questionable.
How is it a matter of rights that this painting be removed? Hegarty was not really demanding his rights in this situation — he was demanding a privilege. A right applies to everyone in society, and it exists prior to government. A privilege, meanwhile, is something granted by government. What Hegarty did here was demand the privileging of his own offence.
If we accept that people have a right to cleanse their working environments of things they find offensive, where will it end? We are all offended by something, and this case could very well set a ridiculous precedent. It could lead to a proliferation of civil servants seeking compensatory damages due to hurt feelings.
There are parallels here with the Rhodes Must Fall campaign at Oxford University a few years ago. There, students demanded that a statue of the colonialist Cecil Rhodes be torn down, because its presence was an 'act of violence'. But just as you can't change the past by toppling statues, you also can't change the present by removing portraits.
Indeed, what has Hegarty achieved here? Other than to receive some handy compensation. The queen is still the head of state in Northern Ireland, regardless of whether her portrait hangs in the Northern Ireland Office.
This strange episode has only trivialised the issues this civil servant seems to care so much about.
Noel Yaxley is a writer.
Picture by: Getty.
To enquire about republishing spiked's content, a right to reply or to request a correction, please contact the managing editor, Viv Regan.