Spare a thought for our EU-funded aristocracy
The EU pays vast sums of money to Britain's richest landowners.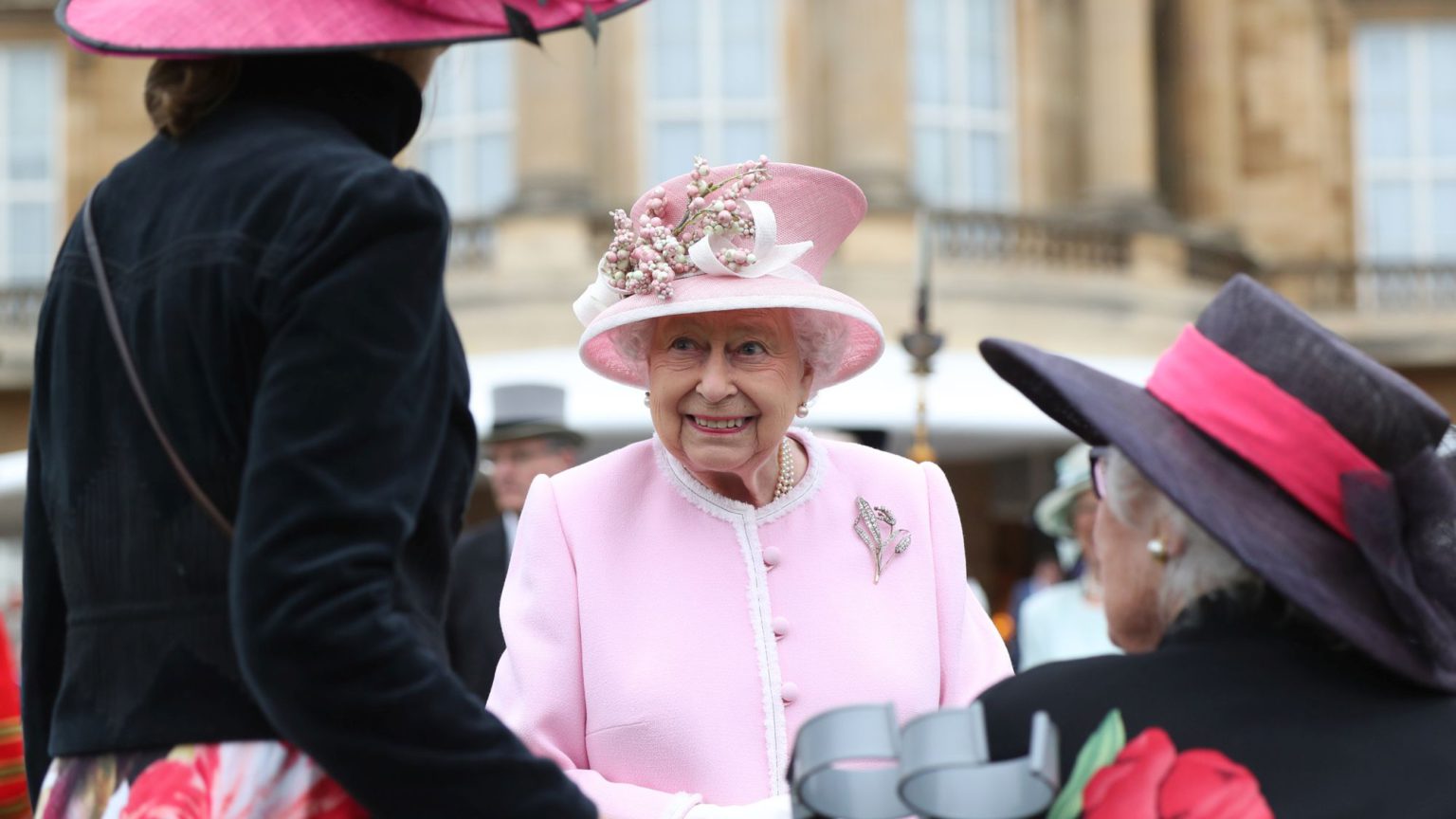 'Boris Johnson and his billionaire friends' won't be affected by a No Deal Brexit, claims Labour leader Jeremy Corbyn in a video on social media. (The first version of the video denounced Boris's millionaire friends, but this was changed after Twitter users drew attention to Corbyn's estimated net worth of £3million.)
Boris Johnson and his billionaire friends won't be affected by rising food prices in a No Deal Brexit. pic.twitter.com/x0MdSuHHox

— Jeremy Corbyn (@jeremycorbyn) August 6, 2019
In fact, the biggest losers from Brexit could be the super-rich and the aristocracy, as the UK's biggest landowners also happen to be the biggest recipients of farming subsidies from the EU's Common Agricultural Policy.
A 2016 investigation by Greenpeace revealed that some of the biggest recipients of EU grants that year included Queen Elizabeth (£557,707) and the UK's youngest billionaire, the Duke of Westminster (£437,434). Other aristocrats earning hundreds of thousands of pounds from the EU – just because they own farmland – included the Earl of Moray and the Earl of Plymouth. Billionaire Brexiteer Sir James Dyson was also among the top 100 recipients of EU farm money.
And it is not just the British aristocracy who could lose out from EU largesse in future: Prince Khalid Abdullah al-Saud of Saudi Arabia and Sheikh Mohammed bin Rashid al-Maktoum of the UAE are among the biggest earners in Britain. So too is the Mormon Church.
Yes, some subsidies go to small farmers. But as the Greenpeace investigation discovered, the top 100 landowners earned more in 2016 than the bottom 55,119 recipients in the scheme combined.
If we ever leave the EU, these grotesque handouts for the wealthy could finally end.
Picture by: Getty.
To enquire about republishing spiked's content, a right to reply or to request a correction, please contact the managing editor, Viv Regan.