Don't blame El Paso on videogames
As videogames have exploded in popularity, crime has actually gone down.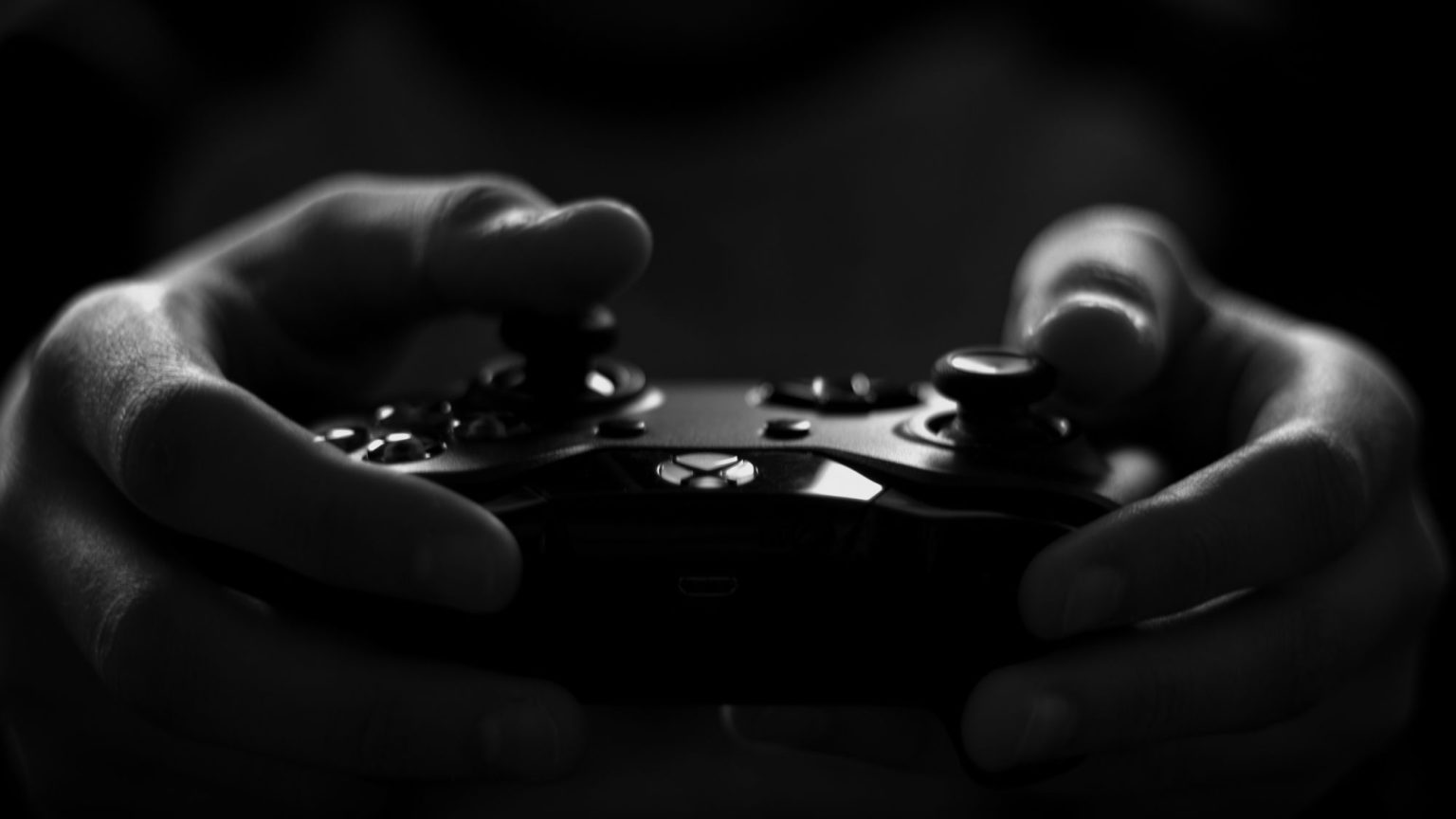 Donald Trump has blamed last weekend's two horrific mass shootings – in El Paso, Texas and Dayton, Ohio – on videogames. According to Trump, 'Gruesome and grizzly videogames that are now commonplace' contribute to the 'glorification of violence in our society'.
Trump was not alone in condemning the apparent influence of videogames. House minority leader Kevin McCarthy said violent videogames drive violence because they 'dehumanise individuals'. Texas lieutenant governor Dan Patrick has called for federal action to be taken against the videogame industry. 'I see a videogame industry that teaches young people to kill', he said. For Patrick, the El Paso killer was living out a 'super-soldier fantasy on Call of Duty… This was maybe a videogame to this evil demon.'
Politicians and the media have long sought to pin the blame for horrific acts of violence on popular entertainment. After the Columbine shooting in 1999, Bill Clinton ordered an inquiry into the advertising of 'violent entertainment'. Former presidential candidate Mitt Romney blamed 'pornography and violence' in music, films, TV and videogames for the Virginia Tech shooting in 2007. Following the Sandy Hook massacre, Wayne LaPierre, head of the National Rifle Association, called the videogame industry a 'corrupting shadow industry that sells, and sows, violence against its own people'.
None of this holds water. Dan Patrick rightly points out that 'the videogame industry is bigger than the movie and music industry combined'. Indeed, according to a 2018 survey by Nielsen, two-thirds of Americans over the age of 13 are considered 'gamers'. This alone should give the critics of videogames pause for thought. Surely it shows that the vast majority of gamers are harmless to society, rather than being killers-in-waiting. Mass shootings, in contrast, are rare, even if they are difficult to quantify and define. The Washington Post counts 165 instances of a lone gunman killing four or more people since 1966. Clearly, it is impossible to find any meaningful correlation between these rare, horrific acts of violence and the videogames enjoyed by millions.
Looking at criminality more broadly, according to the New York Times, as the popularity of videogames has gone up, juvenile delinquency has gone down. Between 1994 and 2010, the number of violent crimes among young offenders fell by more than half, to 224 crimes per 100,000 people. Sales of videogames, on the other hand, have more than doubled since 1996. Correlation is not causation, but if there is any correlation between gaming and criminality, it is the reverse of what Trump and others are arguing.
The causes of mass shootings are clearly multi-faceted. Singular explanations are always inadequate. There might be legitimate questions about 'the glorification of violence' and criminality in some videogames – games, like any artform, and should never be beyond criticism. Censorship or regulation, however, would be an unwarranted, kneejerk response. The vast majority of adults are perfectly capable of separating reality from fantasy and playing videogames without causing harm to anyone else.
Aaron Gonzalez is a spiked intern and a student at University of the Arts London.
Picture by: Getty.
To enquire about republishing spiked's content, a right to reply or to request a correction, please contact the managing editor, Viv Regan.