RIP Toni Morrison
Her prose was politically charged, yet deeply beautiful.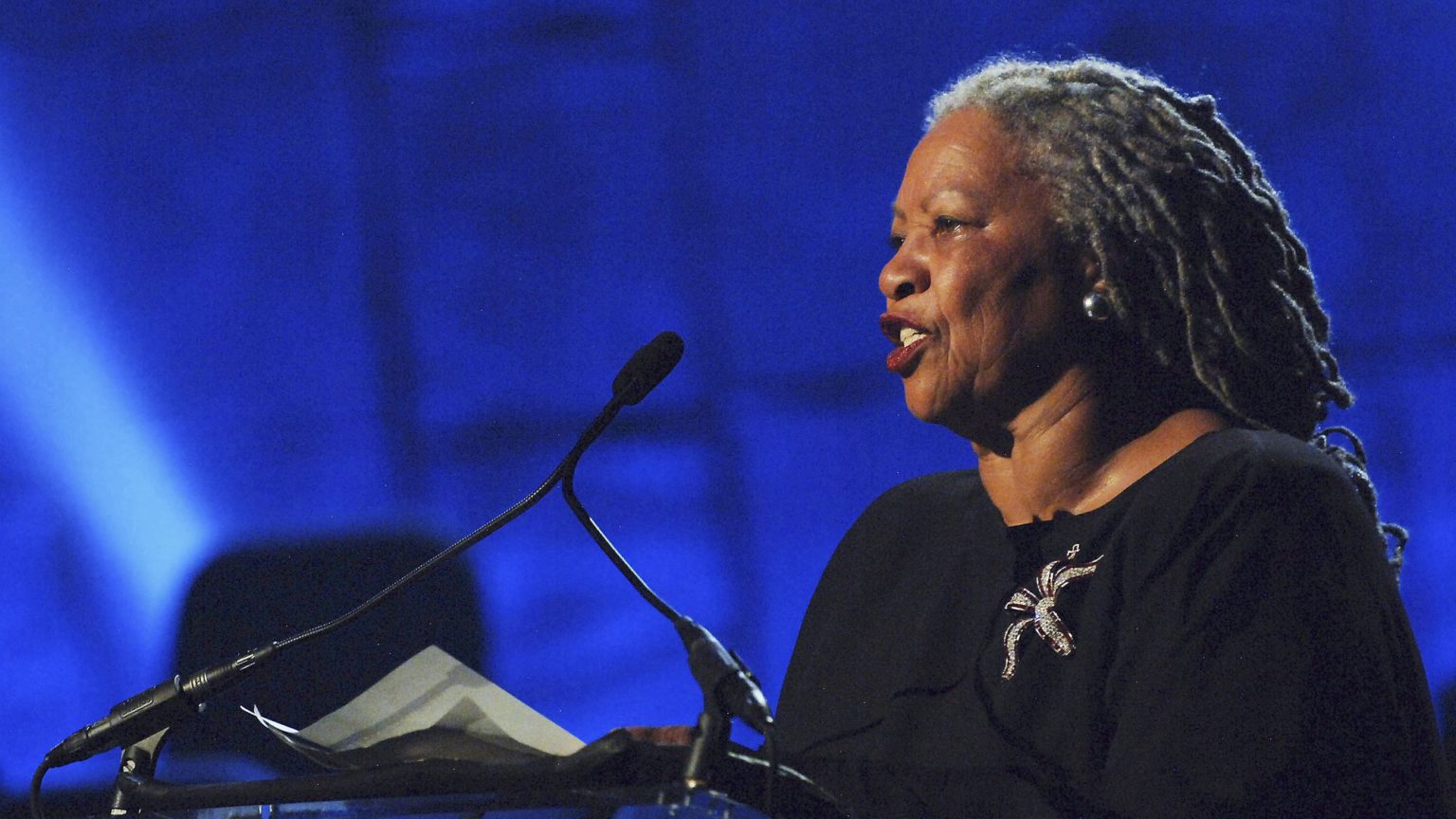 Nobel laureate, novelist, editor, critic and fearless political commentator Toni Morrison has died aged 88.
She is best known for Beloved, which won the Pulitzer prize for fiction in 1988, although not before a letter in the New York Times Book Review, signed by 48 leading black writers and scholars, decried the lack of recognition for the novel. Morrison also wrote and edited essays on controversial national events, such as the OJ Simpson case and the Clarence Thomas Supreme Court confirmation hearings.
Her novels and critical writing focus on the African-American experience of trauma and racial oppression. Her published lectures, Playing in the Dark: Whiteness and the Literary Imagination (1992), argue that 'whiteness' is intrinsic to the 'universal' American subject. Many of her novels, such as Paradise (1997), celebrate the toleration and acceptance of ethical communities of women in the face of extreme hostility and violence.
A key concept developed in Morrison's lectures is the violent polarity of 'American Africanism' – her version of Hegelian subjectivity in which white-American identity is achieved through an attack on the 'other', the objectified black subject. To her credit, Morrison always insisted that racism in America was damaging for white people as well as black people, while her writing refused to take account of white sensibilities and rejected victim status for African-Americans.
Beloved is based on a real historical event she discovered when compiling a historical collection, The Black Book (1974). Margaret Garner, a recaptured slave in the 19th century, killed all but one of her children to prevent them being repossessed by the slave-owner she had escaped from. Morrison insisted that Garner was not a victim, and based her heroine in Beloved, Sethe, on her. Sethe is part of a community of ex-slaves whose powerful solidarity finally frees them from any 'wounded attachment' to the past.
Playing in the Dark accuses the literary establishment of repressing race consciousness and failing to credit powerless and oppressed African-Americans with their substantial contribution to the sum of American culture. Here Morrison calls into question the fundamental assumptions about the global and historical role of the American Revolution, with its declaration 'that all men are created equal, that they are endowed by their Creator with certain unalienable Rights, that among these are Life, Liberty and the pursuit of Happiness'. She argued that 'American means white' and that Mark Twain's great novel The Adventures of Huckleberry Finn 'may indeed be "great" because in its structure, in the hell it puts its readers through at the end, the frontal debate it forces, it stimulates and describes the parasitical nature of white freedom'.
She always had her critics. Charles Johnson, the first black man to win the National Book Award for Fiction since Ralph Ellison, in 2008 raised Morrison's focus on slavery. 'I don't want to say she's beating a dead horse, but she probably feels more comfortable writing about that period as opposed to something more contemporary', he said. 'I do think clearly that slavery-era stories and segregation-era stories are stories about the past.' Johnson favoured an approach to issues of race in America that was more universal. He maintained that Ellison's seminal novel, Invisible Man, 'is about – quietly about – patriotism' and that the aim was the creation of 'a black American personality as complex, as multi-sided and synthetic as the American society that produced it'.
But though Morrison's approach may have been different, she still produced works and characters just as complex and multi-sided, while never shrinking from asserting her race consciousness. In one of her most memorable TV interviews, Morrison pushed back when a white interviewer asked when she planned to incorporate more substantial white characters into her works. 'You can't understand how powerfully racist that question is, can you?', Morrison asked. 'You could never ask a white author, "When are you going to write about black people?" Whether he did or not, or she did or not. Even the inquiry comes from a position of being in the centre.'
Morrison rejected the notion that writing could be anything but political, but she made it beautiful in the cadence of her prose. One particular passage from Beloved comes to mind:
'Sethe's greatest fear was… Beloved might leave. Leave before Sethe could make her realise that worse than that – far worse – was what Baby Suggs died of, what Ella knew, what Stamp saw and what made Paul D tremble. That anybody white could take your whole self for anything that came to mind. Not just work, kill or maim you, but dirty you. Dirty you so bad you couldn't like yourself. Dirty you so bad you forgot who you were and couldn't think it up. And though she and others lived through and got over it, she could never let it happen to her own.'
RIP.
Bernie Whelan is a writer based in London.
To enquire about republishing spiked's content, a right to reply or to request a correction, please contact the managing editor, Viv Regan.