Why No Deal is nothing to fear
The doomsday predictions for No Deal Brexit Britain are not grounded in reality.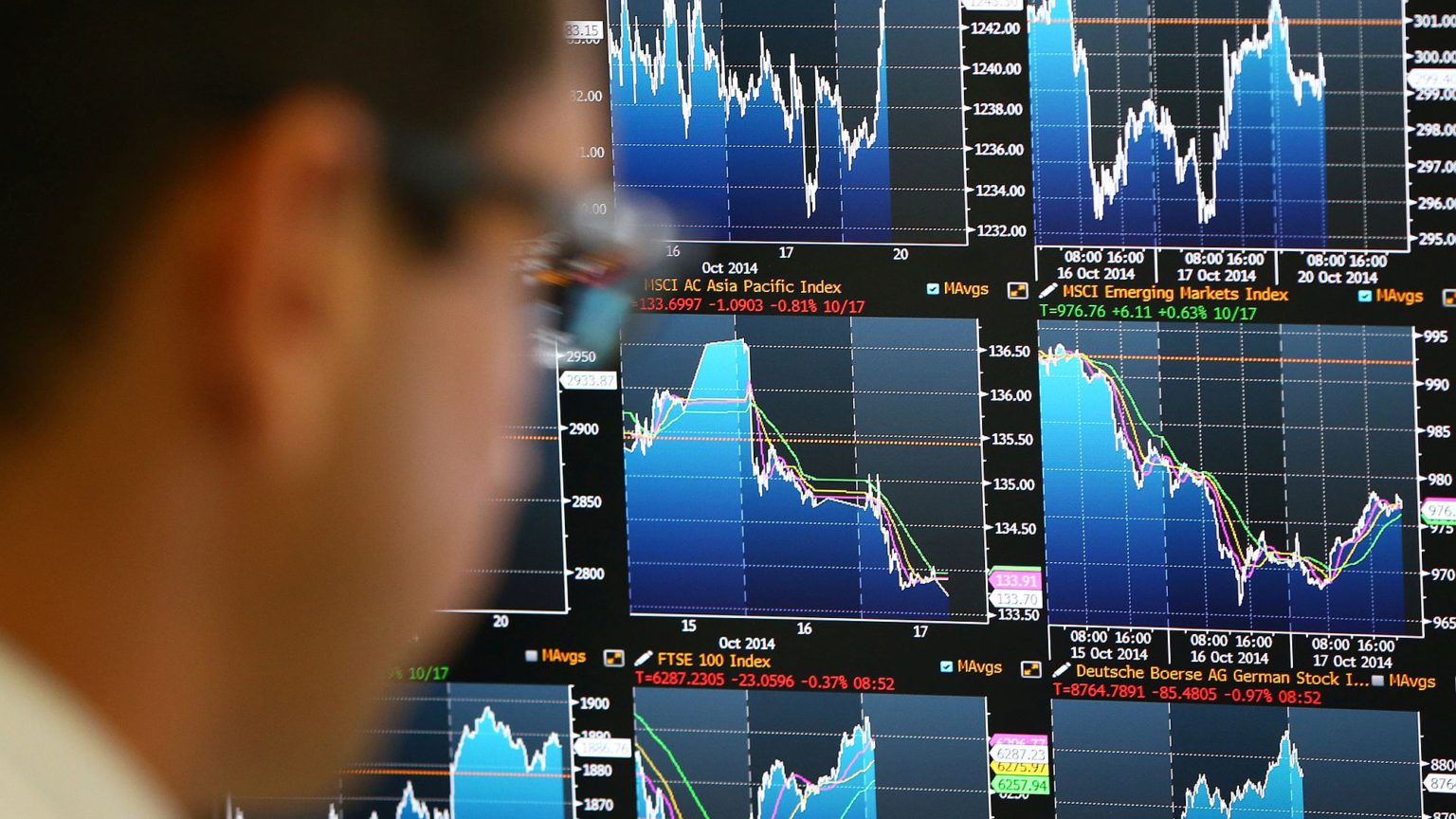 The UK Office for Budgetary Responsibility (OBR) has just published its two-yearly fiscal risks report, which attempts to highlight potential dangers to the public finances both in the next five years and over the next 50 years. The idea is to sensitise the government to these possible problems and allow it to adapt policy accordingly. But the headlines were almost unanimous and focused on one thing: a 'No Deal' Brexit could cause a significant recession that would increase government borrowing by around £30 billion per year from 2020-21, and add 12 percentage points to total government debt over the next five years.
The OBR estimate, building on a model produced by the International Monetary Fund (IMF) earlier this year, assumes a No Deal Brexit that is relatively 'benign'. For example, it assumes that disruption to trade due to border delays will be fairly short-lived. However, any attempt to model a particular scenario is only as good as the assumptions that get plugged into the model.
So, one criticism of the IMF model is that it assumes a big increase in the cost of non-tariff barriers – in short, extra costs and delays caused by differences between UK and EU rules and regulations. But since, in the immediate aftermath of a No deal Brexit, UK rules would be the ones we currently have – that is, EU rules – it is hard to see how such non-tariff barriers could be so costly. The model also makes assumptions about, for example, levels of migration, tariffs and the UK's ability to strike new trade deals — or at least replicate the ones we have through EU membership. Many of these things are within the control of the UK government, so such costs are hardly inevitable and would not last long.
In any event, we should not place too much faith in attempts to divine what will happen after Brexit. Claims about mass job losses and recession in the event of just voting to leave were wide of the mark. They were the products of spin or emphasising the worst possible outcomes. Hence the OBR is careful to make clear it is only modelling possible 'scenarios', not producing forecasts. So what the OBR is doing here is asking: 'If the IMF is right and there is a post-Brexit recession, what does that mean for the public finances?' It is not a prediction of recession.
These nuances and caveats did not stop critics of No Deal from weighing in. The soon-to-depart chancellor of the exchequer, Phillip Hammond, said: 'The report that the OBR has published shows that even in the most benign version of a no-deal exit, there would be a very significant hit to the UK economy. But that most benign version is not the version that is being talked about by prominent Brexiteers. They are talking about a much harder version that would cause much more disruption.' His Labour opposite number, John McDonnell, was positively febrile, warning that 'a No Deal Brexit would devastate the UK economy and the public finances'.
Some perspective is required. The OBR notes that in 2018-19, public spending amounted to £812 billion. That means that the £30 billion addition to the government's deficit as a result of No Deal would be equivalent to about 3.7 per cent of total spending in the past financial year. The actual borrowing figure in cash terms would be around £60 billion per year – way below the peak of £153.1 billion in 2009/10 and lower even than 2014/15's figure of £71.8 billion, when Brexit was a mere twinkle in the nation's eye. In the UK's slow recovery from the crash of 2008, it has only been in the past three years that borrowing levels have dropped below £60 billion. In 2018/19, total government debt as a percentage of GDP actually fell for the first time in years, though it was still 84.7 per cent of GDP, so the national finances are hardly in rude health.
So, if the OBR/IMF assessment is correct, the situation, while not ideal, would hardly be 'catastrophic', as many Remainers claim. And it would be nowhere near as serious as it was in the aftermath of the crash of 2008. Moreover, the economy, while far from booming, is in relatively good shape by some measures: low unemployment, rising wages in real terms (admittedly after years of stagnation) and low inflation. And No Deal Brexit Britain would be in better shape than many of our near neighbours and competitors. For example, unemployment in France is currently at 8.8 per cent; in Italy it's 9.9 per cent. In the UK, the figure is 3.8 per cent. Of course, regardless of Brexit, a recession may be around the corner in any event, as part of a global economic slowdown.
The OBR report isn't just about Brexit. There are plenty of other risks to the government finances, too, including the rising pension and health costs of an ageing population. But there are potential shocks to come from some unexpected areas. For example, as the rate of cigarette smoking declines, so does a valuable revenue stream for government. How will that hole be filled? One laugh-out-loud point in the report is that the BBC's decision to end free TV licences for over-75s who don't receive pension credit, a particular welfare benefit, may end up costing the exchequer more in the long run. Why? Because all the publicity about the licence-fee change will alert many older pensioners to the fact they should be claiming pension credit.
The real idiocy of the 'project fear' claims about No Deal Brexit is that they actually highlight that the EU really isn't that important to the UK economy. Even the worst-case scenarios are not that scary. The more light shone on the actual consequences of 'No Deal' (or more correctly, 'no overarching deal for now'), the less frightening they are. It would be better to have a transition period after we leave the EU and to keep trade as free as possible afterwards, just as long as it is consistent with UK independence. There will undoubtedly be teething problems and short-term costs. But there will be long-term opportunities, too, if we have a government willing to take them.
In that light, we should get on with Brexit rather than persist with the current extensive uncertainty that stops everyone from planning ahead. Our economy has long-term problems that are far more important than the current deal-or-no-deal debate with the EU, like stagnating productivity and too many poor-quality jobs. Leaving the EU on 31 October will not do irreparable damage to the UK economy, but failing to leave will deal a massive blow to our democracy.
Rob Lyons is science and technology director at the Academy of Ideas and a spiked columnist.
Picture by: Getty Images.
To enquire about republishing spiked's content, a right to reply or to request a correction, please contact the managing editor, Viv Regan.