Why are we determined to see women as victims?
In politics, women are forced into the role of damsel in distress.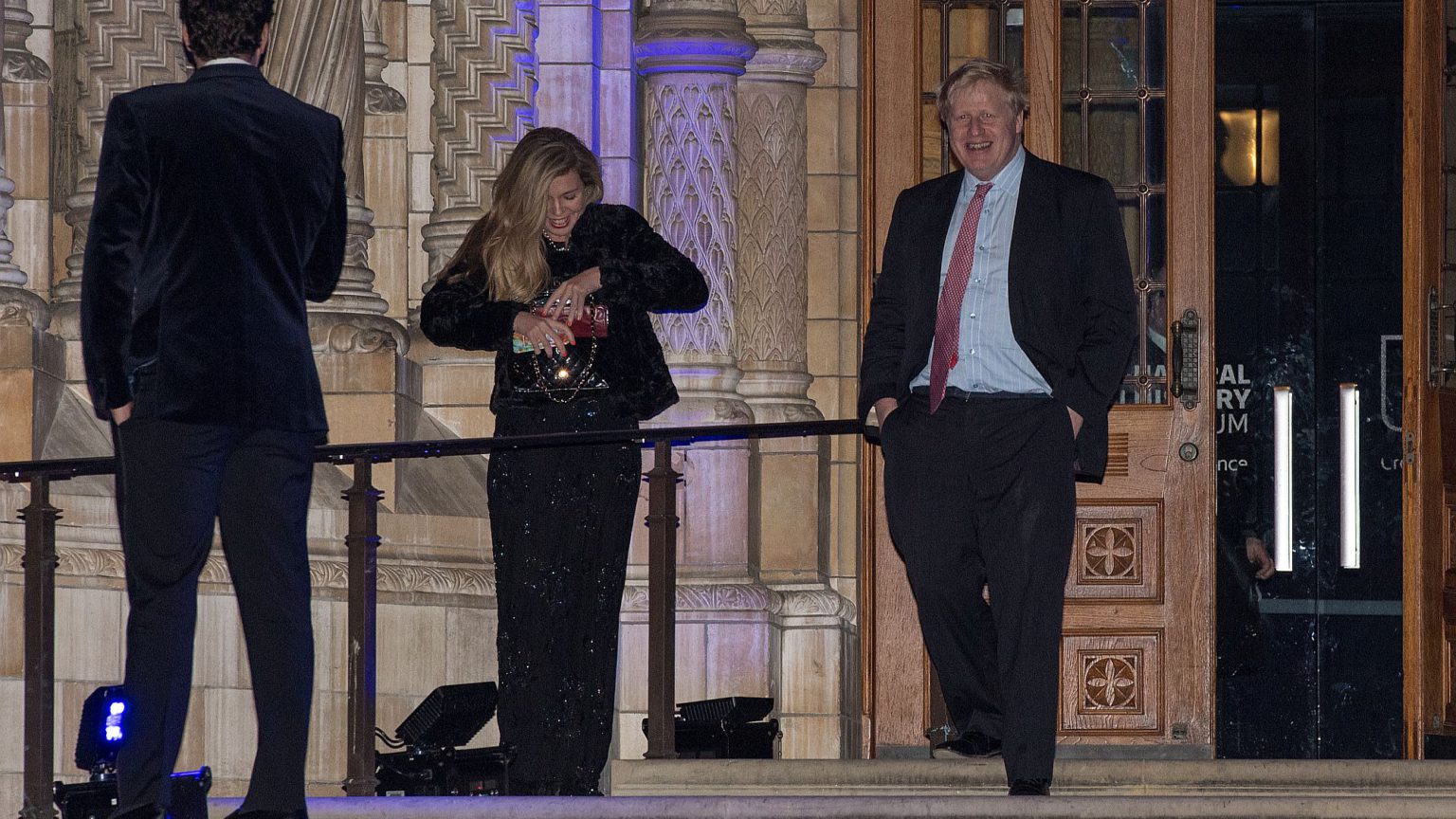 Vagina voting became a thing in 2016. In the run-up to the US presidential election, increasingly desperate Clinton-backers urged the sisterhood to get out and vote for Hillary because, they said, only a woman can represent the interests of women. It's fair to say this strategy didn't play out well. Nonetheless, the idea that when it comes to politics men and women do things differently lingers on.
Apparently, if a General Election were to be held tomorrow, more men than women would vote for the Brexit Party. In fact, according to a YouGov poll conducted at the end of May, the Brexit Party has the biggest gender gap of all political parties. It's hard to get excited about this. After all, opinion polls are notoriously inaccurate. But even if it is true, so what? When it comes to elections, votes are not tallied up according to gender.
The lesson we are supposed to take from the poll is that the Brexit Party has a woman problem. Women are, apparently, caring and compassionate: they worry about hospitals and schools and the environment, not macho things like Brexit and the economy. These women are turned off by the blokey pint-swilling Nigel Farage and the pussy-grabbing Donald Trump. To win over women voters, politicians must drop the confrontation and work on their compromise game.
Greenpeace played on all these sexist old stereotypes when they selected activists to disrupt the chancellor of the exchequer's Mansion House speech last week. Hannah Martin, one of the protesters, said: 'It was clearly a peaceful protest, it was female-led in order to potentially create a calm atmosphere.' But why does 'female led' equate to 'clearly peaceful'? There's a proud history of women fighting in the French Resistance, the Spanish Civil War and, most recently, on the frontline against ISIS. The insistence that delicate women are only capable of peaceful protest does all these brave women a disservice.
Janet Barker, the Greenpeace activist prevented from disrupting proceedings after being forcibly evicted by Tory MP Mark Field, has become a one-woman cause célèbre for today's feminine politics. She's a support worker who lives off-grid (except for when she's giving media interviews), on a farm, in rural Wales. She has 31 rabbits! She knits with rabbit wool! She's not angry with Field, but wants him to attend anger-management classes to address his inner demons. Listen to those now condemning Field and you get the impression he attacked an innocent child rather than a politically motivated adult.
It's not just the protest itself but how we respond to it that is supposed to divide us along gender lines. Owen Jones, writing in the Guardian, argues that 'social media abounds with predominantly men cheering the minister on, offering a disturbing and all too revealing insight into what male behaviour towards women they judge to be acceptable'. Women feel for the rabbit-hair-knitting activist in their 'gut', according to Suzanne Moore, while men fall over themselves to praise Field's rapid response.
In the imagination of broadsheet columnists and Twitter feminists, Field's grappling with a protester has become elided with Boris Johnson's shouting match with his girlfriend, Carrie Symonds. Both are examples of the misogyny, male aggression and sense of entitlement considered rife within the Tory Party. Again, women are supposed to empathise with Symonds, the bright, articulate, political PR whizz, who is now to be pitied as a victim of domestic abuse. Men, on the other hand, are expected to break from being violent and aggressive towards women only long enough to insist that an Englishman's home is his castle and they should have the privacy to shout all they like.
To see just how insidious this women-as-victims and men-as-aggressors narrative is, we need to look at what happens when a woman dares to transgress. Telegraph journalist and former colleague of Johnson, Allison Pearson, publicly criticised Symonds' neighbours for sending a recording of the late-night row to the Guardian and arguing that those behind this invasion of privacy should themselves be named and shamed. The Twittermobbing that ensued was as predictable as it was ugly.
For criticising the saintly neighbours and defending the evil Boris, Pearson became the target of vitriol and condescension. The undertone to the rage was that Pearson's comments were beyond the pale precisely because she did not bow to gendered expectations and emote with victim Carrie Symonds. Food critic Jay Rayner expressed his disappointment, asking: 'When did you become this person Allison?' David Aaronovitch implored, 'Seriously, Allison? You want to out the neighbours? You're not alone in this, but you have LOST it.' No one knew at this point that the neighbours would readily out themselves, proud of their achievement and eager for publicity.
We can contrast the treatment of Allison Pearson with that of Labour MP Stella Creasy. Creasy is pregnant and has gone public with her previous history of miscarriages in order to campaign for female MPs to have better maternity leave provision, including additional funding to pay for staff to take on additional constituency work. No one who hears Creasy's story can fail to be sympathetic and wish her the best for her pregnancy. But what's interesting is how her crusade on behalf of what can only ever be a tiny number of elite women has been taken on board by the media and even senior Tories.
Today, feminist campaigns to get women into politics, either through standing as an MP or speaking out in public debates or appearing on news shows, abound. But the message of recent weeks is that politics is only welcoming of certain kinds of women. We must be caring and compassionate or we must have suffered, either at the hands of men or because of our biology. Bolshy women who back Brexit or Trump, who think a couple arguing in their own home doesn't warrant acres of press coverage, and who believe that protesters might reasonably expect to be removed from private dinners, must learn to know their place.
Women who politically transgress challenge the elite notion that everything supposedly wrong with the world is the fault of old, white men. This means that women end up being written out of politics altogether and robbed of the opportunity to own the choices they have made. Despite the alleged gender split shown in polls of Brexit Party supporters, in the privacy of the polling booth millions of women did back Brexit, or Trump, or the Conservative Party. Democracy means accepting that both women and men hold a full range of views.
Joanna Williams is associate editor at spiked. Her new book, Women vs Feminism: Why We All Need Liberating from the Gender Wars, is out now.
To enquire about republishing spiked's content, a right to reply or to request a correction, please contact the managing editor, Viv Regan.