Why I still love Love Island
The anti-reality-TV brigade is determined to turn us off this show.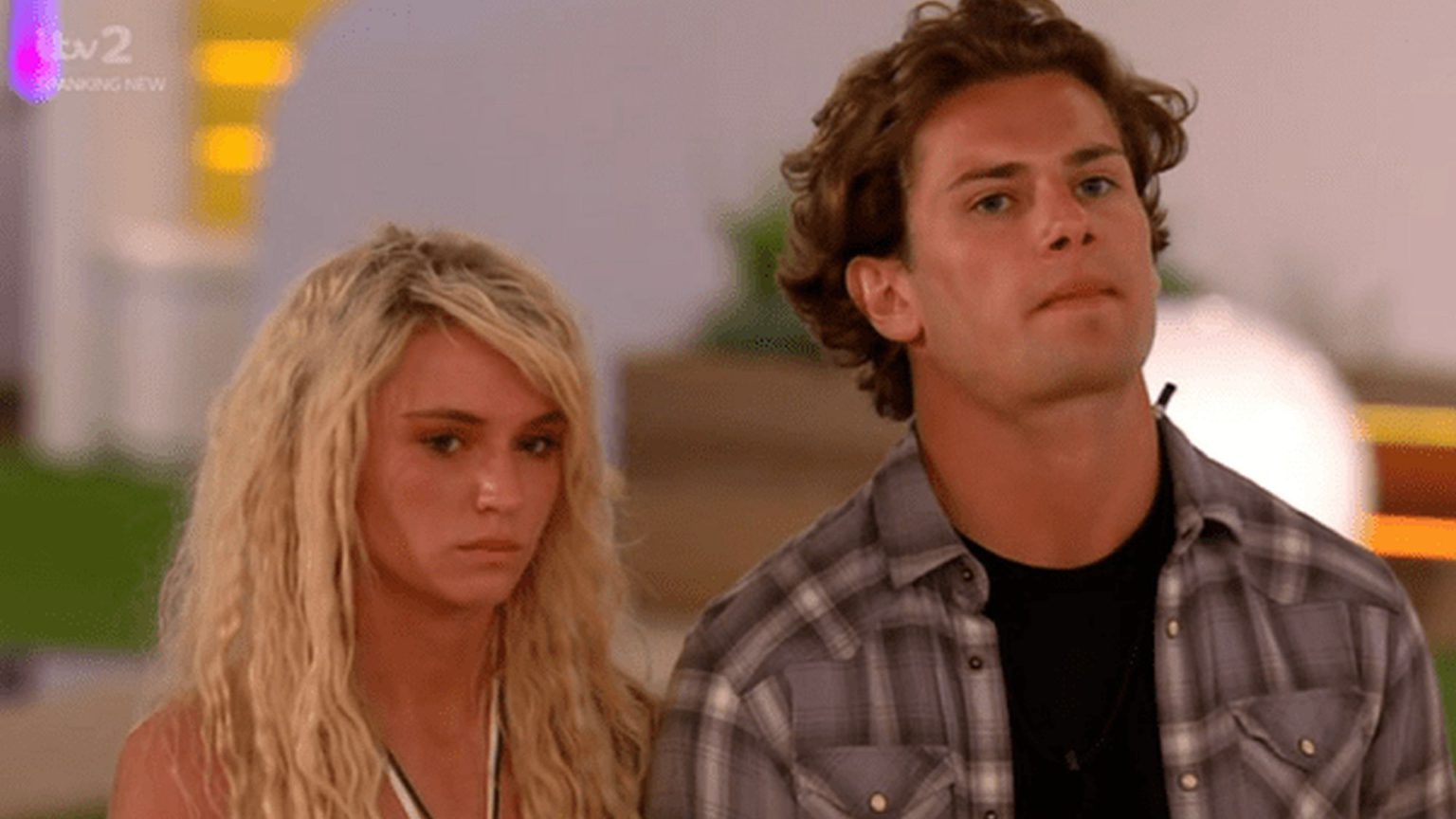 It's that time of year again – millennials are ditching the pub gardens and barbecues in the park to sit on their sofas and ogle beautiful people in tiny swimwear at nine o'clock every night. Yes, Love Island has returned.
But this year isn't quite up to scratch. While fans like myself were hoping for the romances of Dani and Jack or Chris and Kem of previous years, this series feels, well, a little PG.
Still, at least it is actually on at all. Following the tragic suicides of former contestants Mike Thalassitis and Sophie Gradon, some critics argued that Love Island should have been axed. They claimed that shows like this are giving participants mental-health problems. As a result, there has been much talk of toning down the public humiliation on this year's Love Island, providing a 'duty of care' to the contestants and preventing viewers from engaging in 'toxic and hollow' social-media commentary.
One key factor that Love Island haters point out is the supposed prevalence of 'toxic masculinity' among the contestants. In a show where men and women have to couple up to stay in with a chance of winning £50,000, it's obvious there will be a healthy dose of game-playing. But that has not stopped organisations like Women's Aid taking the whole thing very seriously. This year, the co-chief executive, Adina Claire, released a statement condemning the behaviour of 22-year-old Joe Garrett, a chirpy sandwich enthusiast from south-east London. Claire criticised Joe's 'possessive behaviour' towards his on-screen partner, 21-year-old Lucie Donlan, a drippy surfer chick, warning that 'abusive relationships often start off with subtle signs of control, so it's important that it is recognised at an early stage'.
Talk about an overreaction. When a serious charitable organisation feels the need to comment on a 22-year-old being a bit clingy and insecure, it shows the level of panic surrounding Love Island.
The truth is that we're not really allowed to enjoy Love Island anymore, and that's why it has stopped being fun to watch. As most viewers know, half the appeal of the show is the culture that surrounds it. You watch an hour of the contestants kissing, fighting, acting out sex positions or doing their hair, and then you spend half an hour on social media commenting on what happened. A large part of the entertainment factor in reality TV is the ability to mock those who are taking part. But if you tweet a meme of Danny looking like a cartoon vampire, or comment on Anna's inflatable lip fillers, you're endangering the contestants' mental health, apparently. We're expected to watch these buffoons, but we're not allowed to point and laugh.
Much of reality TV no longer involves watching 'normal people'. One of the contestants in the villa this year is Molly-Mae Hague, whose job title is 'social-media influencer'. In other words, she is famous on social media for posting nice pictures of herself. And it is not just the girls. Tyson Fury's younger brother is a contestant, wowing the girls with his giant biceps and halfwit comments. Strictly Come Dancing star AJ Pritchard has sent his younger brother Curtis into the villa to play the 'nice guy' in the hope of landing a gig on ITV as the nation's sweetheart. These people know what they're getting in for, they're hungry for fame – so why are we so worried about their ability to take the rough with the smooth?
A show like Love Island just doesn't fit in with the current fetishisation of mental health. It is true, spending weeks on end knowing that millions of young judgemental adults are watching you and waiting for you to slip up must be tough to deal with. But to blame Sophie's or Mike's tragic decision to kill themselves on a TV programme would be to trivialise the unique and serious nature of suicide.
Reality TV often brings out the worst in us, and if we want to ditch it altogether, fine – some of us may get some more sunlight as a result. But if we admit that we enjoy being a fly on the wall watching the human – and occasionally poignant – interactions between people, then let's relax about it. Love Island isn't a dangerous show, a toxic culture, or a sign of misogynistic Britain. I've been watching it since Paul Danan and Bianca Gascoigne were screaming at each other in 2005. I say give them more alcohol, bring back the smoking area (all the best bitching happened there), throw a few ex-partners into the villa, and let's all stop pretending that reality TV is real.
To enquire about republishing spiked's content, a right to reply or to request a correction, please contact the managing editor, Viv Regan.