These gender quotas are an insult to women
Some of the best comedy writers in the business are women – they didn't need a leg-up.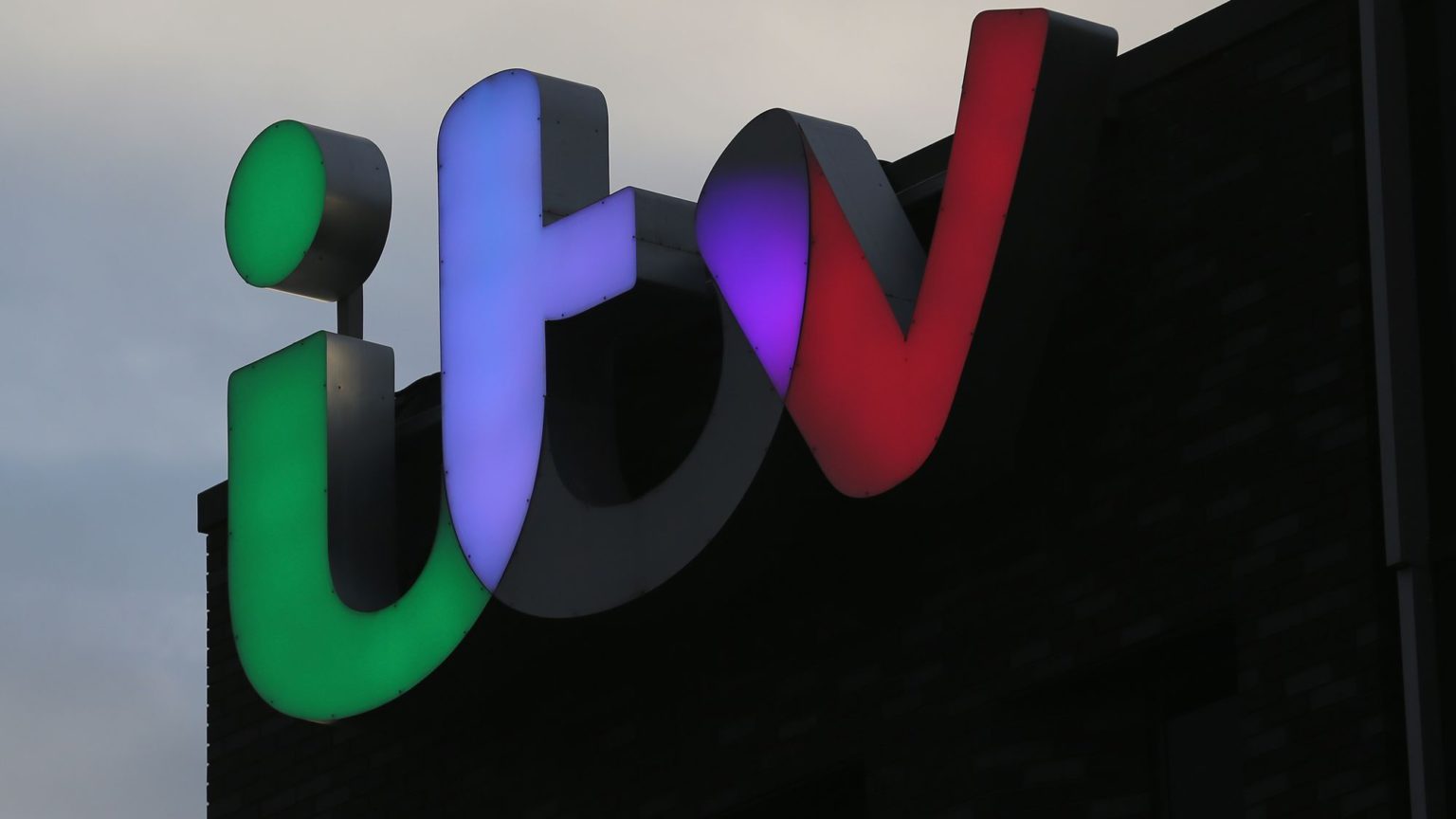 Over at ITV Comedy – yes, it does exist – the woke police have claimed another victory. Saskia Schuster, ITV's head of comedy – yes, ITV does have a head of comedy – has launched a new initiative: Comedy 50:50. ITV will now insist that every writers' room will have women in it – and a token woman will not be enough. All shows must now 'aim towards 50:50 gender representation'.This is the latest in a long line of initiatives across our cultural industries that seeks to elevate the attributes of the individual above the art – gender, race and sexuality above ability.
The reality is that audiences don't care at all about who writes TV programmes – anyone who does is either a wannabe writer, a geek, an identitarian political fanatic, or some combination of the three. Being able to write comedy is a fantastic skill – one very few have. Seriously, if you doubt this assertion, sit down and try to write a page of jokes, let alone a 6,000 word episode of original audience sitcom. The likelihood is that you won't be able to and, if you can, you are (like me) a comedy writer and should not have your talent judged according to whether you're straight, gay, black, white, or have penis or a vagina.
The writer I've worked most closely with through my career is a woman: Susan Nickson. She went viral this week when news of a Two Pints of Lager reboot broke on Twitter. She's an extremely good writer. I have met funny, distinctive female writers on both sides of the pond. Former Frasier writer Anne Flett-Giordano sticks in the mind – my God, she was smart and fabulous and certainly not in her position because of some stupid quota. Indeed the majority of writers' rooms I've been in have been run by women. They clearly didn't require patronising gender discrimination in order to succeed.
What's more, schemes like Comedy 50:50 create barriers to people who may be talented but don't tick enough boxes on the identitarian checklist. And while we're here – why just women? Shouldn't ITV also enforce a certain percentage of BAME writers, or LGBT writers? I'm bisexual – does this mean I can have a gig, Saskia? The mind boggles at the problems that would be caused if men started identifying as women simply to get work. Brace yourself, commissioners: on its way is a new sitcom by Mrs Tim Dawson.
I am a comedy geek, so here are just some programmes that wouldn't have existed if their broadcaster had insisted on a mixed-gender writing team: Dad's Army, Absolutely Fabulous, Yes, Minister, Hancock's Half Hour, Are You Being Served?, Bread, The Two Ronnies, Morecambe and Wise, Butterflies, The Liver Birds – the list goes on and on and on. And if women did need quotas to succeed, then something must have gone very wrong in a country that has produced Marti Caine, Victoria Wood, and French and Saunders.
The ITV scheme reflects such a depressing, regressive attitude. Alongside patronising women, it reinforces the notion that men are terrible misogynists, constantly trying to trample down women: Schuster says male-dominated writing rooms are 'not sensitively run' and 'can be aggressive and slightly bullying'. They are not. Some men are gits, obviously. But some women are, too. One of the slight problems, in the UK at least, is that writing rooms tend to favour the loudest – but who says women can't be loud, too? I remember sitting in a writing room with a woman who was very loud and garrulous and completely unfunny. But she impressed the (also female) producer and, as far as I'm aware, is still on the show.
Mainstream comedy is morphing from a form of entertainment into a vehicle for preposterous identity politics. And it is leaving its audience isolated. This is not really about left or right in the traditional sense, it's about amplifying a very particular worldview. The comedy industry seems determined to push every form of diversity, except diversity of thought. And all of us who believe in genuine free-thinking comedy and art should be worried about that.
Tim Dawson is a writer and journalist. Follow him on twitter @Tim_R_Dawson.
To enquire about republishing spiked's content, a right to reply or to request a correction, please contact the managing editor, Viv Regan.